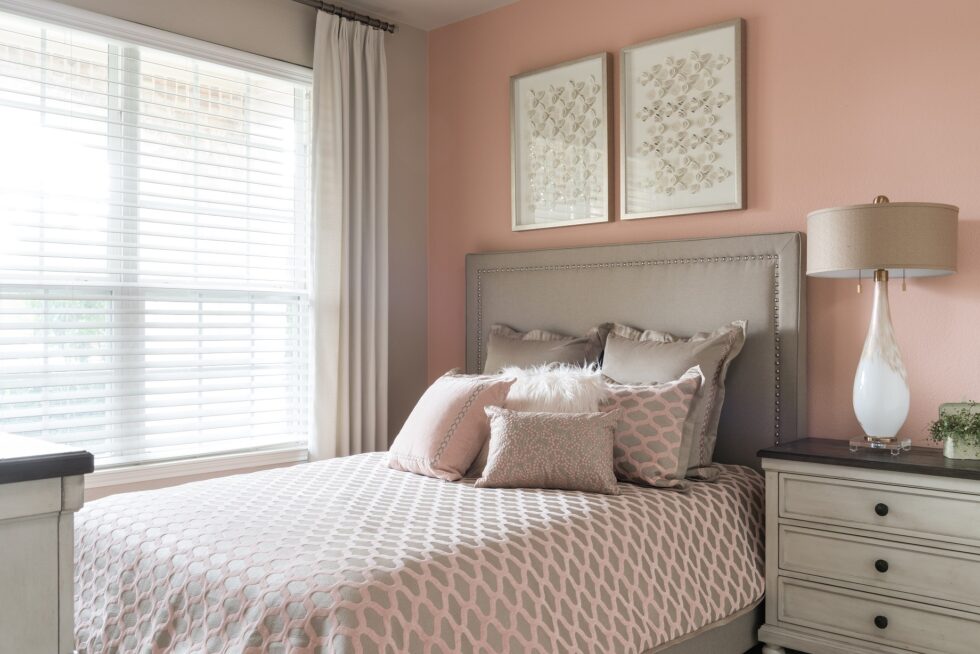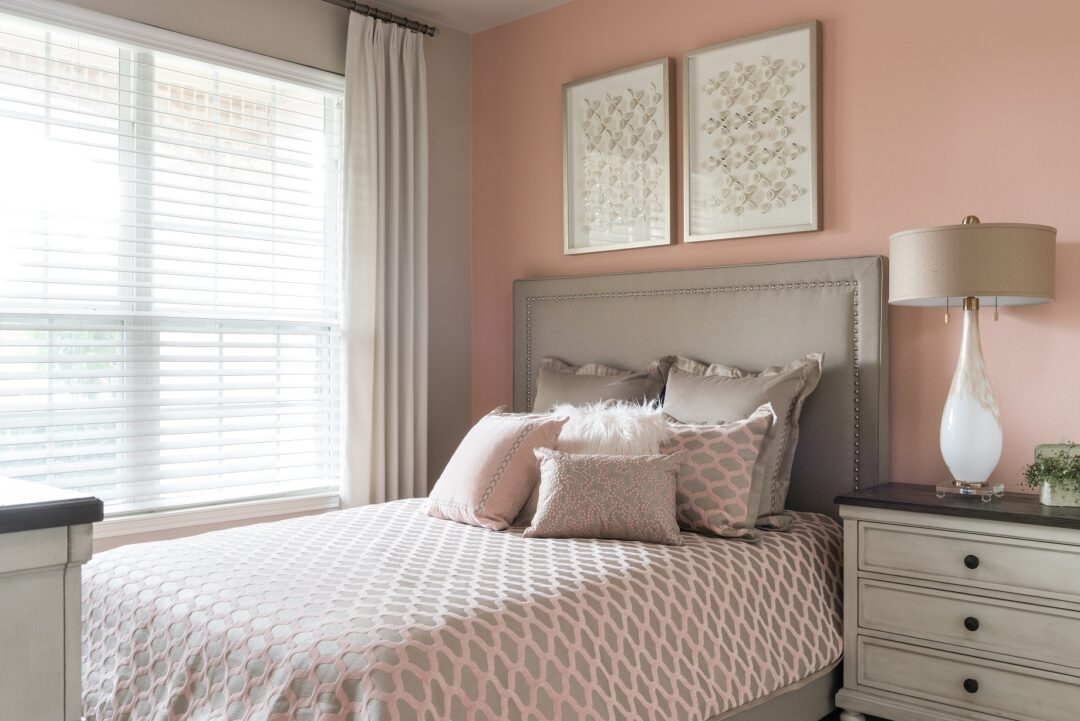 Location: Frisco, TX
Designer Credits: Dee Frazier
Project Overview: N/A: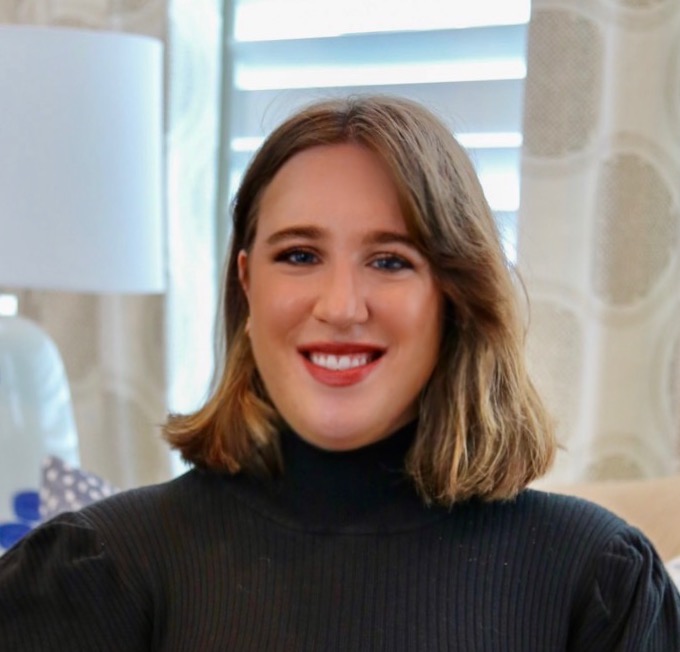 Danielle Frazier
Chief D'KORator, Voted "Best of Houzz" for Dallas Interior Designers, Loves Designing Rooms That Envelop Functionality & Details.
Newsletter
Want more of our exclusive home design ideas?
Get on the VIP list for exclusive design tips & see our projects first.
More categories