Our Interior Design Work Featured In:
Meet Our Interior Design Team
D'KOR HOME ~ "Top Dallas Interior Design Firms" & "Best of Houzz for Interior Design Services"
Our award-winning Dallas interior design firm & professionals in our design studio proudly serve Dallas, Highland Park, Plano, Allen, McKinney Frisco, Southlake, Colleyville, Flourmond, Fort Worth, all of North Dallas Metro Area, Austin TX. We also travel to help our clients with vacation or additional homes.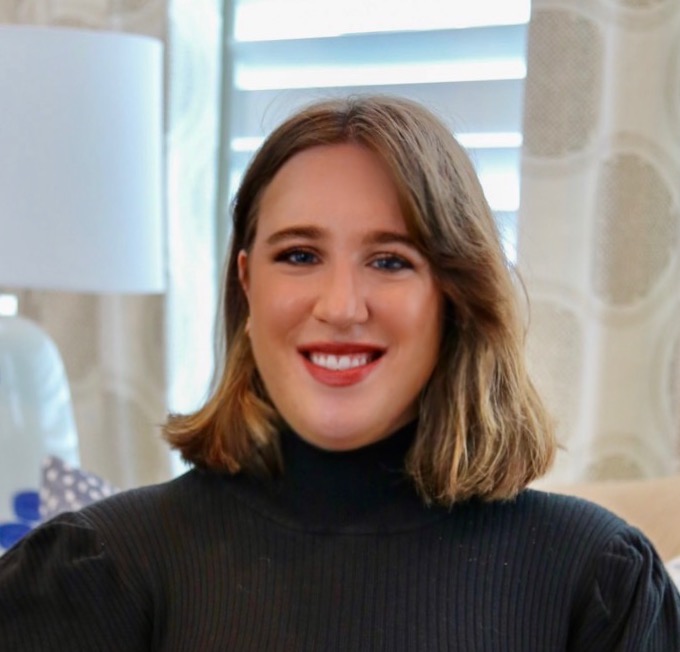 Danielle Frazier, D'kOR HOME Interior Design Firm Owner
Principal Designer & Interior Design Firm Owner
With a passion for designing amazing homes that envelop the homeowner's like a great big Texas-sized hug, Danielle Frazier is over the moon when her interior design firm creates functional designs that make their dreams come true.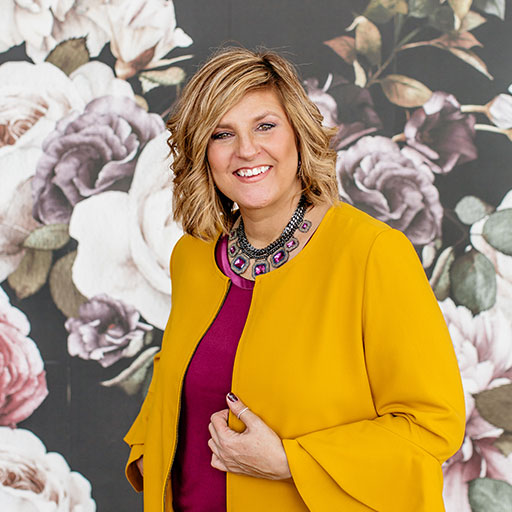 Lori Yusten, D'KOR HOME SEnior Interior Designer
Bachelors of Science in Design (B.S.D.)
Senior Designer
A girl who loves quick wit and sarcasm, Lori is the youngest of seven children. Being no. 113 in her immediate family has taught her a few things about pleasing others. … she graduated a Cum Laude from Arizona State University. She enjoys dancing, laughter, cocktail, fun times hanging with friends.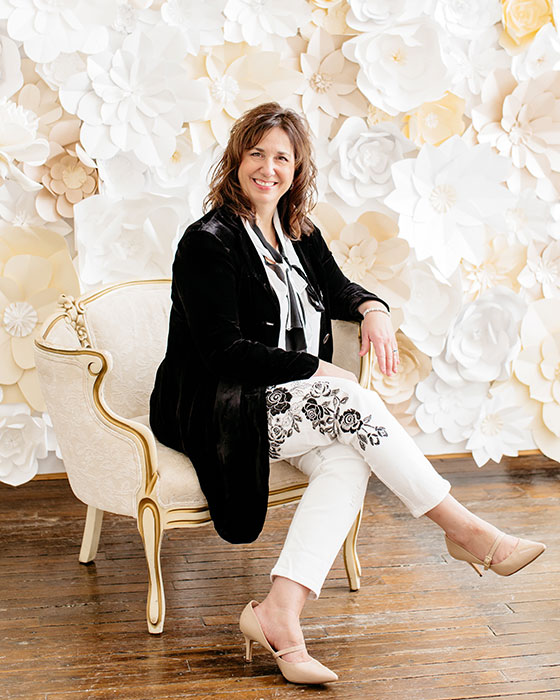 Dee Frazier, Principal Interior designer at dee frazier interiors, austin Design studio
Associates in Applied Science, Graphic Design & Commercial Art (A.A.S.)
Principal Designer, Dee Frazier Interiors, Austin, Texas Interior Design Studio
Living in multiple time zones from Dallas to Chicago to St. Louis to Salt Lake City, I've always been up & at'em before the roosters' crow. I love educating and mentoring interior designers and working in my Austin Interior Design Studio.
A good cup of coffee accompanied by an interesting book,  gardening, or cross-stitching with my fur-son by my side starts my day off right. I always allow time in my schedule for flea markets. My style of hunting is for antiques, art, and one-of-kinds for my client's homes, and depression glass for my own.
Decorating for Christmas is the best! Enjoying the lights and decorations with my family after decorations go up = PRICELESS!
As much as I love snow, a sunny day at the pool, and hosting a poolside barbeque with my amazing husband and super-smart daughter is fun too. When it comes to my interior design projects, I treat every project as my own and project management to deliver more than expected within the timeframe and budgets set forth.  
Lately, I've been traveling throughout the US to help design clients from Miami to snowy Chicago. 
Follow my social media sites for daily updates.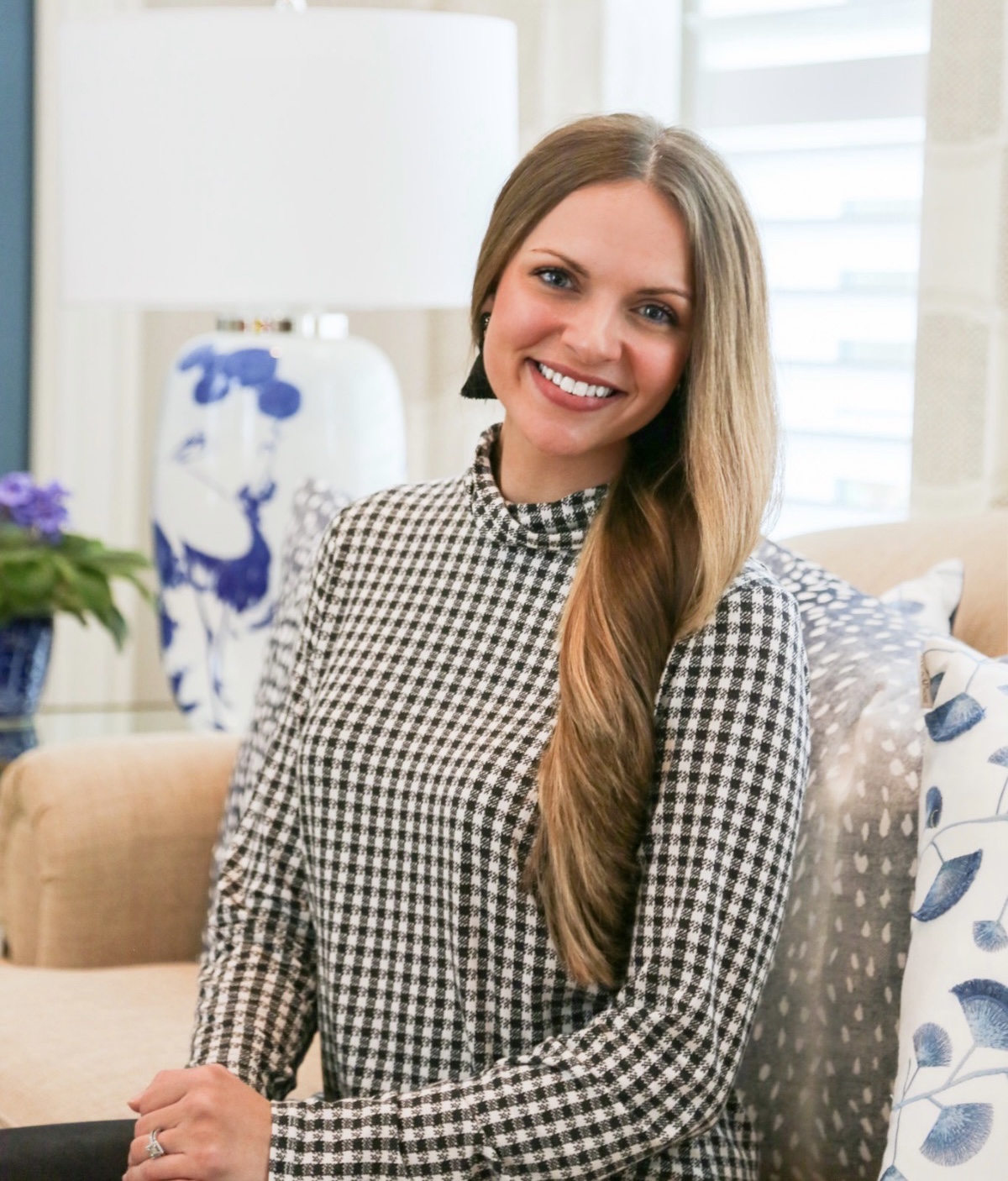 Caitlyn Del Bosque, D'KOR HOME, Junior Interior Designer
Bachelor's of Science in Home Furnishings Merchandising, University of North Texas
Junior Designer
Meet the newest member of D'KOR HOME. Caitlyn joins us with a degree in Home Furnishings Merchandising from the University of North Texas. 
Our Interior Design & Home Renovation Services
Listening to our clients and learning how they live in their home is imperative to define & develop an interior design plan most functional for your lifestyle. After our initial meeting we define a design plan with realistic goals and managed expectations based on budgets and deadlines. No job is too big or too small. Our entire design team is experienced and motivated to help people live in homes that best suit them. By selecting functional furnishings, recommending appropriate lighting or plumbing fixtures, or simply determining the perfect paint colors or remodeling your entire Dallas metro home renovation, we're here to make your home decorating dreams come true.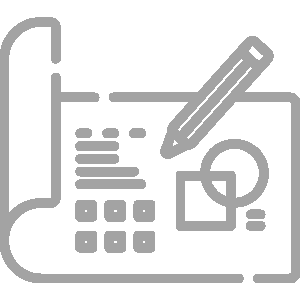 Complimentary In-Home Consultation
Simply email or call our office
. We will provide you with all of the details and schedule a date for us to virtually tour or visit your home in person to discuss your project. During the consultation, we'll discuss your lifestyle, goals, timeline, and budget.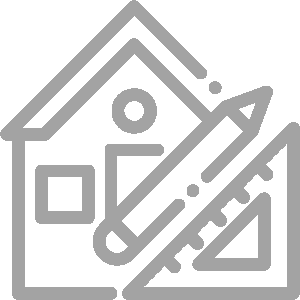 Design Schematics, Planning, Furnishings & Finishes
Next, we begin pulling together a comprehensive design plan to include all furnishings, finishes, coverings, lighting, surfacings, & necessary contracting installation services required to complete your project.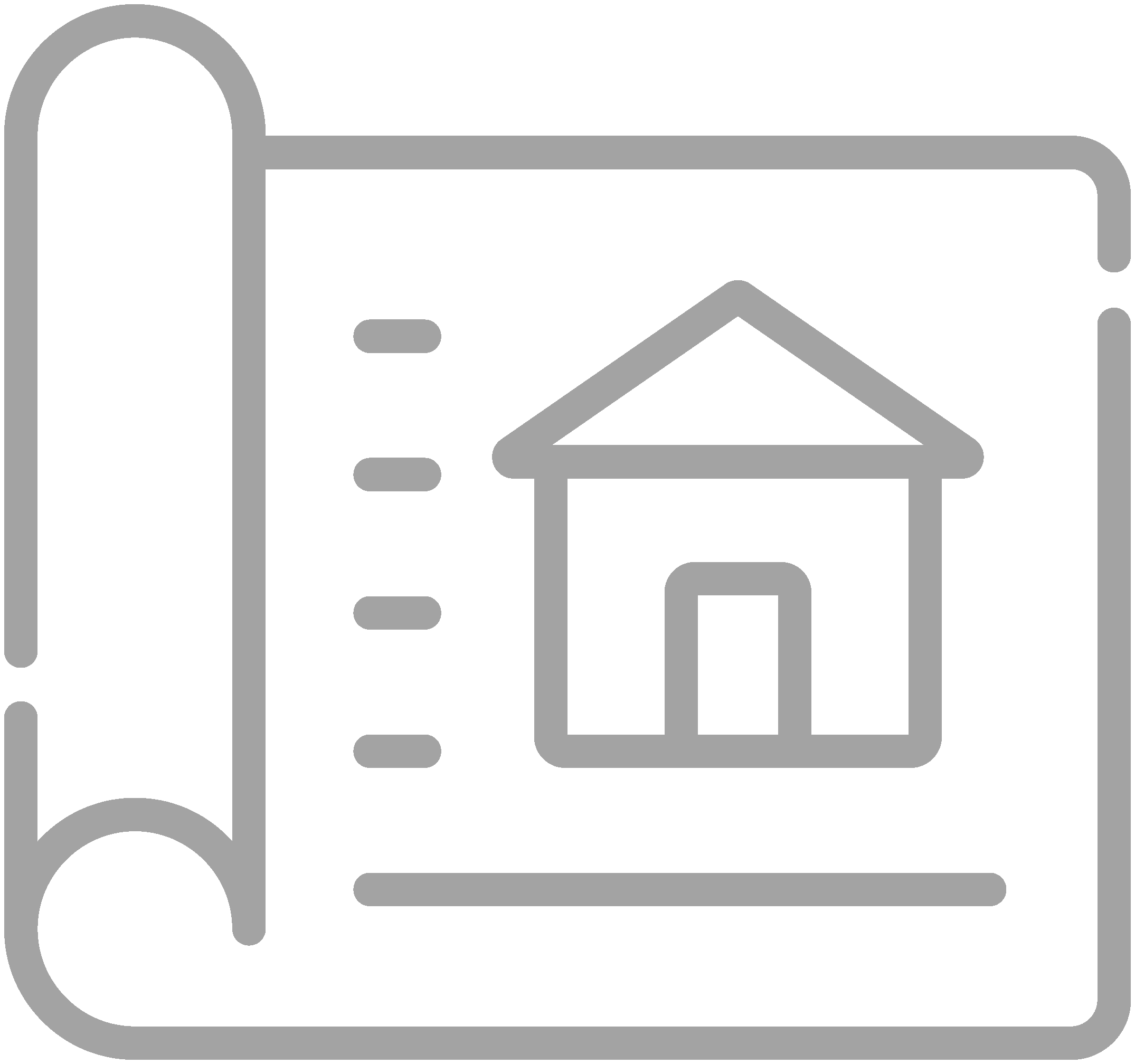 Visual Aesthetic Presentation of Goods & Services
Approximately 2 weeks after our initial meeting, we'll ask that you come into our design studio for a visual presentation of all fabrics, furnishings, finishes, renderings, or other visuals necessary to present the BIG picture of what your project will look like. 
Residential
Our service capabilities and products collections range in style for residential projects. 
Renovations
As a full-service turnkey Dallas metro interior decorating and design firm, we can recommend contractors or work with yours.
D'KOR HOME ~ Top Dallas Interior Design Firms & Best of Houzz
Provides interior design &  interior decorating services:
From single rooms or a few custom window treatments or custom blinds to renovating or furnishing your entire home with new custom furniture or accessories, we're here to make your dreams comes true.
With more than 75 years of combined interior design & project management experience, our home remodeling services and contractors are top notch.