Meet our dedicated team of talented trustworthy interior designers, creative kitchen designers, bath designers, interior decorators & home remodeling professionals.
My "Top Dallas Interior Design Firms" Journey
With the first love of graphics and project management, I spent over 20 years managing teams for Target department stores. In 2010, I decided to follow my own dreams and start my journey as a full-time owner of Dallas interior design firm Dee Frazier Interiors.  I bought a Dallas, TX metro Decorating Den Interiors franchise in the Chicago region and then later opened our first Dallas interior design firm office in Plano, Texas, then Frisco, TX, then Allen, TX.  From CEOs to stay-at-home parents, frequent entertainers to absolute introverts, my team and I enjoy thinking of out-of-the-box solutions to help people use their homes and offices to their fullest potential. As endless as the Texas plains, each of our interior designs and home remodeling plans are tailored to the client's unique needs, personality, and aesthetic preferences. My job is not complete until my client's interior design, organization, and functional design dilemmas are solved. I hope you enjoy reading about each of our clients and our solutions to their unique lifestyle situations.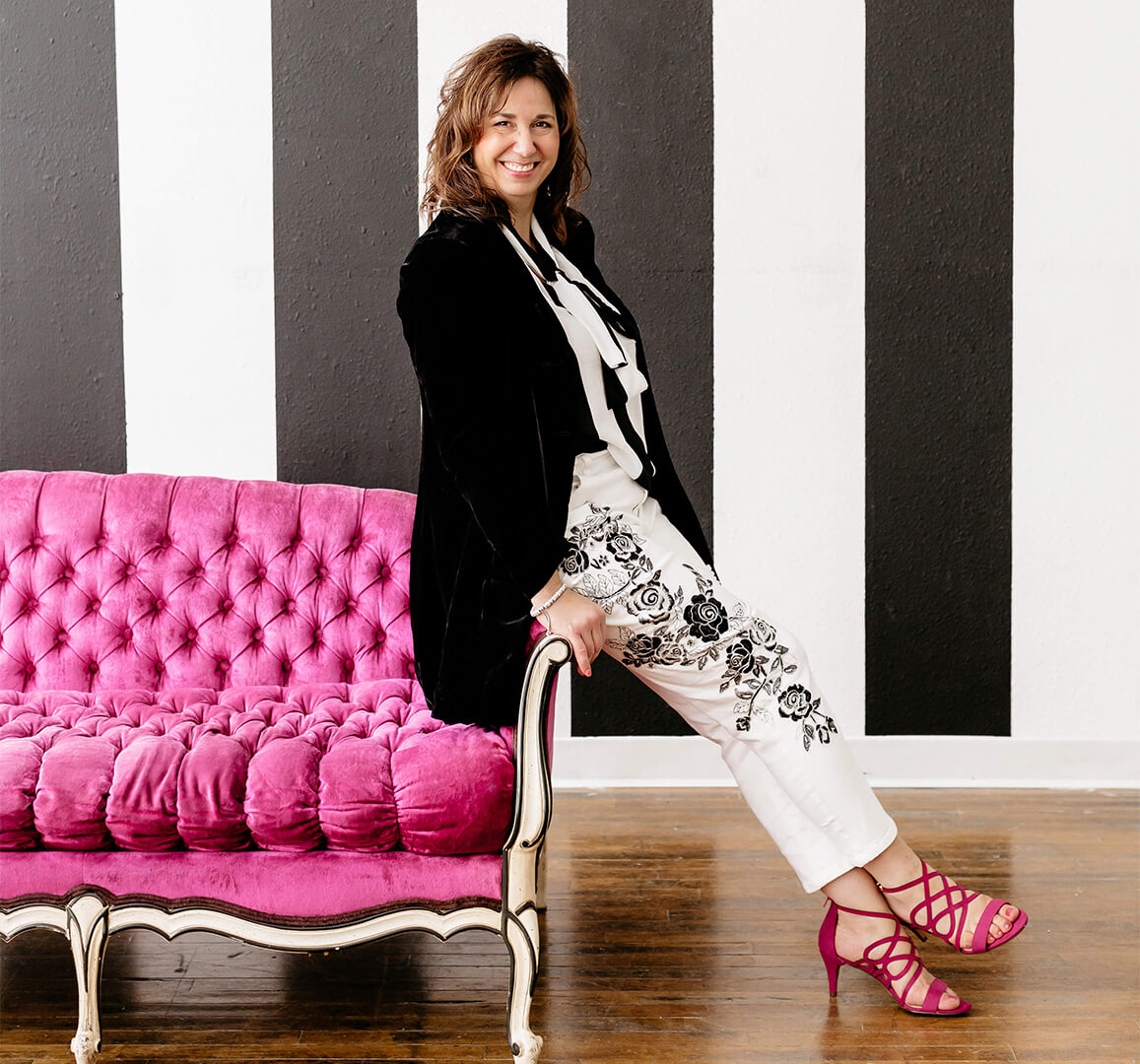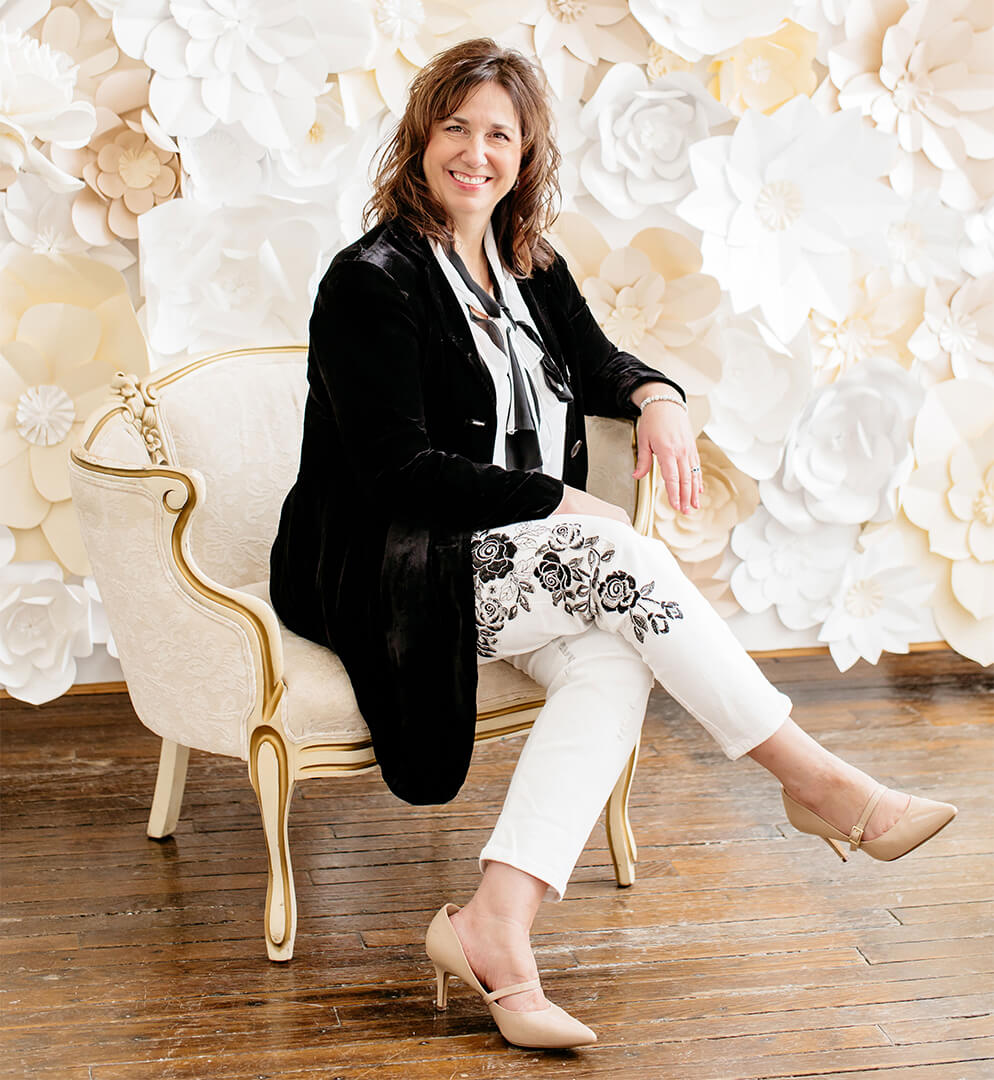 Want To Go Inside Dallas, TX  Home Renovations?
Most are located in the Dallas metro area including Plano, Frisco, McKinney, Allen, Colleyville, Flowermound, Highland Park, Lucas, Southlake and a few in the Fort Worth Area. After we connect we are often providing client's our interior design & decorating services in their second, third, fourth, & fifth homes located all over the world. Some of our favorite projects are downsize and retirement home projects.  All of our D'KOR HOME blog post and flip through our D'KOR HOME magazine to find beautiful inspirational photos. When our clients allow,  we love to take you on "Home Tours".
For more on  us,  follow this blog by subscribing. You can also follow us on @DKORHOME and @DeeFrazierInteriors on social media.  Or better yet – book an appointment to visit our Dallas Metro, Plano interior design studio.
Meet My Interior Designers & Project Management Dream Team…
Meet Our Interior Design Firm Team
Dee Frazier Interiors – Top Dallas Interior Design Firms & Best of Houzz for Interior Design Services
The Award-Winning Dallas metro Decorating Den Interiors Franchise Interior Design Studio Serving Plano, Frisco, Southlake, Colleyville, & all of North Dallas
Meet Our Interior Design Firm Team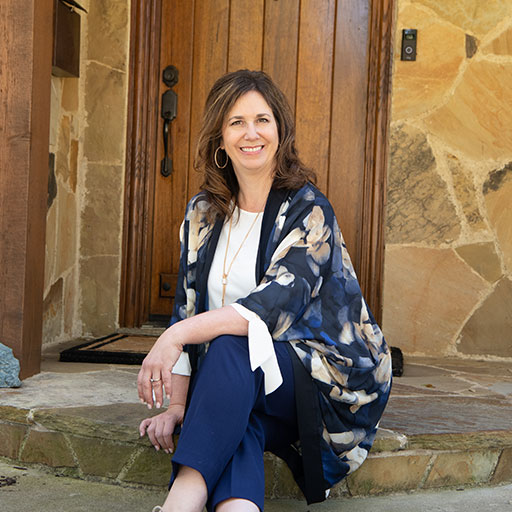 Dee Frazier, Interior Design Firm Owner
Associates in Applied Science, Graphic Design & Commercial Art (A.A.S.)
Principal Designer & Interior Design Firm Owner
Living in multiple time zones from Dallas to Chicago to St. Louis to Salt Lake City, I've always been up & at'em before the roosters' crow. A good cup coffee accompanied by an interesting book, .. gardening, or cross-stitching with my fur-son by my side starts my day off right. I always allow time in my schedule for flea markets. My style of hunting is for antiques, art, and one-of-kinds for my client's homes and depression glass for my own. Decorating for Christmas is the best! Enjoying the lights and decorations with my family after decorations go up = PRICELESS! As much as I love snow, a sunny day at the pool, and hosting a poolside barbeque with my amazing husband and super-smart daughter are fun too. When it comes to my interior design projects, I treat every project as my own and project management to deliver more than expected within the timeframe and budgets set forth.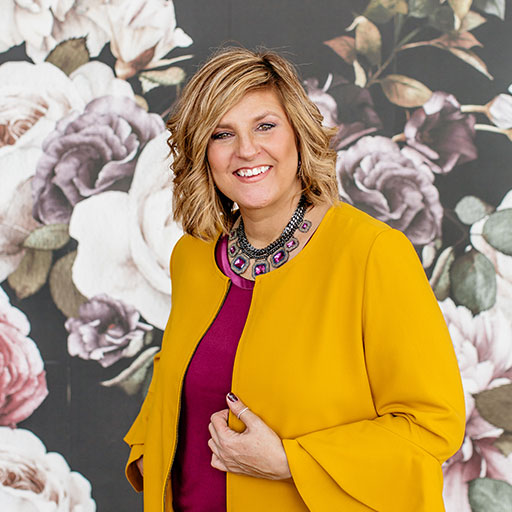 Lori Yusten
Bachelors of Science in Design (B.S.D.)
Senior Designer
A girl who loves quick wit and sarcasm, Lori is the youngest of seven children. Being no. 113 in her immediate family has taught her a few things about pleasing others. … she graduated a Cum Laude from Arizona State University. She enjoys dancing, laughter, cocktail, fun times hanging with friends.
Laura O'Loughlin
Bachelor of Environmental Design (B.E.D.)
Junior Interior Designer
Originally from Fredericksburg Laura grew up on a Texas ranch. As a child, she loved helping her dad with home improvement projects. Studying in Italy granted Laura the opportunity to visit .. several other countries. Venice, Rome, London, and Istanbul are among her favorites. On a perfect Texas afternoon, she's driving around looking at houses with her fiance, baking, or playing soccer mom tunes in her head. Oh! BTW – her super cute, Boo, a Flame Point Siamese cat is most often in tow. If she had a superpower, it would be to grow wings and fly, then she could travel wherever, whenever.
Payton Hoover
Intern, Future Interior Designer Extraordinaire
Intern
Working on a degree from Texas Tech University in architecture, this diva loves shoe shopping. Originally from San Diego, California,.. Texas became home in 2013. With a deep love to travel, hike and spend time friends and family, Payton recently joined the Dee Frazier Team to expand her expertise in Texas interior design & architecture.
Dee Frazier Interiors, Top Dallas Interior Design Firm
Exceptional interior design & decorating firm & studio serving Dallas, TX metro areas including: Frisco, Allen, Plano, Texas and more.
Our Interior Design & Home Renovation Services
Listening to our clients and learning how they live in their home is imperative to define & develop a design plan. Afterward, we realistic goals and manage expectations within deadlines. From selecting functional furnishings, recommending lighting or plumbing fixtures, or determining the perfect paint colors to architecting, designing, and oversee your entire Dallas metro & North Dallas home renovation.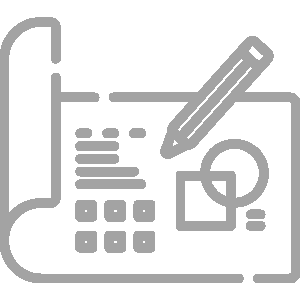 Complimentary In-Home Consultation
Simply email or call our office
. We will provide you with all of the details and schedule a date for us to virtually tour or visit your home in person to discuss your project. During the consultation, we'll discuss your lifestyle, goals, timeline, and budget.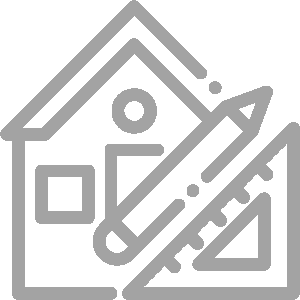 Design Schematics, Planning, Furnishings & Finishes
Next, we begin pulling together a comprehensive design plan to include all furnishings, finishes, coverings, lighting, surfacings, & necessary contracting installation services required to complete your project.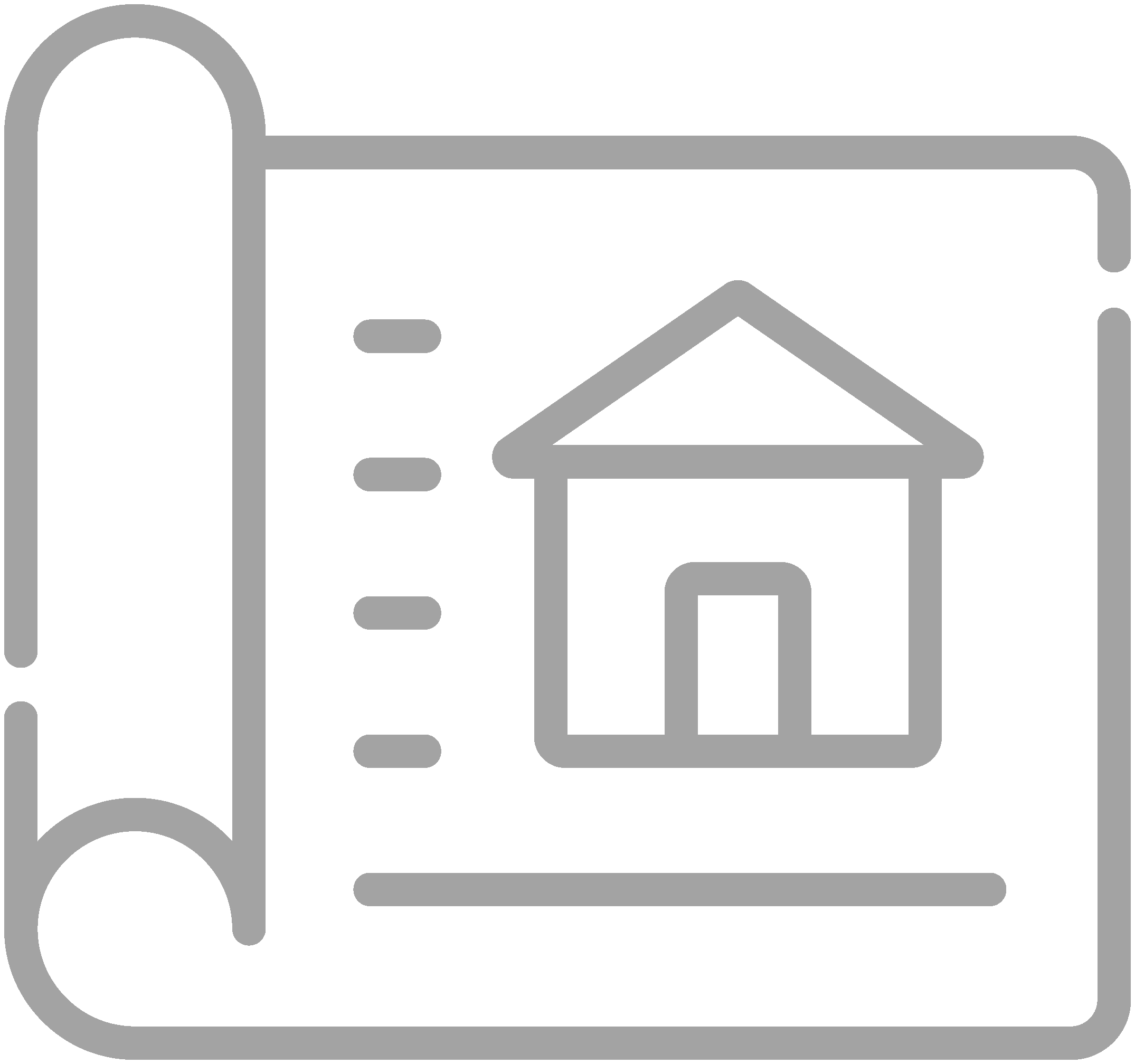 Visual Aesthetic Presentation of Goods & Services
Approximately 2 weeks after our initial meeting, we'll ask that you come into our design studio for a visual presentation of all fabrics, furnishings, finishes, renderings, or other visuals necessary to present the BIG picture of what your project will look like. 
Residential
Our service capabilities and products collections range in style for residential projects. 
Renovations
As a full-service turnkey Dallas metro interior decorating and design firm, we can recommend contractors or work with yours.
Dee Frazier Interiors, Top Dallas Interior Design Firms & Best of Houzz
Creates aesthetic services: