Our Interior Design & Home Renovation Services
Listening to our clients and learning how they live in their home is imperative to define & develop an interior design plan most functional for your lifestyle. After our initial meeting we define a design plan with realistic goals and managed expectations based on budgets and deadlines. No job is too big or too small. Our entire design team is experienced and motivated to help people live in homes that best suit them. By selecting functional furnishings, recommending appropriate lighting or plumbing fixtures, or simply determining the perfect paint colors or remodeling your entire Dallas metro home renovation, we're here to make your home decorating dreams come true.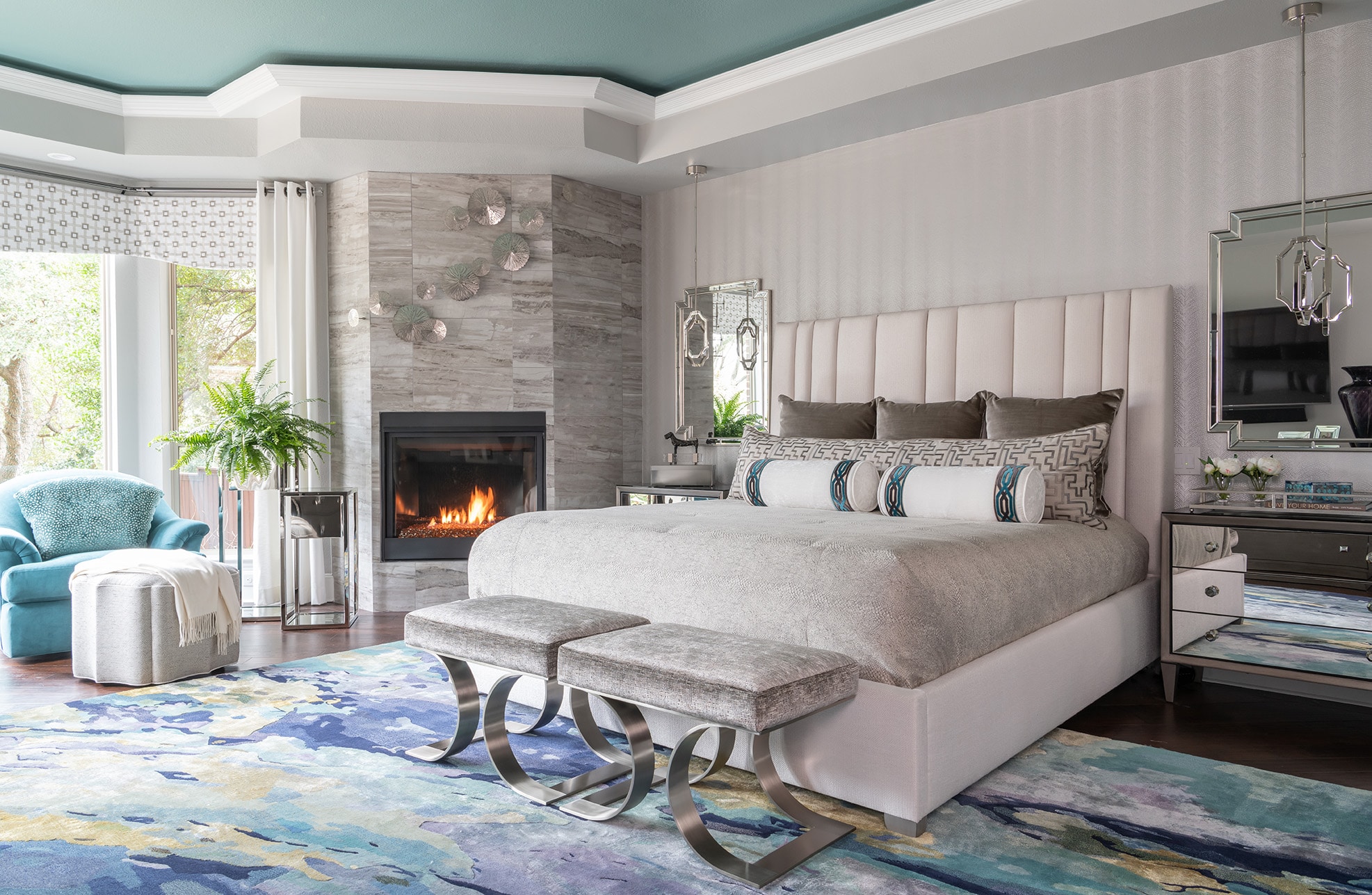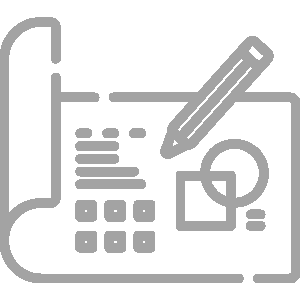 VIRTUAL OR IN-HOME INTERIOR DESIGN CONSULTATION
Simply email or call our office
. We will provide you with all of the details and schedule a date for us to virtually tour or visit your home in person to discuss your project. During the consultation, we'll discuss your lifestyle, goals, timeline, and budget.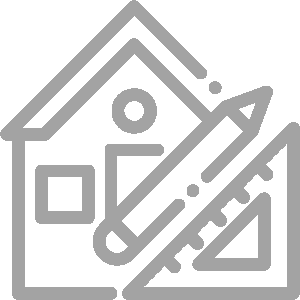 ARCHITECTURAL INTERIOR DETAILING, DESIGN SCHEMATICS, FURNITURE PLANNING, PAINT COLOR CONSULTATION & CUSTOM FINISHES
Next, we begin pulling together a comprehensive design plan to include all furnishings, finishes, coverings, lighting, surfacings, & necessary contracting installation services required to complete your project.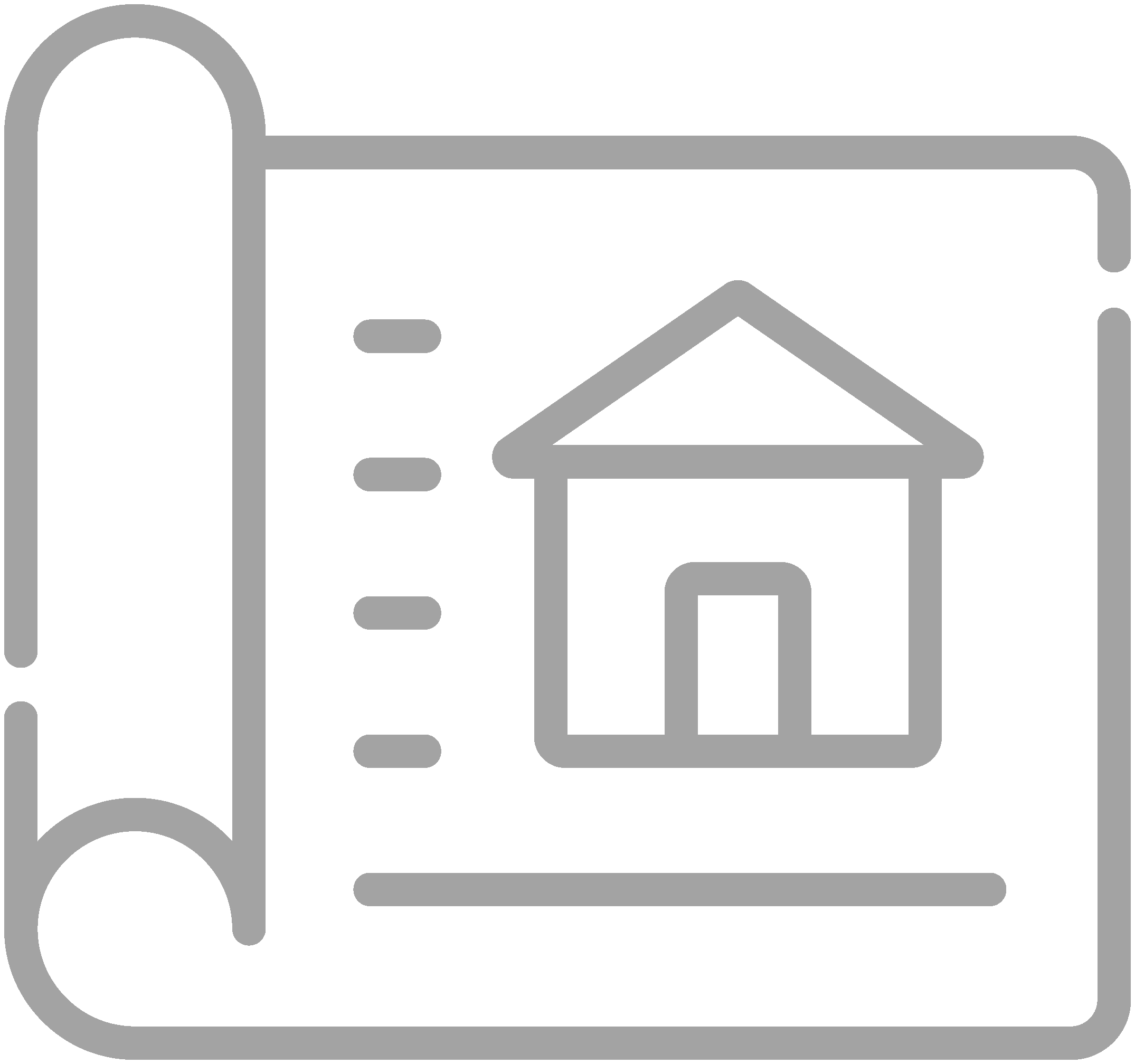 VISUAL AESTHETIC PRESENTATION OF GOODS & SERVICES
Approximately 2 weeks after our initial meeting, we'll ask that you come into our design studio or meet via zoom for a visual presentation of all fabrics, furnishings, finishes, renderings, or other visuals necessary to present the BIG picture of what your project will look like.
Our Interior Design Work Featured In:

Meet Our Interior Design Team & Design mentor
D'KOR HOME ~ "Top Dallas Interior Design Firms" & "Best of Houzz for Interior Design Services"
Our award-winning interior design firm & professionals are located in both our Austin and Dallas design studios. Book an in-home or virtual appointment.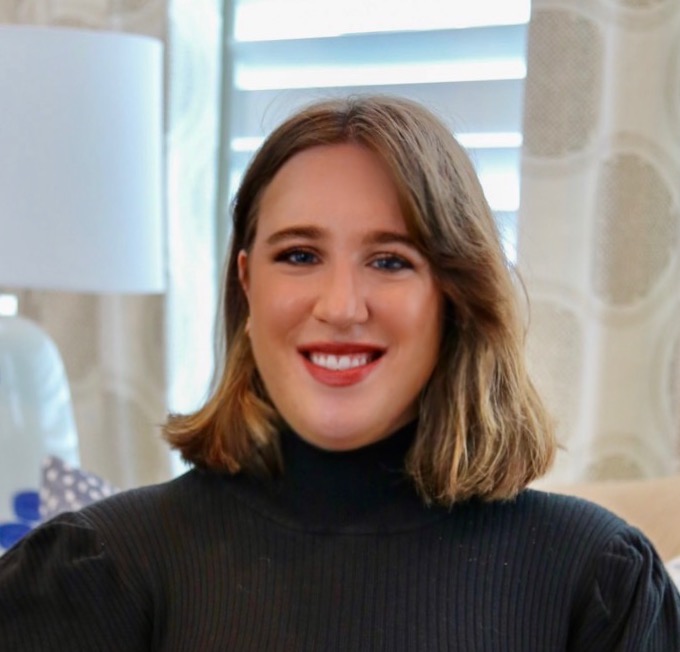 DANIELLE FRAZIER
Principal Designer & Interior Design Firm Owner
Known as one of the "Most Innovative Young CEOs in the Interior Design Industry," Danielle Frazier's creativity extends well beyond visual and functional interior design. She has a Juris Doctorate Degree from Saint Louis University School of Law. Awarded the Academic Excellence Award in Negotiations,[show_more more="Read more" less="Read less"] D'KOR HOME client budget's benefit as Danielle negotiates product rates as she sources with various vendors. With a Double Bachelor's Degree in Psychology and Political Science, Frazier is most satisfied when clients feel enveloped in their homes after installation day. Danielle ensures each of the D'KOR HOME designs is tailored to the client's activities, personality, and aesthetic preferences. Sometimes that involves dealing with architectural challenges or room use dilemmas. Fortunately, problem-solving is in Danielle's DNA. From the big picture to the tiniest details, Frazier works in harmony with others to create solutions for unique lifestyles. [/show_more]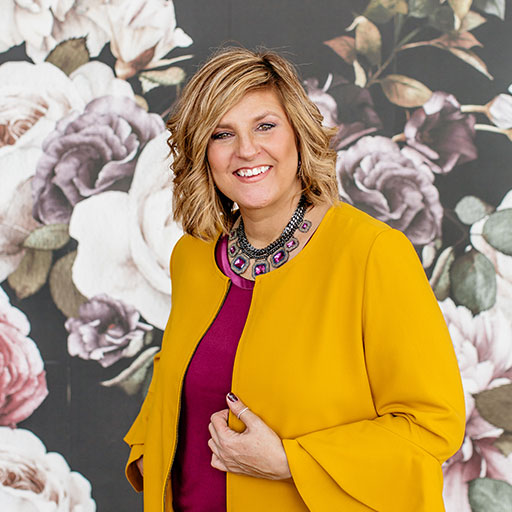 LORI YUSTEN
Bachelors of Science in Design (B.S.D.) Senior Designer, Dallas Interior Design Studio
Graduating Cum Laude with a Bachelor of Science in Design was only the beginning of Lori Yusten's love for design. For over 20 years, Lori has immersed herself with a vast knowledge of all types of interior & exterior products and materials solutions.[show_more more="Read more" less="Read less"] When applicable, she loves mixing colors, patterns, and art to fit the client's personality. Her imagination for decorative functionality gives our clients the homes of their dreams that work perfectly for their lifestyle. Being the youngest of seven children, Lori has proven, like family life, she can work through any personality or design dilemma. Seeing a client tear up with happiness on a room reveal day is the string that pulls Lori's heart.[/show_more]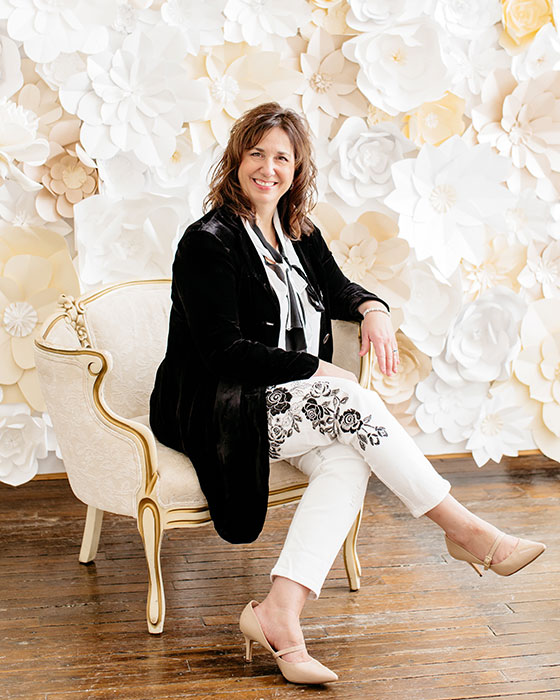 Dee Frazier
Associates in Applied Science, Graphic Design & Commercial Art (A.A.S.)
Principal Designer at Dee Frazier Interiors, Austin, Texas With graphics and project management as her first loves, Dee spent over 20 years managing creative teams for Target department stores. In 2010, she decided to follow her dreams and started her full-time interior designer and entrepreneurial journey. From Fortune 500 [show_more more="Read more" less="Read less"] CEOs to stay-at-home parents, frequent entertainers to complete introverts, and retirees, Dee helps homeowners of all types create environments they love to live in. Operating with the precision of a Swiss watch, Dee mentors other designers to do the same. From her Austin design studio, she provides every design client with unique lifestyle & home decor solutions. She equips other designers with her years of experience to do the same. [/show_more]
"Frazier and the D'KOR HOME team brings great interior consulting ideas and design functionality. She's very easy to accommodate your overall needs for the job."
"D'KOR is just amazing! They are very professional and personable. They really well with customers and pay attention to their needs and budget. This was the first time I have ever worked with an interior decorator, and they are just amazing and helped me experience an amazing decorated home! I will use them again and I highly recommend them!"
"We have had an excellent experience working with Frazier and her capable team on a large remodeling/redecorating project in our home. Frazier was great at understanding the aesthetic that I was going for and helped me to interpret it within our living/dining area. I am so pleased with the results and would gladly recommend her to anyone that needed helpful, practical and talented design services."
"Lori was wonderful to work with, she explained the process, kept me updated on progress of my order, listened to my needs and wants and helped me have my house just the way I envisioned. They delivered exactly what they promised and were always on time."
"Frazier and her team are wonderful! Punctual, personable, and able to offer a plethora of ideas. They worked with me on custom drapes and upgraded lighting fixtures.  They were able to offer ideas and suggestions to help stay within budget constraints without sacrificing style or quality. She'll be doing many more projects for me in the future!"
"Awesome interior design advice. Needed a second opinion and had a wonderful experience with beautiful results."
Johnetta A. in Dallas, TX
"D'KOR HOME is very professional. We look forward to the finished project."
Katrina L. in Prosper, TX
"Very personable. No snobby, out of touch feel. And they were willing to work within my interior design budget."
"GREAT ideas! A little pricey for ideas, but if you're stuck in a rut and need a fresh pair of eyes and budget-friendly plans, then it's worth the consult."
A homeowner in Richardson, TX
"We worked with Lori Yusten and she did a fabulous job helping us decorate our villa in Las Colinas. She picked out a gorgeous rug for us that pulled in all the colors we wanted. She gave us several options in our price range and took into consideration our decorating tastes. The furniture we purchased through her is excellent quality and beautiful. She helped us select furniture for some challenging small spaces. I appreciated how personable and dependable Lori was for our appointments. I highly recommend her and D'KOR HOME Interiors."
"Excellent interior design advice with spectacular results. "
"D'KOR HOME is delightful to work with!"
"D'KOR is fantastic! They really understood what we wanted and delivered in a big way! Can't wait to do the next room with them."
A homeowner in Frisco, TX
Award-Wining Austin Interior Designer Awards & Accolades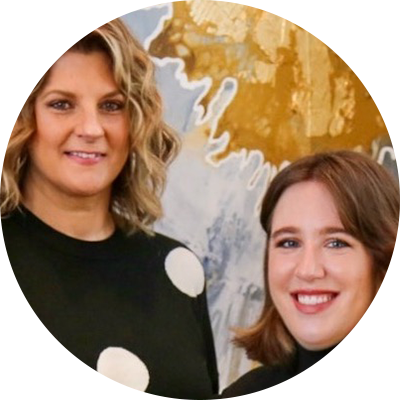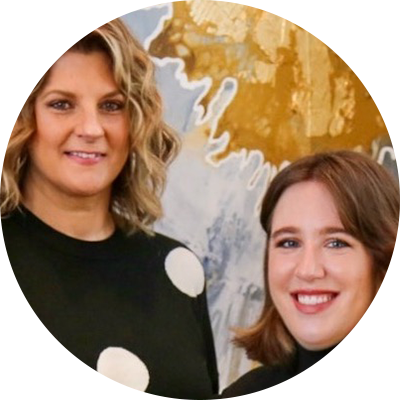 Named "Best Dallas Interior Designers" Danielle & her team create beautiful aesthetic interior design services for residential home renovations, commercial, or home design projects. From complete home renovations or single rooms or window treatments, no project is too big or too small. Our complete team of interior designers and bath & kitchen designers are specialized in architectural planning, paint color consultations, and custom home furnishings selections.
Relocation services
Our interior design professional love working with people relocating to Dallas. Whether moving to the DFW area from across the globe or just downsizing locally, our team of experienced design professional ensure lifestyles of all ages enveloped in their new home. We even pass the fur-friend sniff test.
Residential interior design & home decor
Work with us for a complete home renovation, relocation to Dallas or Austin, or a single room at a time ~ all based on your investment budget.  
Home Design Plans & budgeting
Obtaining our interior design plan specific for  your home, lifestyle and goals is life changing. We work with clients virtually worldwide or in-person. Order your products on your timeline or all at once.
HOME Renovations
As a full-service turnkey interior design firm, we provide complete home renovation plans and solutions to complete your project. We can recommend contractors or work with yours.
Custom window treatments
Need a little privacy for your home? Yes, we provide stylish, modern window coverings such as blinds, draperies, panels, or plantation shutters that operate with smart home solutions.  Just say, "Alexa, lower my shades" or Google, Night time mode!"
Let's Design Your Dream Home Together!
Contact our interior designers about your home design  projects or home renovation dreams. One of our interior designers will be in touch to discuss your home design project.