Our HOME Interior Design Projects
Go inside homes designed by austin based Dee Frazier Interiors or our D'KOR HOME Dallas interior design firms. Be inspired! View single room designs or complete home renovations. Click your favorite project below or schedule an appointment with our interior designers.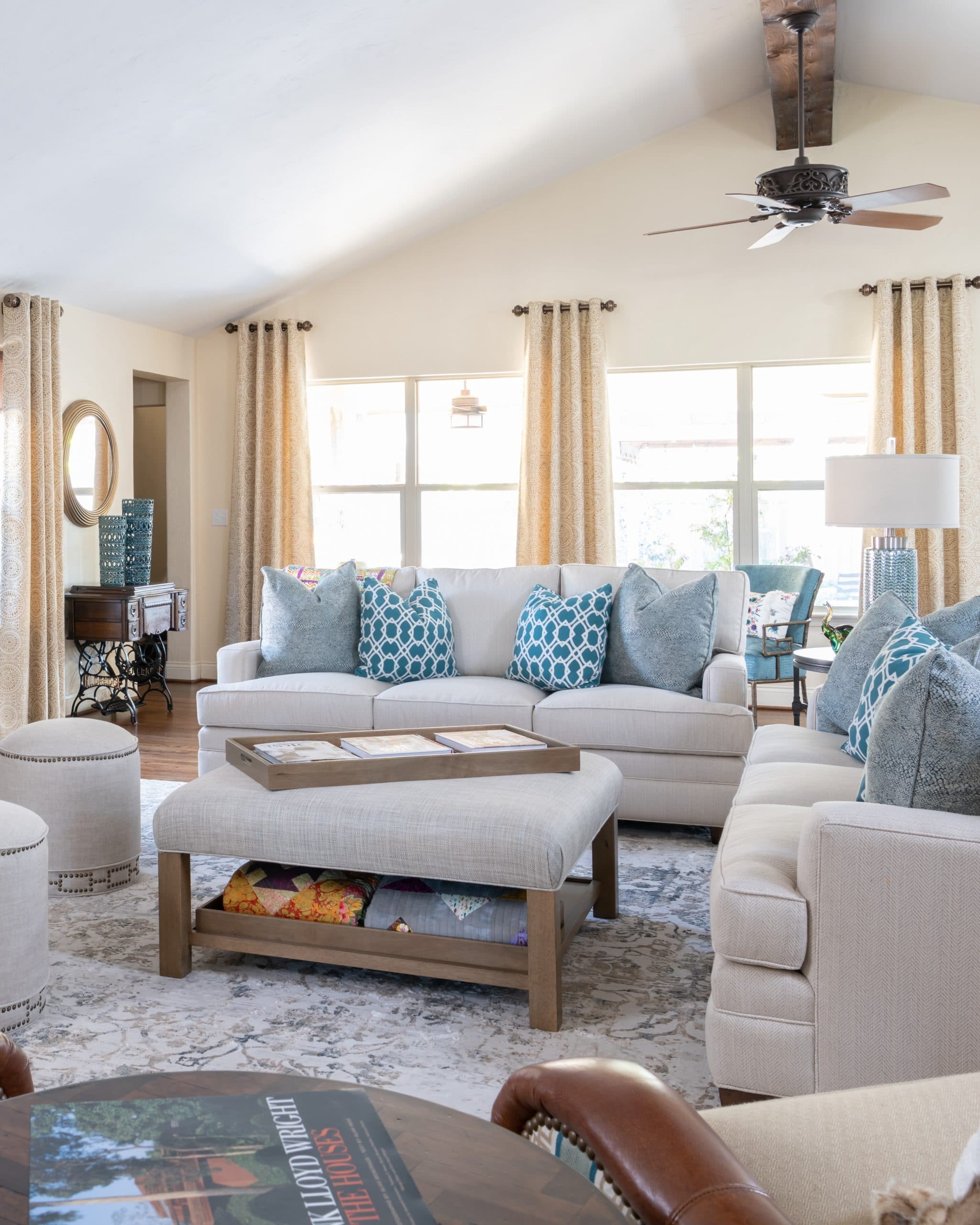 DELL WEBB COMMUNITY PLANO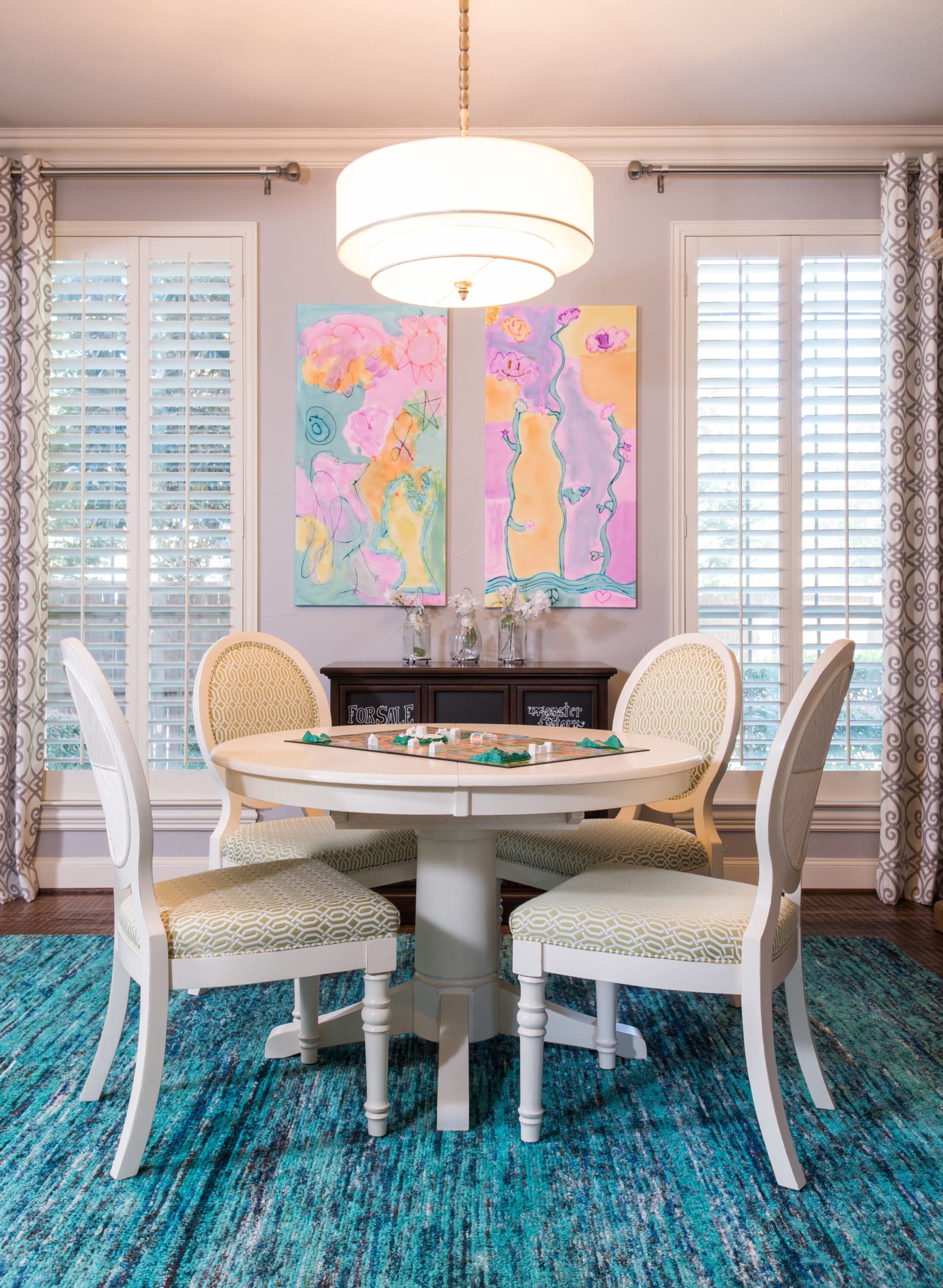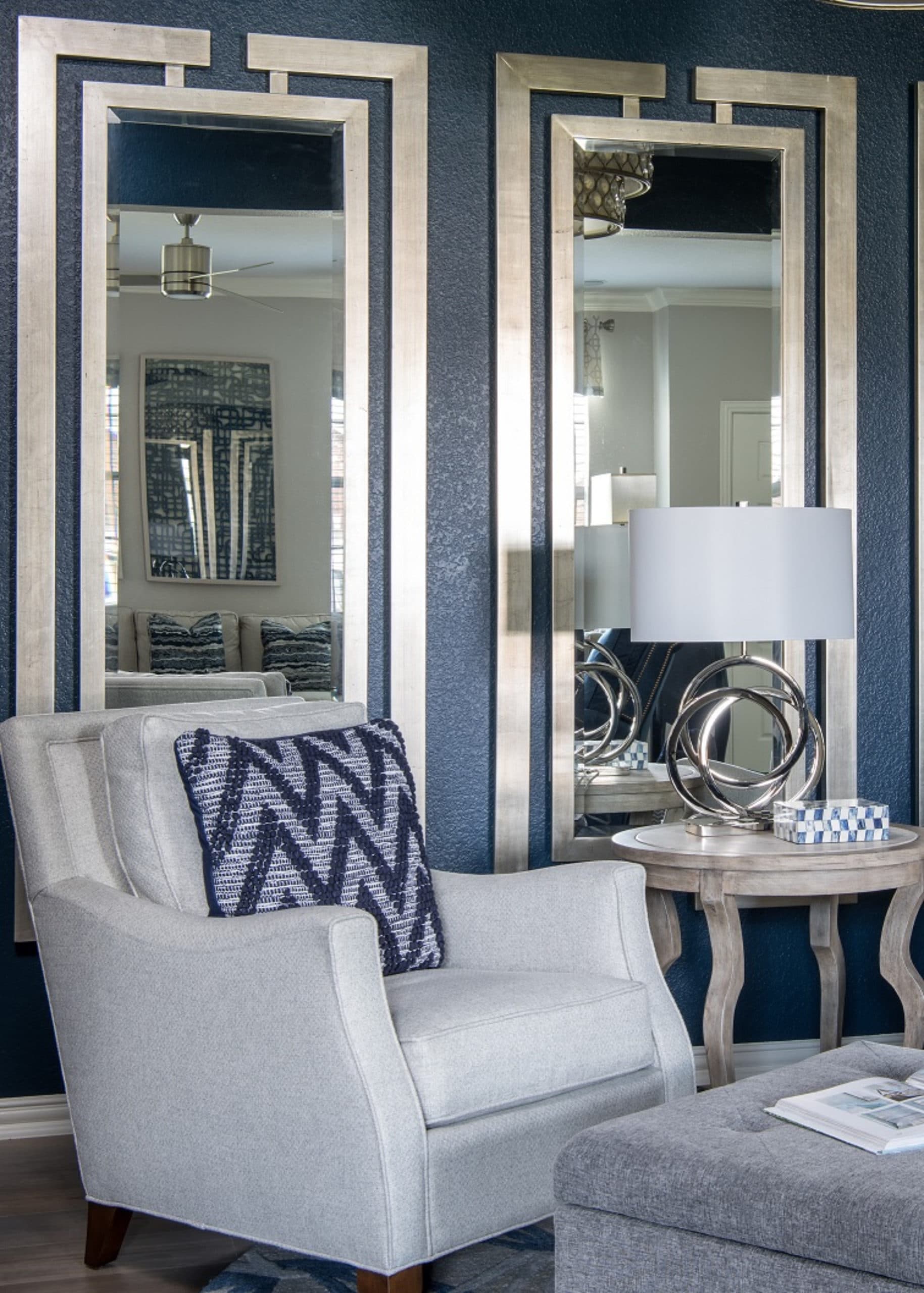 NAVY & WHITE HOME RENOVATION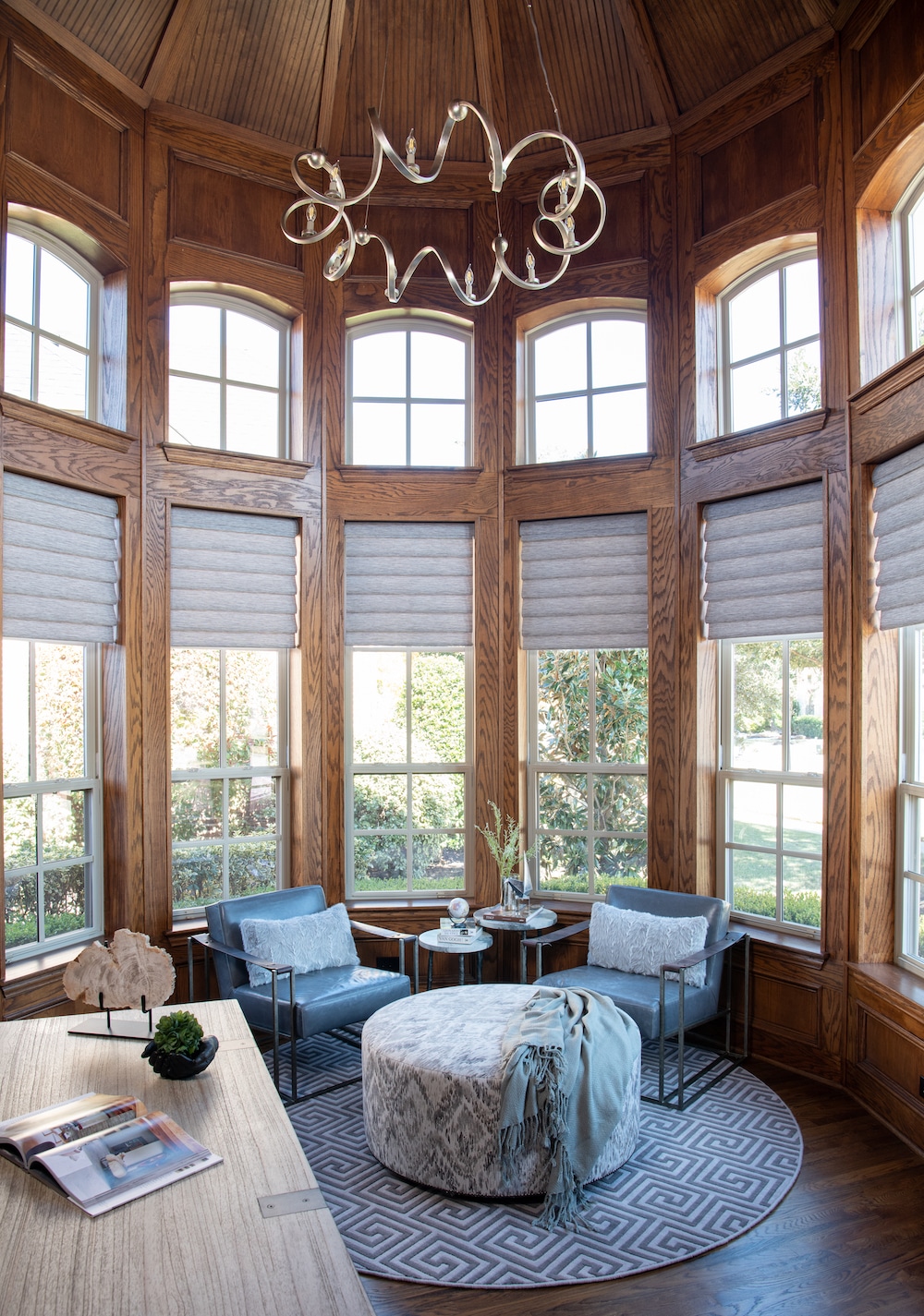 MODERNIZED WOOD TONE LIBRARY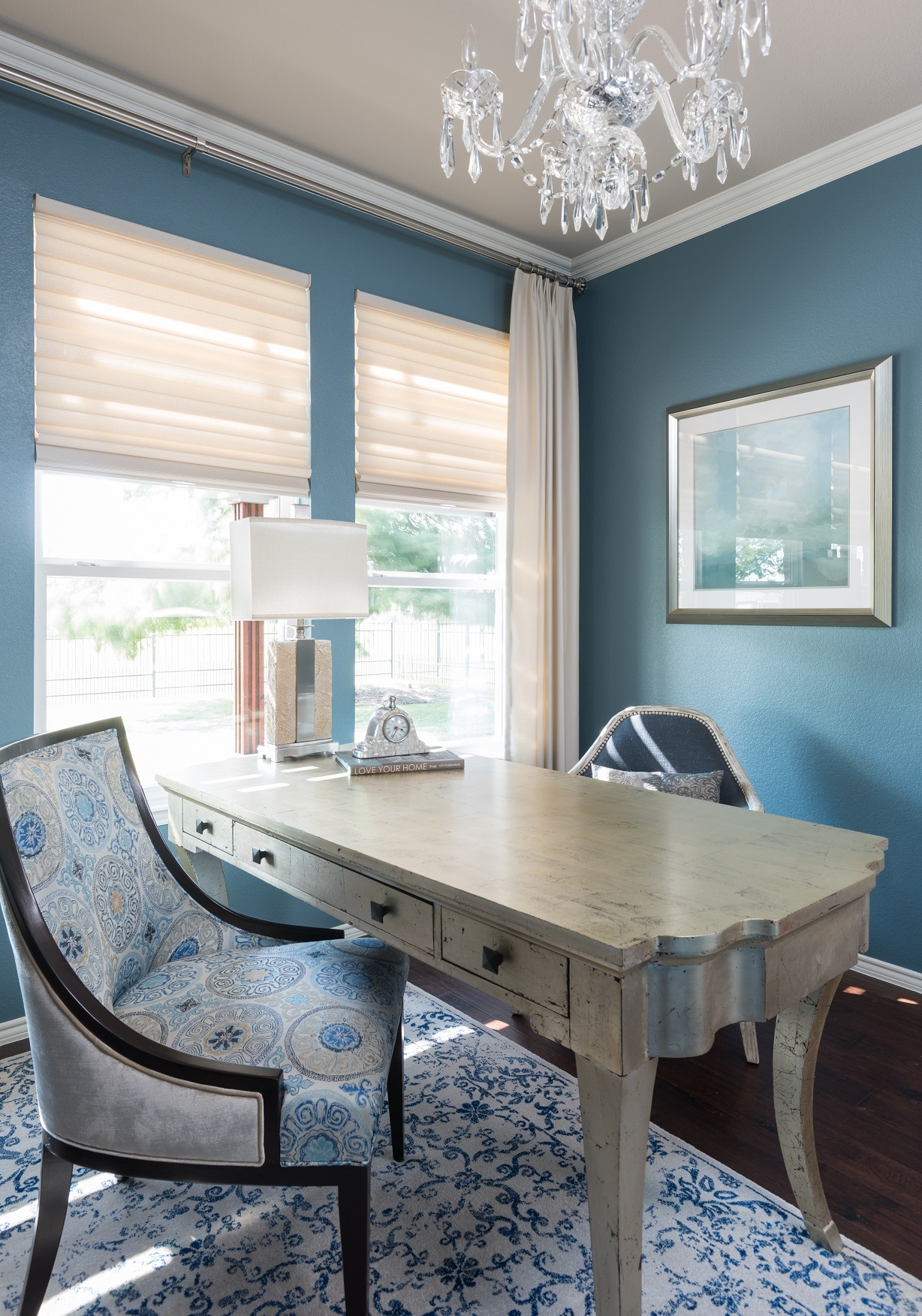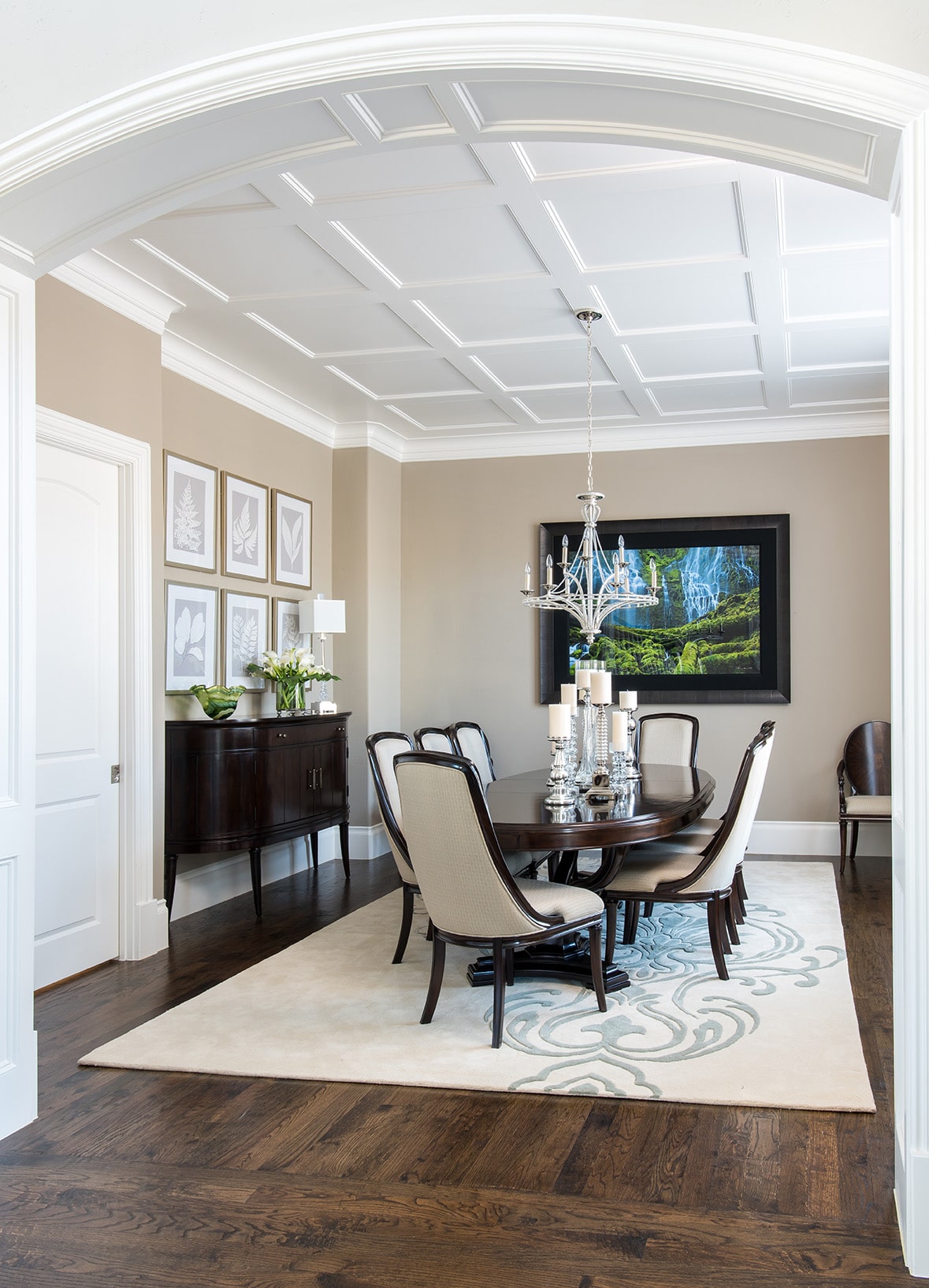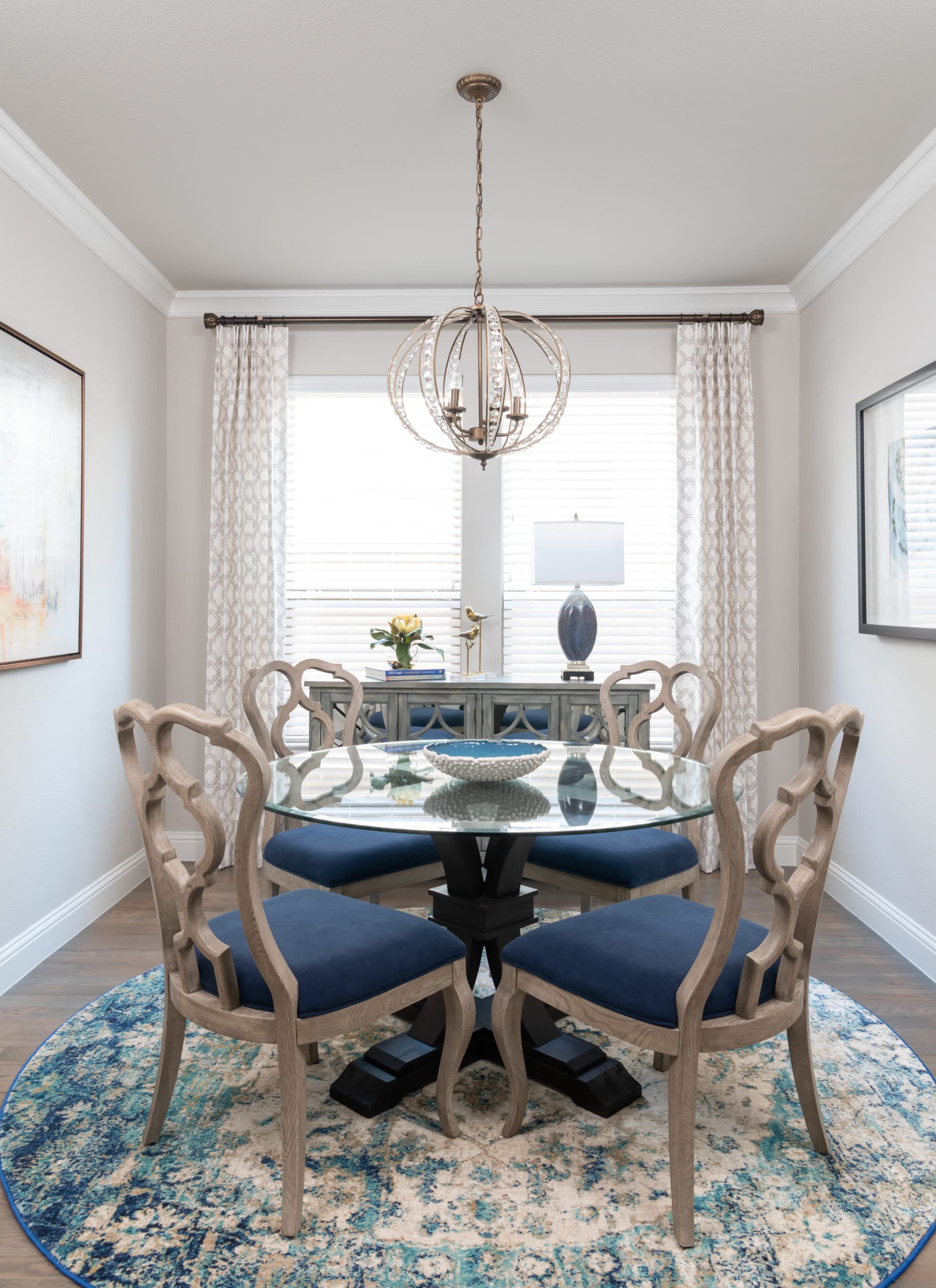 DOG APPROVED MASTER SUITE REVEAL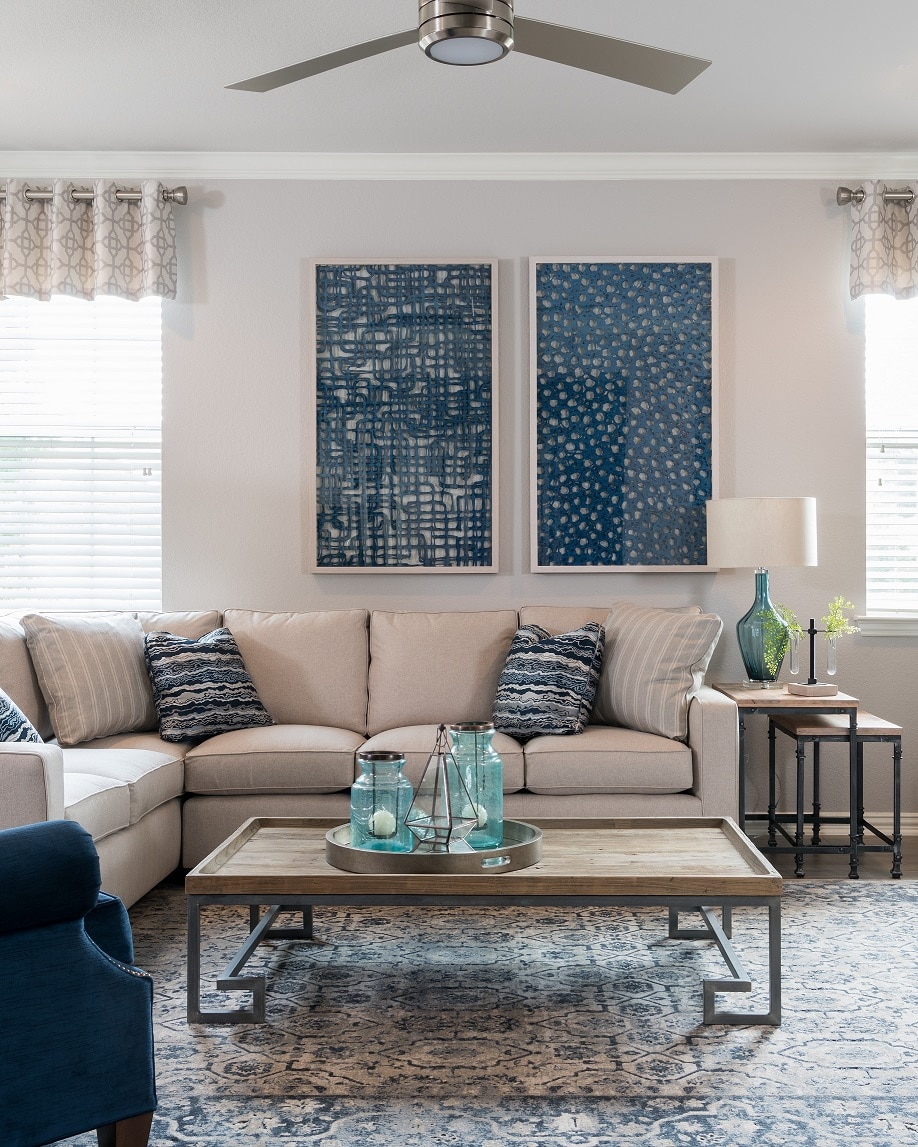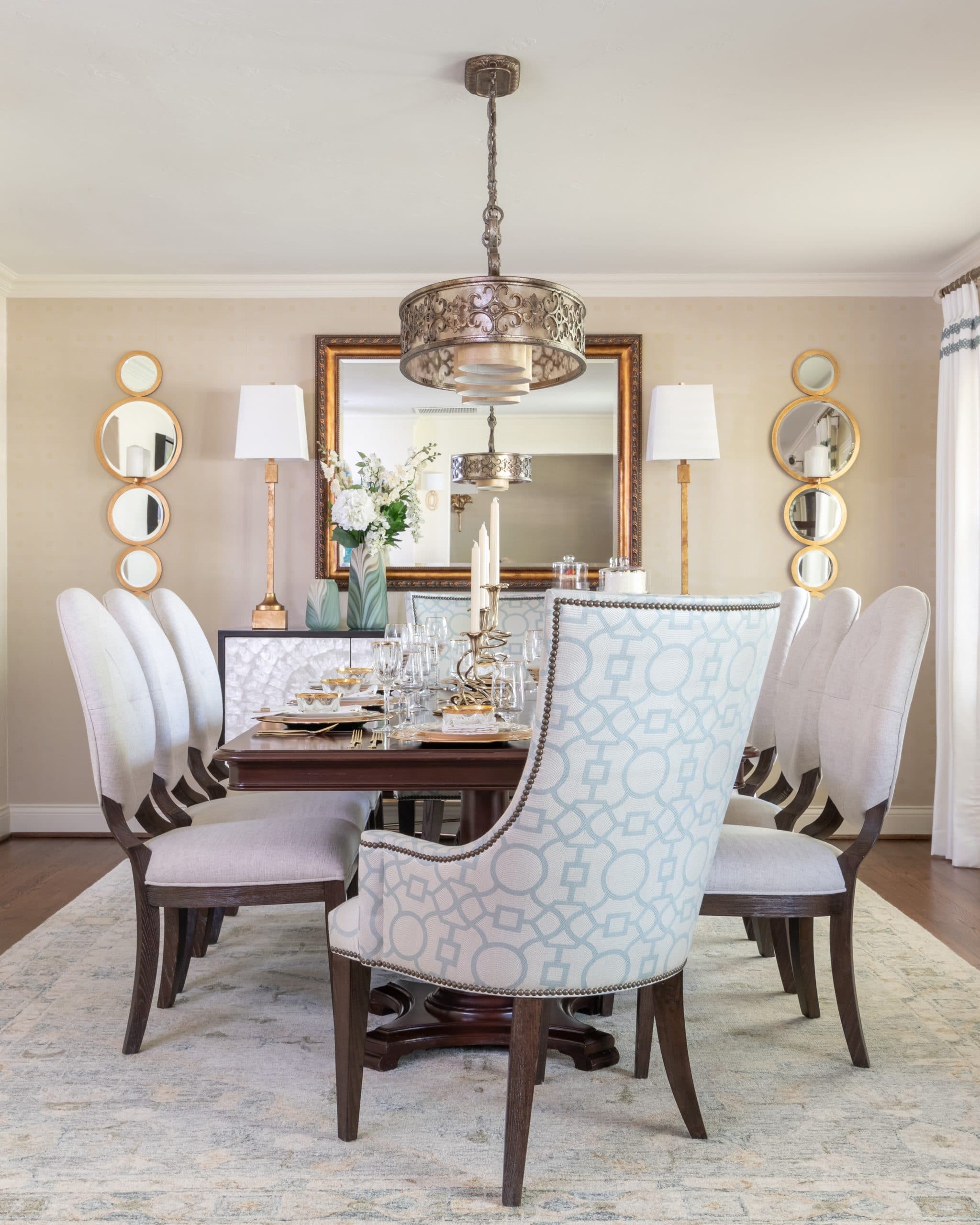 Art Deco DINING ROOM REVEAL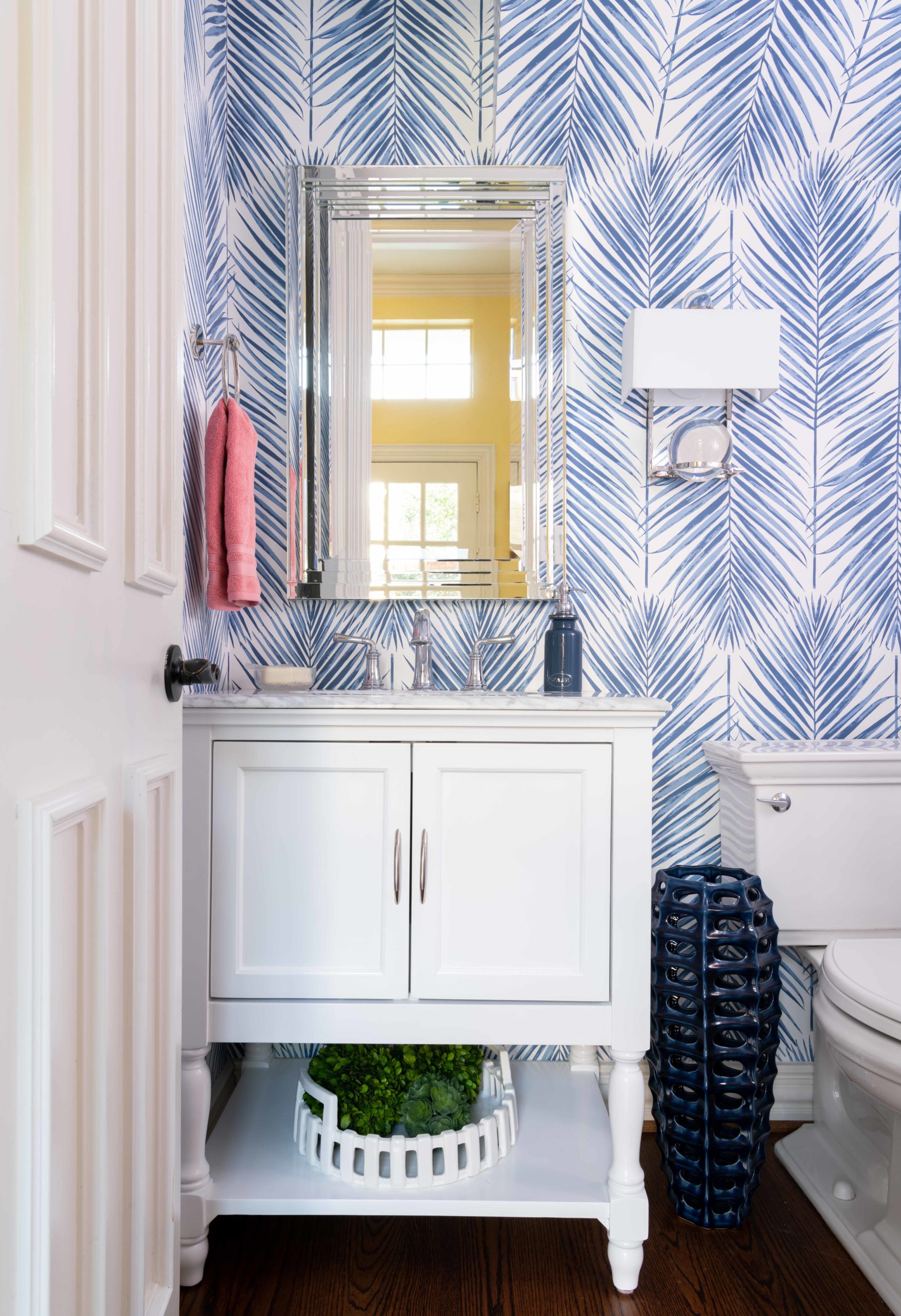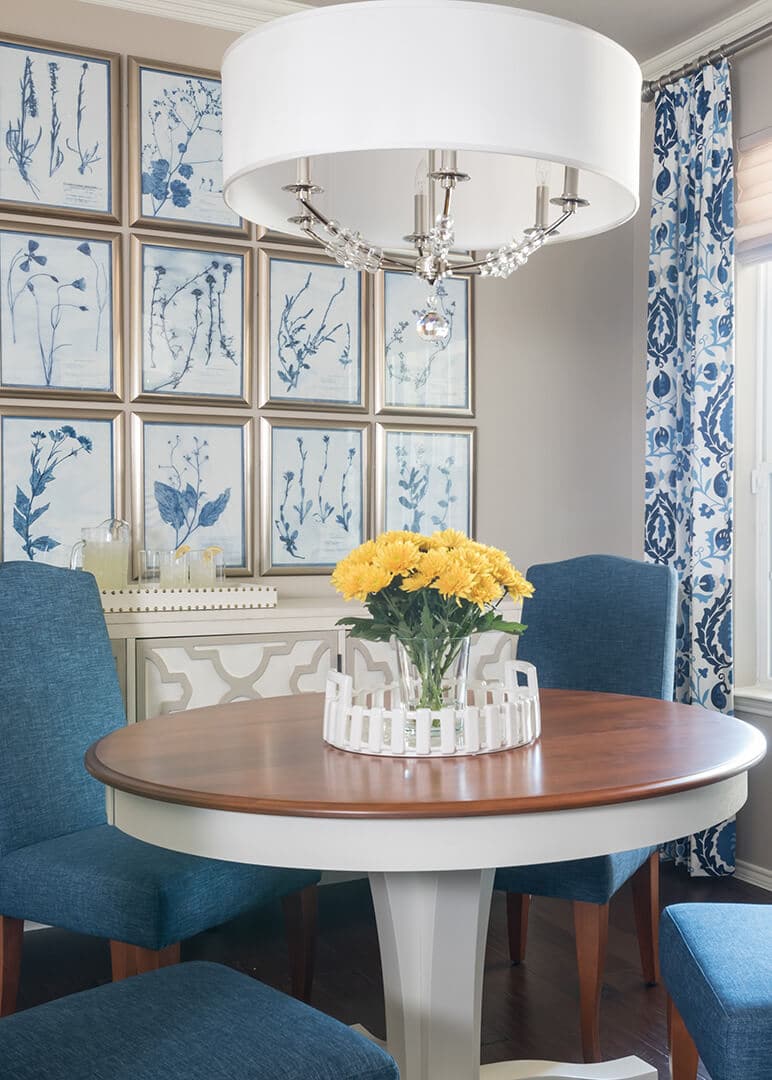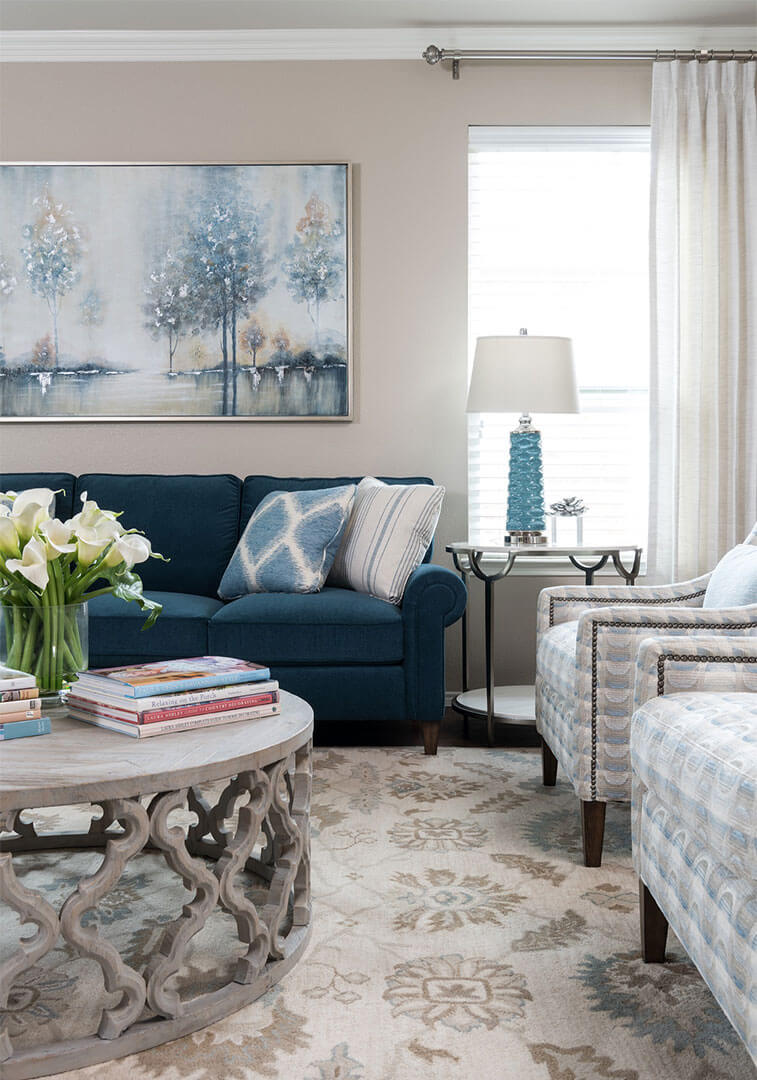 FRESH LIVING ROOM REVEAL –
"Frazier and the D'KOR HOME team brings great interior consulting ideas and design functionality. She's very easy to accommodate your overall needs for the job."
"D'KOR is just amazing! They are very professional and personable. They really well with customers and pay attention to their needs and budget. This was the first time I have ever worked with an interior decorator, and they are just amazing and helped me experience an amazing decorated home! I will use them again and I highly recommend them!"
"We have had an excellent experience working with Frazier and her capable team on a large remodeling/redecorating project in our home. Frazier was great at understanding the aesthetic that I was going for and helped me to interpret it within our living/dining area. I am so pleased with the results and would gladly recommend her to anyone that needed helpful, practical and talented design services."
"Lori was wonderful to work with, she explained the process, kept me updated on progress of my order, listened to my needs and wants and helped me have my house just the way I envisioned. They delivered exactly what they promised and were always on time."
"Frazier and her team are wonderful! Punctual, personable, and able to offer a plethora of ideas. They worked with me on custom drapes and upgraded lighting fixtures.  They were able to offer ideas and suggestions to help stay within budget constraints without sacrificing style or quality. She'll be doing many more projects for me in the future!"
"Awesome interior design advice. Needed a second opinion and had a wonderful experience with beautiful results."
Johnetta A. in Dallas, TX
"D'KOR HOME is very professional. We look forward to the finished project."
Katrina L. in Prosper, TX
"Very personable. No snobby, out of touch feel. And they were willing to work within my interior design budget."
"GREAT ideas! A little pricey for ideas, but if you're stuck in a rut and need a fresh pair of eyes and budget-friendly plans, then it's worth the consult."
A homeowner in Richardson, TX
"We worked with Lori Yusten and she did a fabulous job helping us decorate our villa in Las Colinas. She picked out a gorgeous rug for us that pulled in all the colors we wanted. She gave us several options in our price range and took into consideration our decorating tastes. The furniture we purchased through her is excellent quality and beautiful. She helped us select furniture for some challenging small spaces. I appreciated how personable and dependable Lori was for our appointments. I highly recommend her and D'KOR HOME Interiors."
"Excellent interior design advice with spectacular results. "
"D'KOR HOME is delightful to work with!"
"D'KOR is fantastic! They really understood what we wanted and delivered in a big way! Can't wait to do the next room with them."
A homeowner in Frisco, TX
Let's Design Your Dream Home Together!
Contact our interior designers about your home design  projects or home renovation dreams. One of our interior designers will be in touch to discuss your home design project.
Our Interior Design Work Featured In:

Our Interior Design services
SEEN IN
Our Interior Design services