OUR INTERIOR DESIGN SERVICES SEEN IN
Our Interior Design services
[wdcl_image_carousel slide_count="2″ arrow_color="#000000″ arrow_bg="RGBA(255,255,255,0)" disabled_on="off|off|on" _builder_version="4.23.1″ _module_preset="default" custom_margin="||40px||false|false" custom_margin_tablet="14px||40px||false|false" custom_margin_phone="14px||40px||false|false" custom_margin_last_edited="on|phone" custom_padding="||10px||false|false" custom_padding_tablet="||10px||false|false" custom_padding_phone="||10px||false|false" custom_padding_last_edited="on|phone" hover_enabled="0″ global_colors_info="{}" sticky_enabled="0″][wdcl_image_carousel_child photo="https://dkorhome.com/wp-content/uploads/2022/01/luxe.png" _builder_version="4.23.1″ _module_preset="default" hover_enabled="0″ global_colors_info="{}" sticky_enabled="0″ link_option_url="https://luxesource.com/resources/dee-frazier-interiors/"][/wdcl_image_carousel_child][wdcl_image_carousel_child photo="https://dkorhome.com/wp-content/uploads/2023/11/Untitled-25-e1700537719134.png" _builder_version="4.23.1″ _module_preset="default" hover_enabled="0″ global_colors_info="{}" title_text="houzz award winning designer" link_option_url="https://www.houzz.com/professionals/interior-designers-and-decorators/d-kor-home-pfvwus-pf~914508388″ sticky_enabled="0″][/wdcl_image_carousel_child][wdcl_image_carousel_child photo="https://dkorhome.com/wp-content/uploads/2023/11/architectural-digest-award-winning-designer-.png" _builder_version="4.23.1″ _module_preset="default" hover_enabled="0″ global_colors_info="{}" title_text="architectural digest award winning designer" link_option_url="https://www.architecturaldigest.com/adpro/directory/profile/dkor-home" sticky_enabled="0″][/wdcl_image_carousel_child][wdcl_image_carousel_child photo="https://dkorhome.com/wp-content/uploads/2023/11/Untitled-2-8-e1700538108352.png" _builder_version="4.23.1″ _module_preset="default" hover_enabled="0″ global_colors_info="{}" title_text="Untitled-2 (8)" sticky_enabled="0″][/wdcl_image_carousel_child][/wdcl_image_carousel]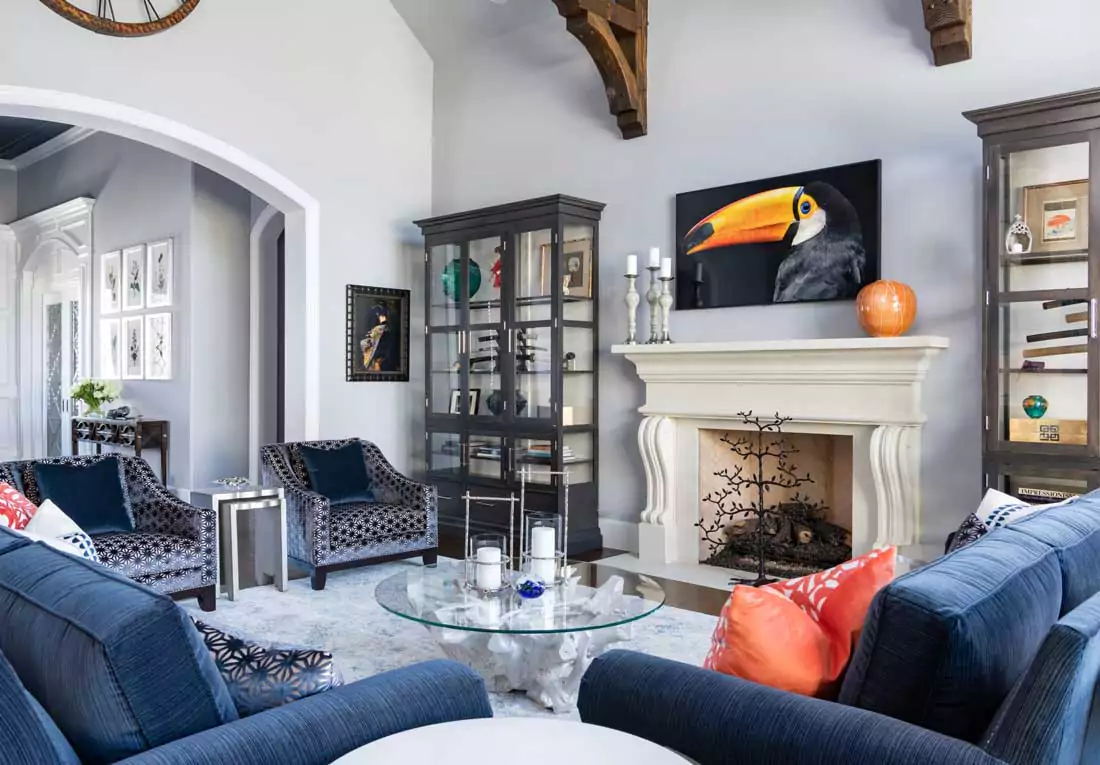 D'KOR HOME provides award-winning interior design services for private homes throughout the United States, combining luxury with functionality for each homeowner. Led by Danielle Frazier, named one of the "Most Successful CEOs in the Interior Design Industry," the D'KOR HOME interior design professionals have more than 75 years of combined interior design, project management, and leadership experience.
Offering residential home clients exceptional turnkey interior design services puts D'KOR HOME at the top of Angi's List, Houzz, Home Advisor, and other notable sites as a client favorite. Whether providing home furnishings shopping with complete home furnishings installation, custom home furniture designs, custom blinds, custom window treatments,  home remodeling entire homes architecturally or just moving a few walls, no project is too big or too small. The D'KOR HOME interior designers and interior decorators love receiving calls to work on their residential client's commercial offices too.
AWARD-WINNING BATH DESIGNERS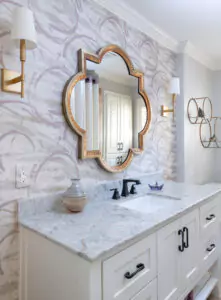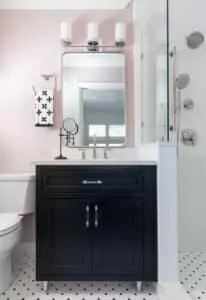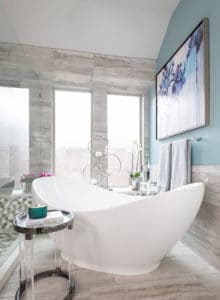 Architectural Planning & Interior Detailing
AWARD-WINNING KITCHEN DESIGNERS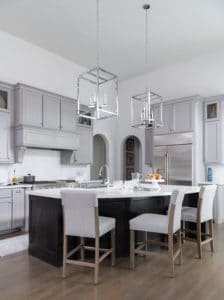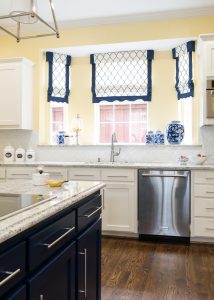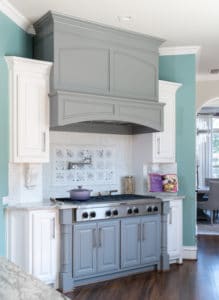 Our Interior Design Services
Go inside our residential interior design projects and view the behind the scenes of each project on our interior design blogs to see the full home reveals. You'll quickly see why our clients say we are the nicest and most talented Dallas Interior Design Firm.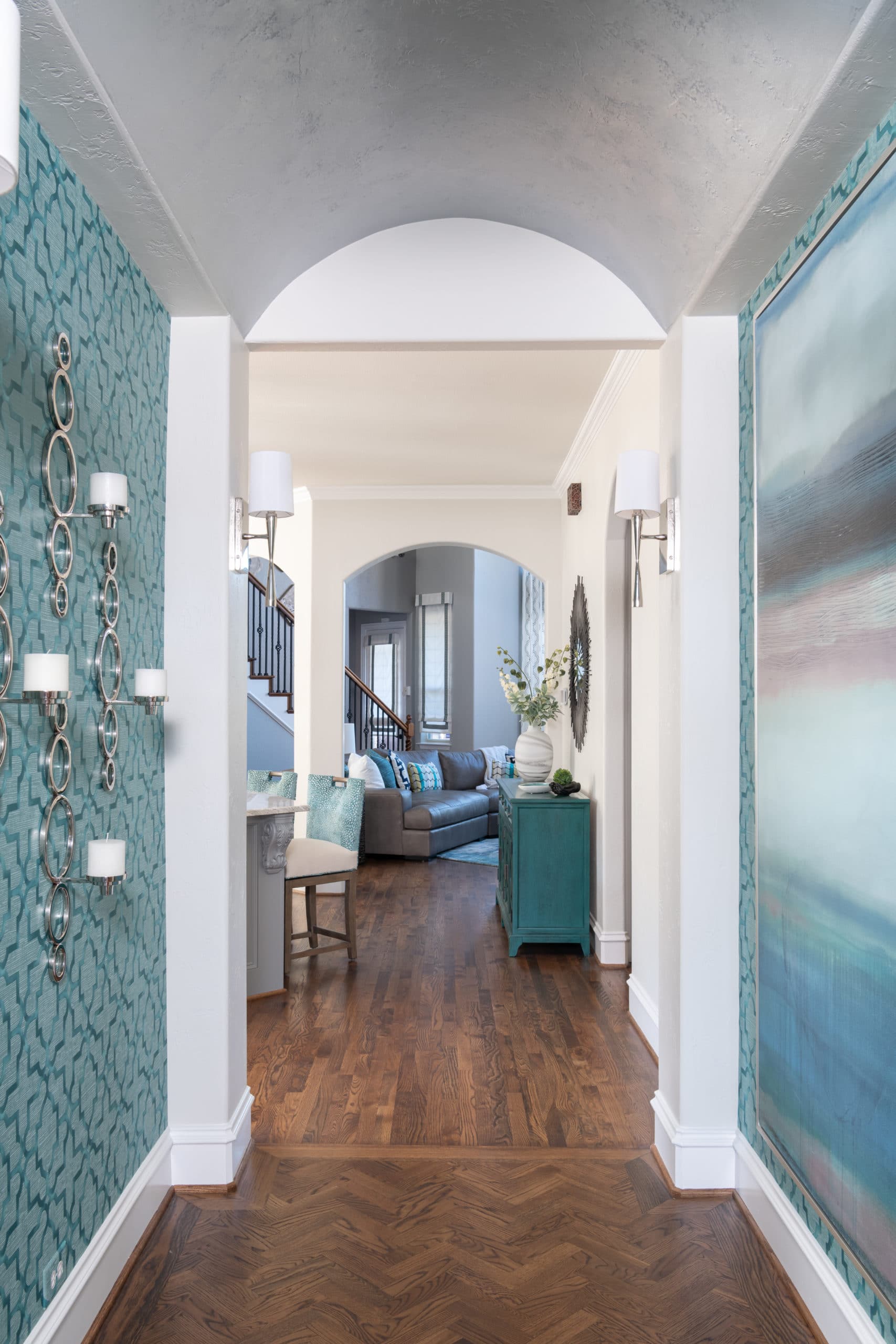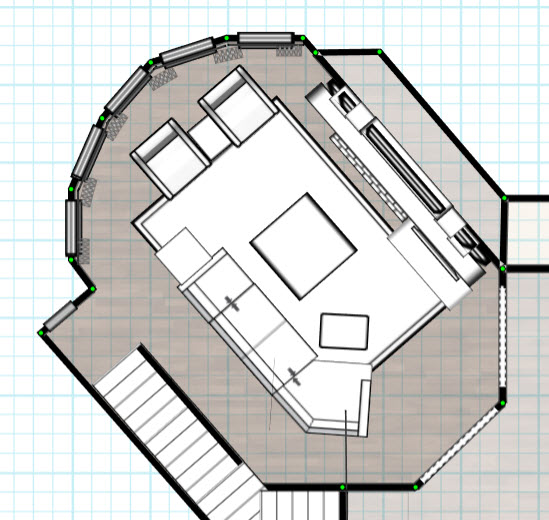 Virtual Interior Design
Schedule a virtual interior design meeting from your phone. We'll walk through your home as if we were there. Prior we will obtain your as built home plans then we'll provide an accurate list of home furnishings, fabrics, and the types of home remodeling contractors you'll need to hire – all based on your desired budget, your family's lifestyle and future goals.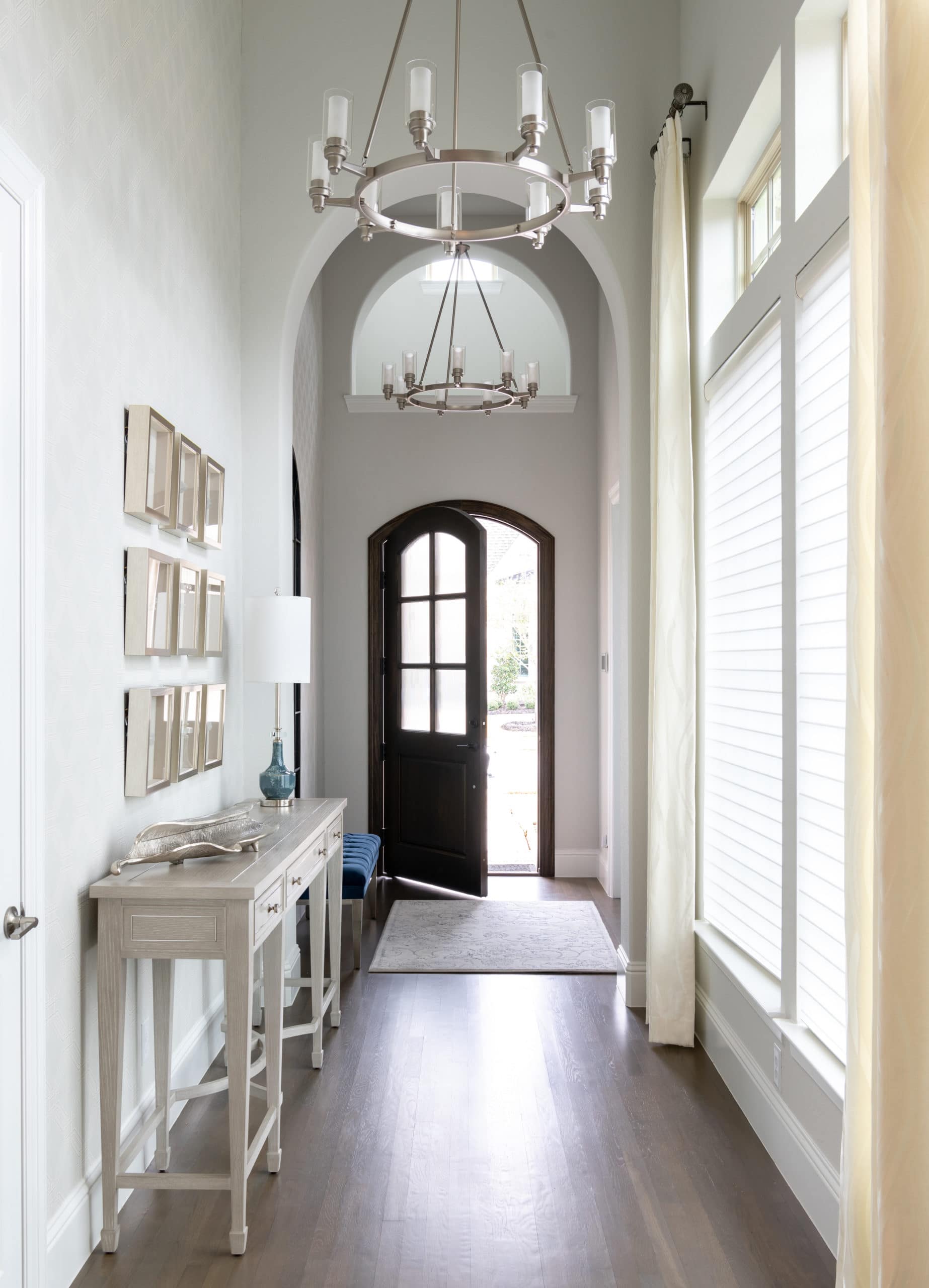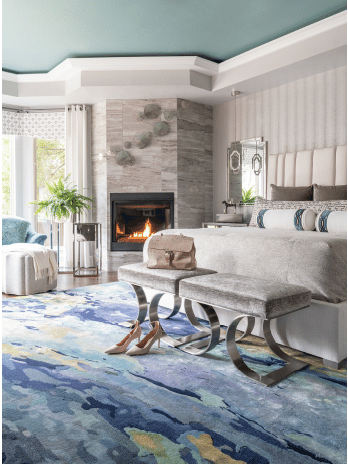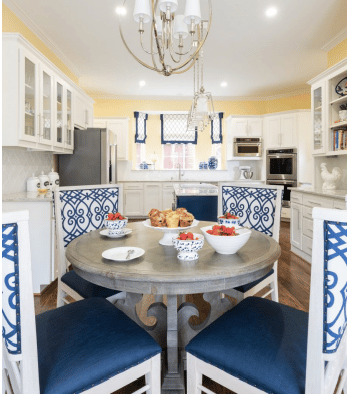 Award-Wining Austin Interior Designer Awards & Accolades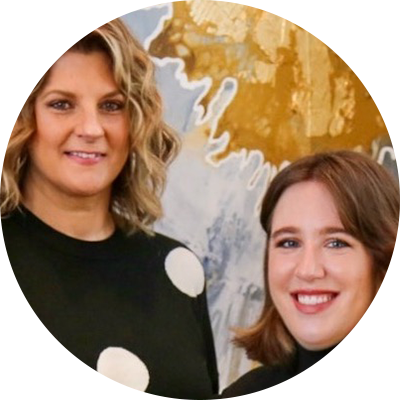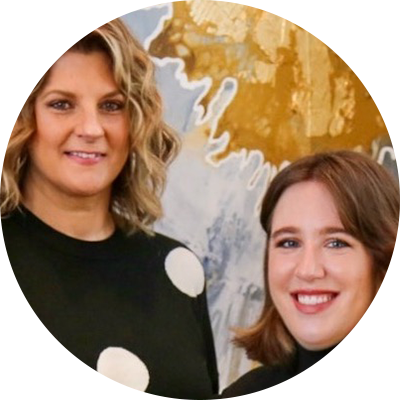 LATEST INTERIOR DESIGN BLOGS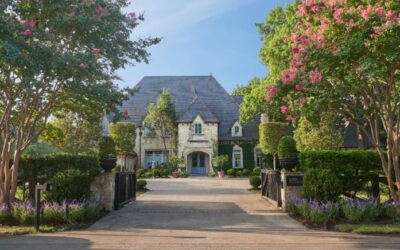 Kips Bay Showhouse Dallas 2020 With Award-Winning Interior Decorators Hello friends! I have a lot to share with you today. In case you're like a lot of people and were practicing social distancing, quarantining in the later part of 2020,  I thought you might have...
Let's Design Your Dream Home Together!
Contact our interior designers about your home design  projects or home renovation dreams. One of our interior designers will be in touch to discuss your home design project.