Proud To Say…these words have been my best to type thus far…
I am a National Kitchen & Bath Luxury Interior Designer Dallas TX!
A couple of weeks ago, I shyly swayed away from posting that I was accepted as a National Kitchen & Bath Luxury Interior Designer Dallas TX! After realizing that after all of the home renovations and the many kitchens and baths I've helped create for clients. I must be OKAY, with admitting that I am deserving to be apart of such an amazing organization as the National Kitchen & Bath!
In celebration, I want to share one of my favorite projects with you…this is one of my favorite kitchen re-surface designs of all times.
Before | The Kitchen Refresh & Resurface
Receiving calls from people relocating to Dallas is common in our Dallas interior design firm.
In this case, Amy was moving from California to Dallas TX. She wanted a few changes and needed a luxury interior designer Dallas to help her. Fortunately, we received the call.
When we first visited the house, we discovered cream glazed kitchen cabinets with granite countertops. The island lighting stood out quite a bit. Dimmers on the can lights were a must.
Amy wanted our advice to keep to simply fresh and modernize the house Texas-style.
5 Ways To Modernize A Kitchen | Modern Kitchen Design Ideas
To modernize a glazed cabinet kitchen without changing cabinet colors or ripping out cabinetry, there are several things
1. Use Pendant Lighting
Lighting is essential in every kitchen. Depending on the visual aesthetics and practical approach, one of the easiest ways to light balance over a large island is to utilize pendant light fixtures. Pendant lights are a great way to balance without worrying about the fixture size and length.
In this 50 shades of gray and a touch of Kelly green kitchen, we chose a boxy open chrome pendant to keep the open look without the distraction of light fixtures. If you look back at the before picture you'll notice the fixtures were small and really too contemporary for a Dallas home. Plus the larger interior shade of the pendant we chose illuminated a lot more light.
Click here to see how I used pendant lights over a master bedroom nightstand.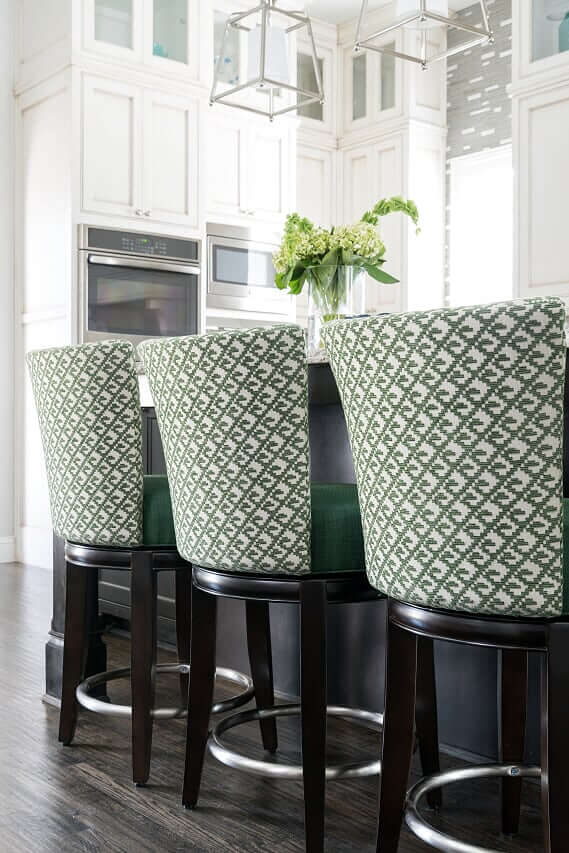 Green Velvet Barstools | Luxury Interior Designer Dallas TX | Kitchen Design Before Modernizing | Modern Kitchen Design Ideas | Modern Kitchen Designs | Dallas Kitchen Designers | Kitchen Designers In Dallas 
2. Consider Custom Modern Barstools.
Whether you have great barstool frames or you need new barstools, an easy way to give your kitchen a modern feel is the fabric, leather, or pleather. In this kitchen design, we designed the barstools and made them custom. They are comfortable and the barstools swivel.
3. Select Modern Performance Fabrics With No Stain Technology.
When selecting fabrics for your kitchen, think color, balance, and use fabrics. Amy has children and a beautiful dog. We all understand that kids will be kids and dogs will be dogs. When selecting fabrics for the barstools was imperative. The kiddos frequently eat at the bar. We selected an easy cleanup microtechnology performance fabrics.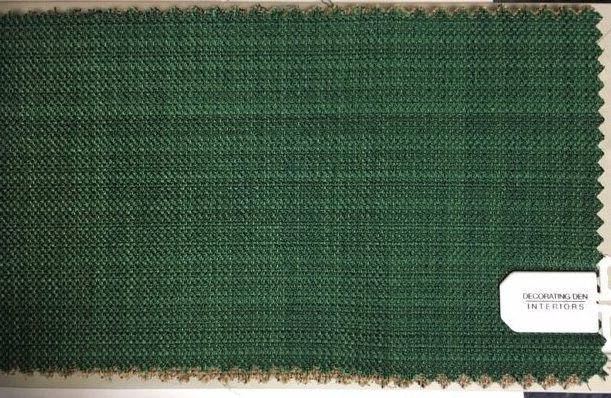 The other thing to consider when selecting performance fabrics is – never rely on the visual colors you see on a computer screen. Notice the diamond-shaped fabric below doesn't look as green as it does in person on the barstools.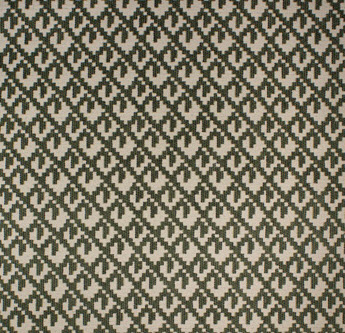 4. Select Modern Kitchen Artistic Home Decor & Accessories.
I love introducing our Dallas interior design clients to unusual artistic home decor. An artistic approach to home decor accessories or a period approach to home decor can visually give the space a modern look.
In this modern kitchen design, Amy loved the pops of navy blues, teals, and aqua colors mixed with Kelly green looks distinctively amazing.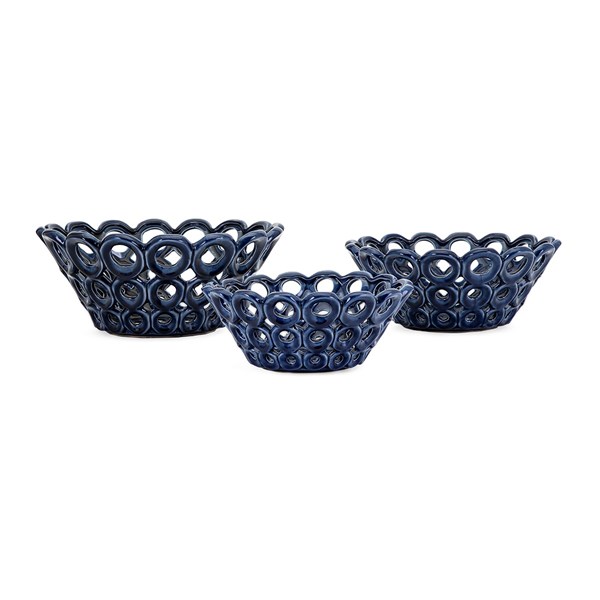 5. Balance Kitchen Colors & Style With Surrounding Rooms Home Decor.
One of my biggest pet peeves is when glancing from room to room and the tones and colors aren't balanced. Most of our clients love color and balancing color is critical to designing a restful family home.
Were any of these tips helpful? If so, please drop a comment below. I love to hear your feedback and questions.
If you are in or near Dallas TX or maybe relocating to Dallas, please reach out if you a little interior design advice. Click here to schedule a complimentary interior design appointment. 
Thank you for being such an awesome inspiration to me, especially during the times of "staying at home".
X,
Dee
P.S. Want a few more kitchen ideas or my personal kitchen? Click here to see more of my home interior design projects. Follow the best kitchen design ideas on Pinterest, or my kitchen design ideas on Instagram, and our kitchen design idea books on Houzz. 
P.S. Ready for a home renovation or home remodel? Book a complimentary appointment with our Luxury Dallas Interior Designers or Kitchen Contractors.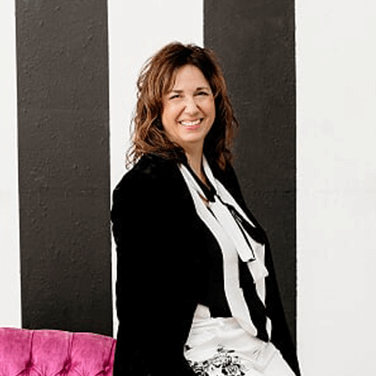 Chief D'KORator, Voted "Best of Houzz" for Dallas Interior Designers, Early Riser, Coffee Lover, Gardening Guru, Estate Sale Maven, Mover, Shaker, Wife, & Mom