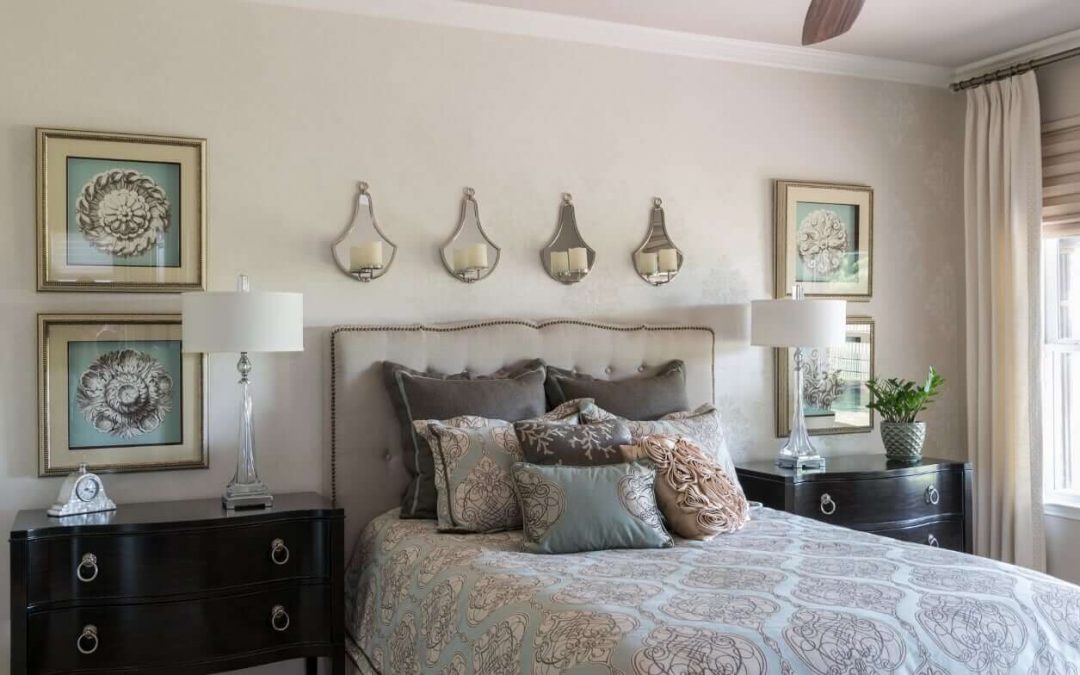 2020 Master Bedroom Design Ideas by Dallas Interior Designer
Hello! Thanks for stopping by. Feel free to pin these ideas and photos to your Pinterest board. You never know when they may come in handy.
View more of our interior design projects and get home decorating ideas – sort all of our projects by room. Click here to contact the Best Interior Designers in Dallas TX and around the United States. Thanks for checking out our blog and projects.
Want to see more home design projects and get more ideas?
View our D'KOR HOME Interior Design Magazine.
Subscribe to our weekly newsletter – you'll love our exclusive inspirational interior design ideas and holiday decor & holiday entertaining ideas.
Follow me @DeeFrazierInteriors and @DKORHOME on Instagram or Facebook. 
Like these Neutral Master Bedroom Design Ideas?
We hope you've enjoyed seeing our neutral master bedroom ideas. Please leave us a comment below to let us know what you think about these master bedroom ideas. What do you like best? What will you do differently in your master bedroom?