ZigZag Patterns & Home Decor From Luxury Interior Design Dallas
When designing homes for our Dallas interior design clients, some want solid tones; others prefer patterned wall coverings and textured finishes. A new trend is zig-zag patterns. While working with a modern interior design client for a home renovation project, the zig-zag pattern questions came up. Can we use a zig-zag patterned tile? A zig-zag patterned backsplash? There are all different types of zig-zags patterns and millions of zig-zagged things! I've used tons of zig-zag fabrics and textiles in my interior decorator Dallas design projects.
I crocheted a blue and white zig-zag quilt back in the 80s. Of course, we've used zig-zagged patterns, chevron patterns, and herringbone patterns for years. I had to know.
What are the different types of zig-zags patterns?
Why is the term "zig-zag" suddenly being used?
Why do people suddenly want zig-zagged patterns in their home decor?
What are the other names for Zig-Zag Patterns?
There are slight differences in the meanings of zig-zag patterns vs. herringbone patterns vs. chevron patterns. Before presenting my fascinating findings when researching zig-zag trends, I'll let Webster's dictionary do the work for this part.
Definition of flame stitch: a needlepoint stitch that produces a pattern resembling flames.
Definition of zig-zag:  one of a series of short sharp turns, angles, or alterations in a course also: something having the form or character of such a series
Definition of herringbone: a pattern made up of rows of parallel lines which in any two adjacent rows slope in opposite directionsSome call zig-zag patterns "chevron" patterns. Others call them "Flamestich." While Zig-zag patterns have been around for centuries and better known as "herringbone."Throughout this post, I'll share how Italian brand Missoni, the high-end Italian fashion house based in Varese, led the zig-zag pattern trend in interior design.
Meet Mrs. Missoni Turned ZigZag Patterns Into A Multi-Million Dollar Global Fashion & Home Decor Empire
Mrs. Missoni first started with what's considered a "flame stitch" zig-zag pattern. Look at the sofa behind the image below to see what I mean by "Flame Stitch." Flame stitching typically has high and low peaks in the pattern combined with multiple colors.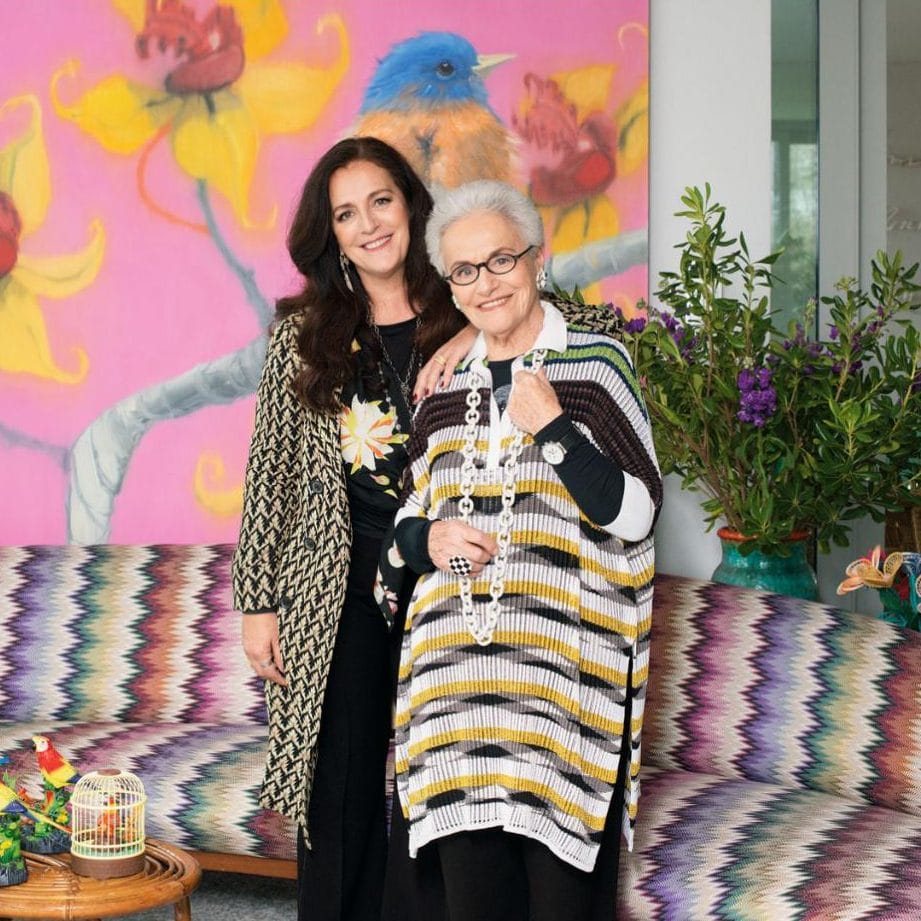 Missoni Exhibit At Milan Design Week 2019
Initially known for colorful knitwear designs, Mrs. Missoni entered the global home decor market at the Milan Design Show in 2019. Shortly, after the Milan show, they presented their knit and zig-zag pattern concept presentation during Art Basel Miami Beach in 2019.
Considering we are amid a pandemic and none of us interior designers know when we'll be inspired by artisans such as Missoni again. Enjoy these photos from Missoni's Milan Design Week booth. Truly! Whether you're a lover of zig-zag patterns or not, this craftmanship is something to admire.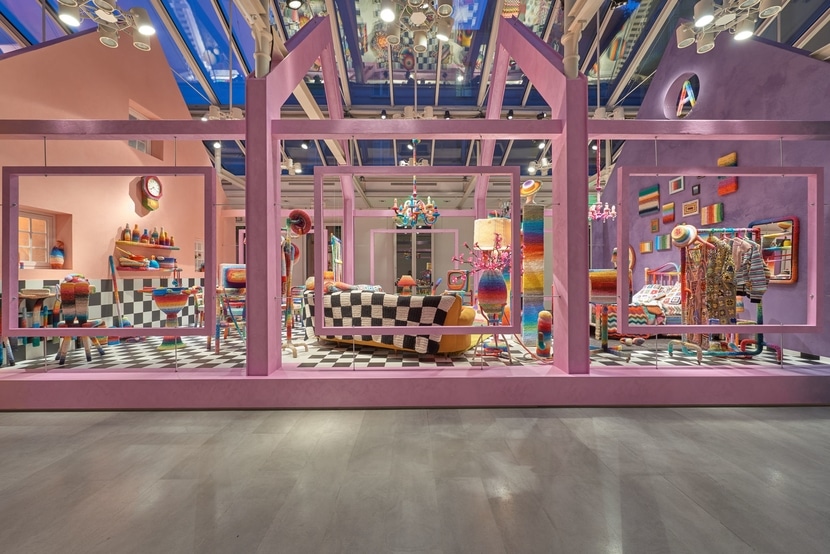 Italian Artist Alessandra Roveda X Missoni's Crochet Bedroom Interior Design Ideas
Design Milk dubbed this crochet bedroom a "playful landscape by Italian artist Alessandra Roveda." I must agree. For those who enjoy crocheting as a hobby, can you even imagine crocheting all of this? Every inch of the chandelier, art, bed, mirror frames and even the nightstand is crocheted. Oh! And then there are the zig-zag patterned bedspreads! Notice there are many bedspreads.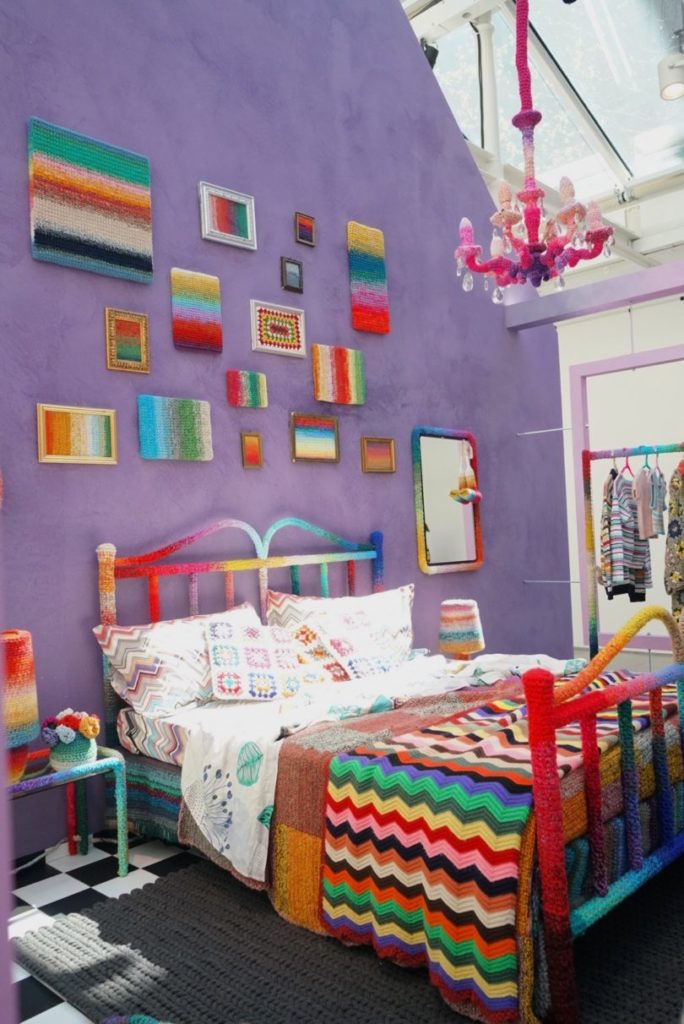 Different Types of Zig Zags Patterns
Today Missoni has Zig-Zag Patterned Bath Robes, Bath Towels, Fabrics, Textiles & Furniture
While nothing can take the place of handmade crocheted home decor or a first baby's outfit, or a fashionable cape, Missoni's got the second-best to crochet in their zig-zag weaved patterns. From robes, bath towels, fabrics, furniture, and other textiles, no amount of zig-zags is too much.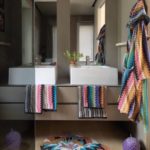 Different Types of ZigZag Patterns
What Is The History of Zig-Zag, Chevron, and Herringbone Patterns?
While Missoni is not solely responsible for zig-zagged patterns, they deserve credit for the colorful variations of zig-zags. Herringbone patterns have been around for hundreds, if not thousands of years. Roman road paving systems used a herringbone pattern to create extremely durable and stable thoroughfares. Egyptian jewelry contained herringbone weaves. The Italians seem to earn the credit for herringbone patterns, so we'll let the talented Italians take all of the credit for what you'll see below – today's Zig-zag patterns in much of our home decor.
How Has Zig-Zag Patterns Influenced Interior Design & Architecture?
From ceilings to home decor to complete architectured homes and spaces, the zig-zag trend has reemerged in so many ways. Here are just a few.
Zig-Zag Patterned Architecture
Zig-Zag Patterned Architecture Ceiling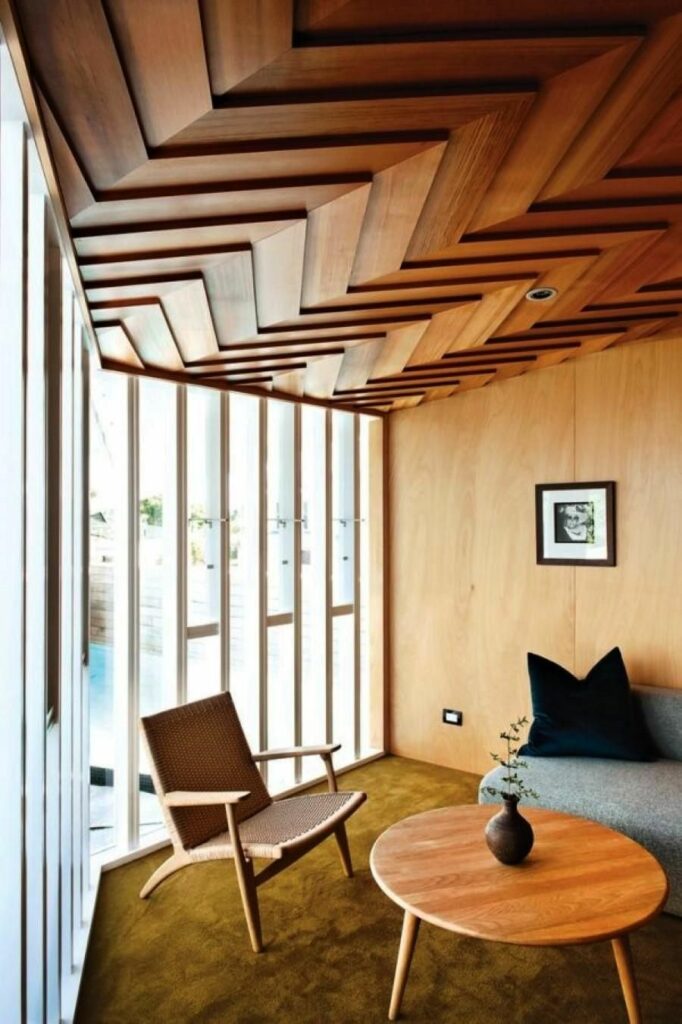 Rustic White Washed Zig-Zag Patterned Architecture Ceiling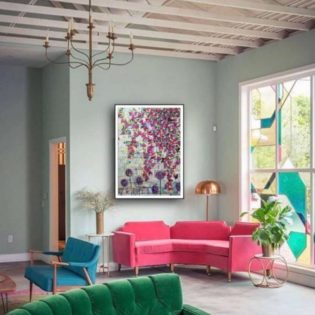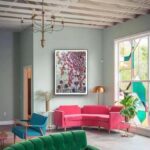 Different Types of Zig Zags Patterns
Zig-Zag Patterned Wallcovering by Missoni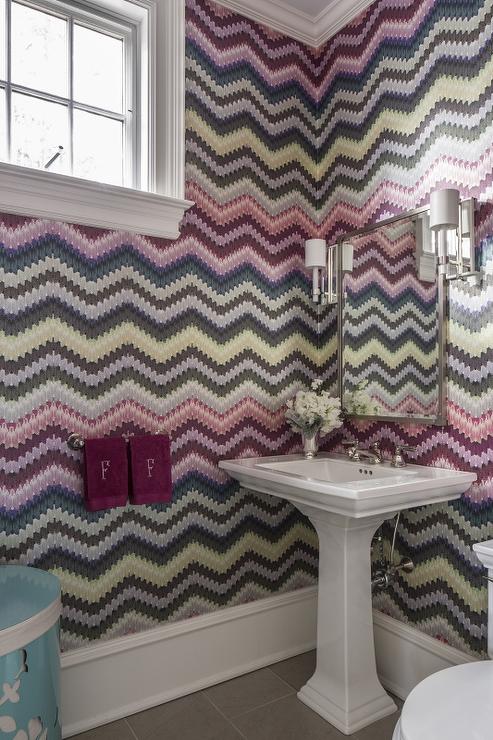 Different Types of Zig Zags Patterns For Missoni Zig Zag Pattern Wallcovering
Zig-Zag Patterned Black & Taupe Wallcovering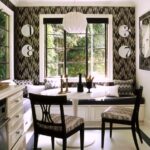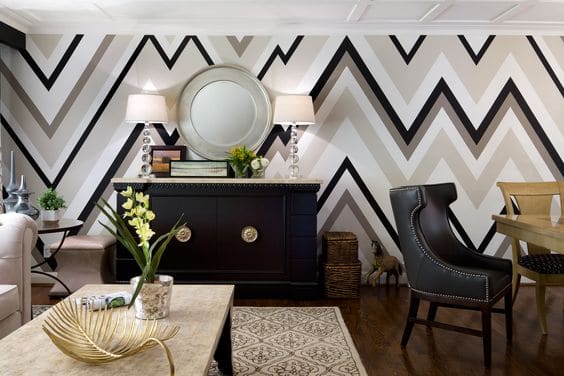 Squiggly Blue & White Zig-Zag Wall Covering Combined With Patterns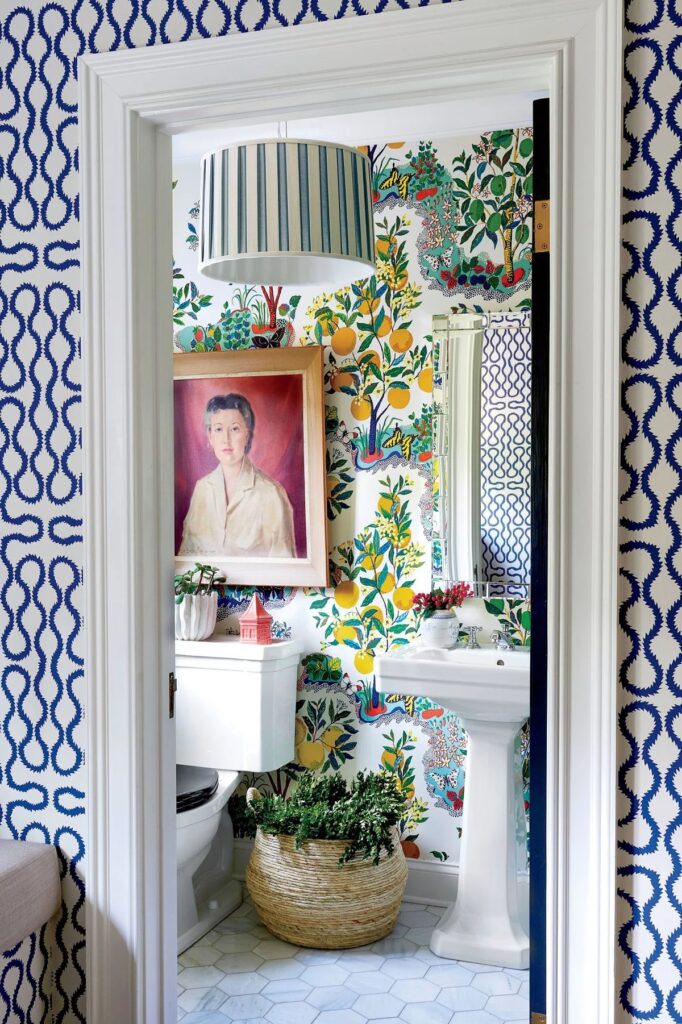 Zig-Zag Patterned Wood Flooring aka Historic Wood Herringbone Patterned Flooring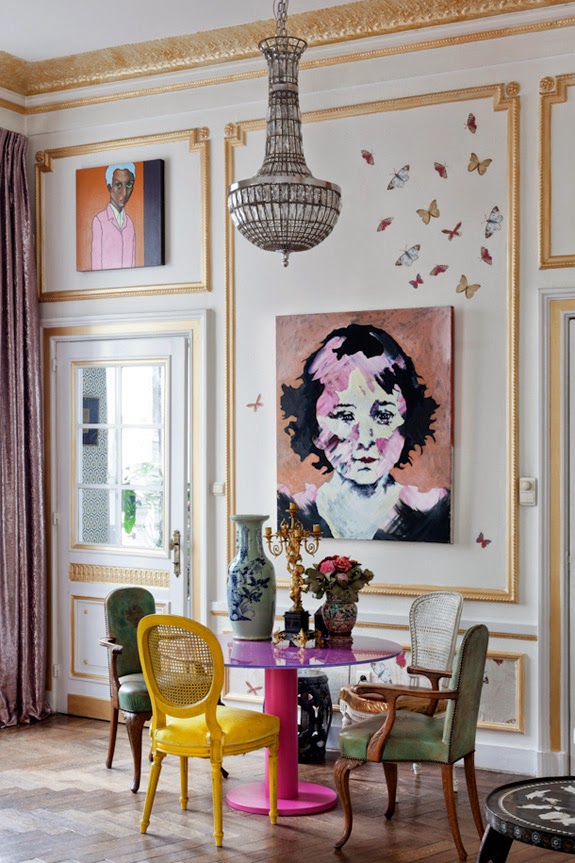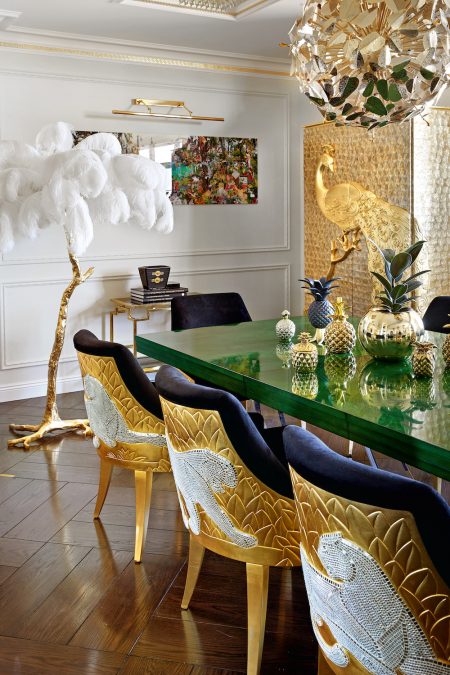 Monochromatic Zig-Zag Pattern Tiles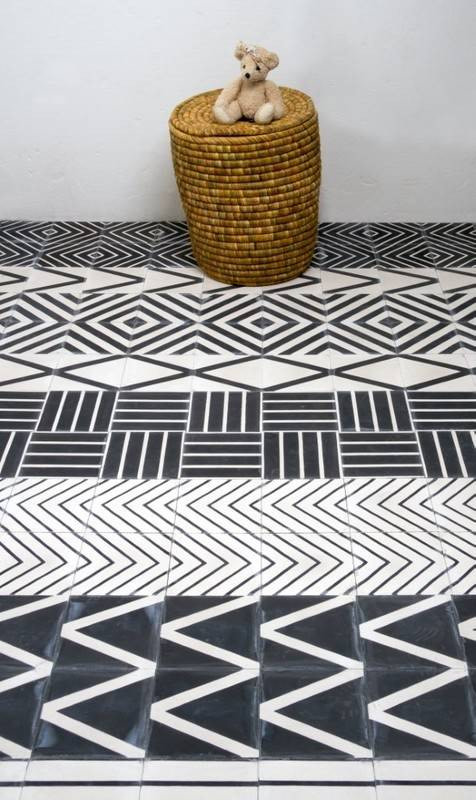 3-Dimensional (3-D) Zig-Zag Patterned Marble & Gold Tile – Perfect For Accent Walls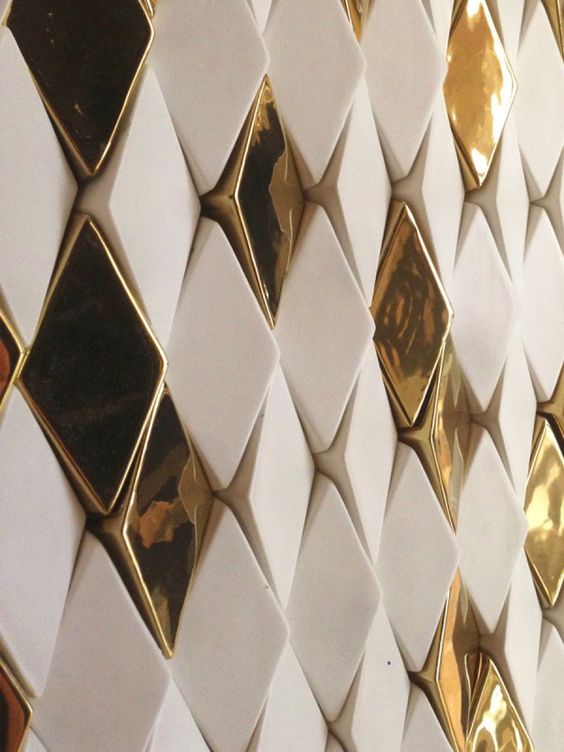 Zig-Zag Patterned Black Tile With White Grout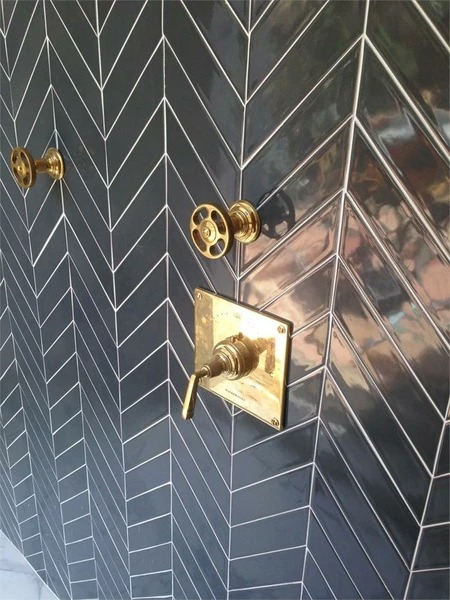 Blue & White Striped Tile Installed In a Zig-Zag Pattern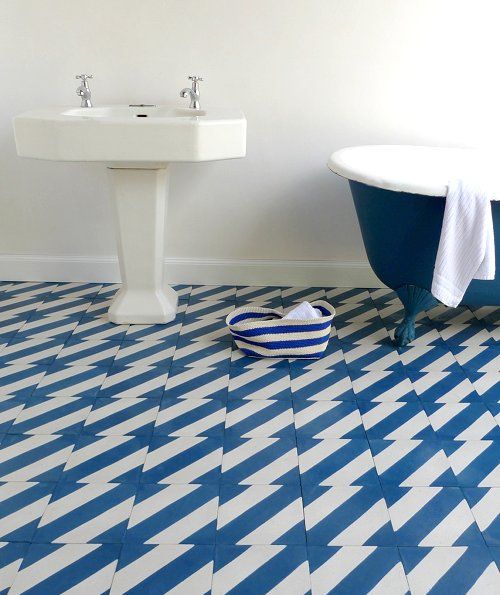 Glass Mosiac Tile In a Zig-Zag Pattern
I love this one! Yes, for those of you who know me – I love hues of blues and teals.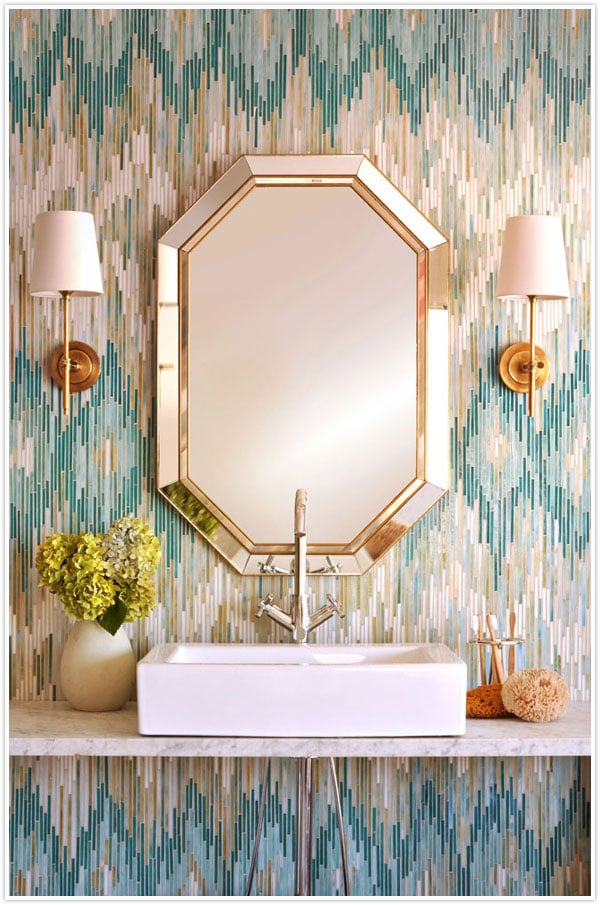 different types of zig zags tiles
Black & White Square Tile In a Zig-Zag Pattern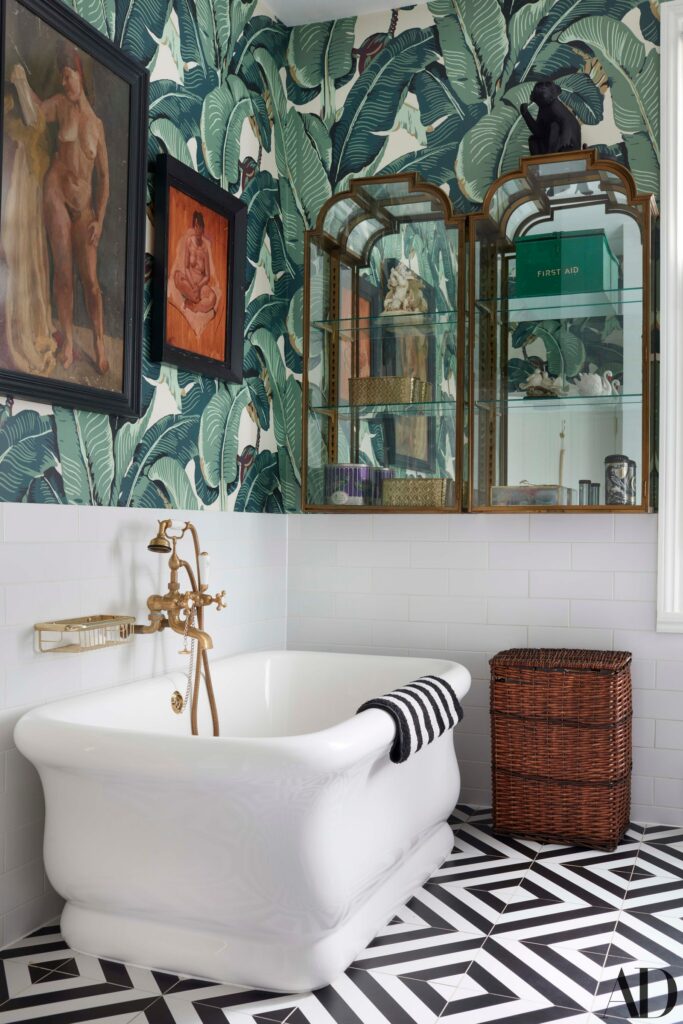 different types of zig zags
Green Floor Plank Tile & Different Types of Zig-Zag Patterns aka Herringbone Pattern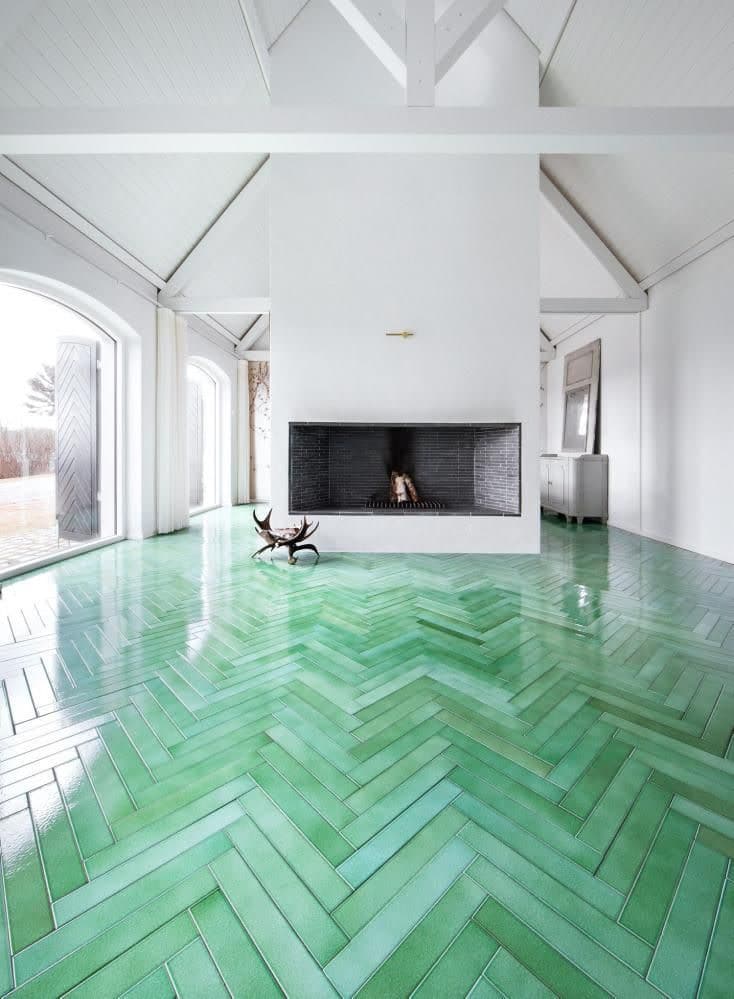 different types of zig zags
 Custom Furniture With Zig-Zag Patterns
From custom zig-zag dining room tables to chairs, consoles, end tables, nightstands, and coffee tables. May no zag go unnoticed.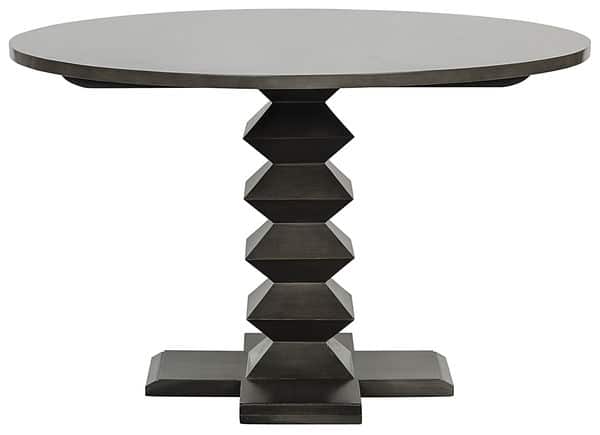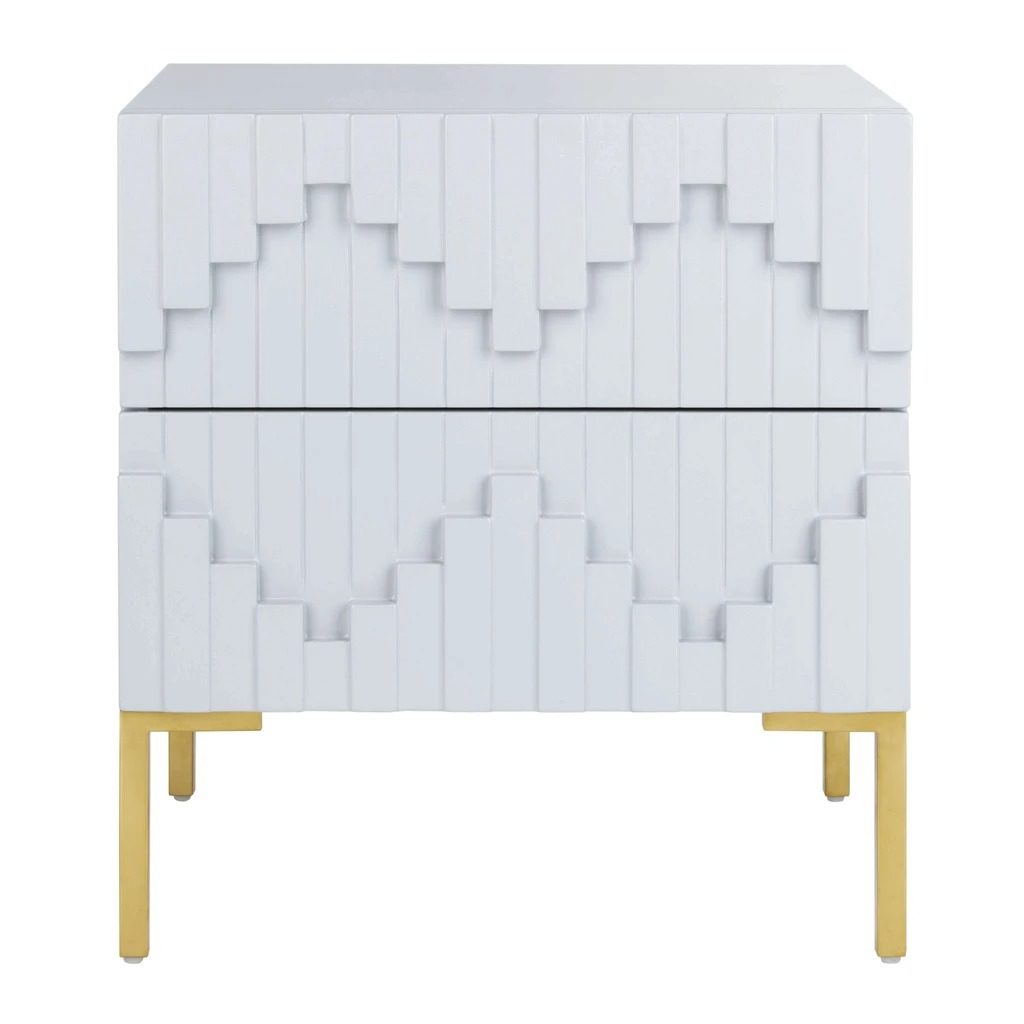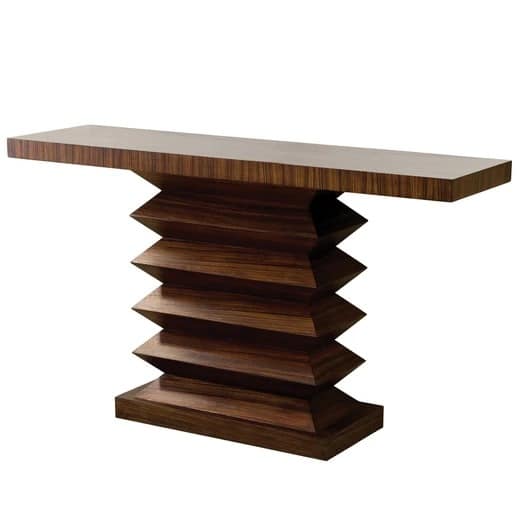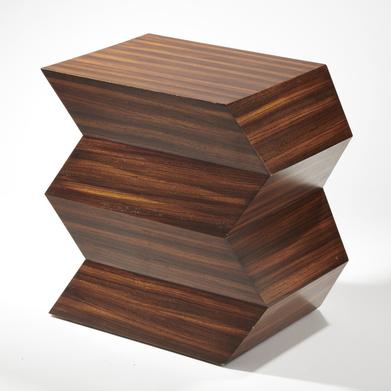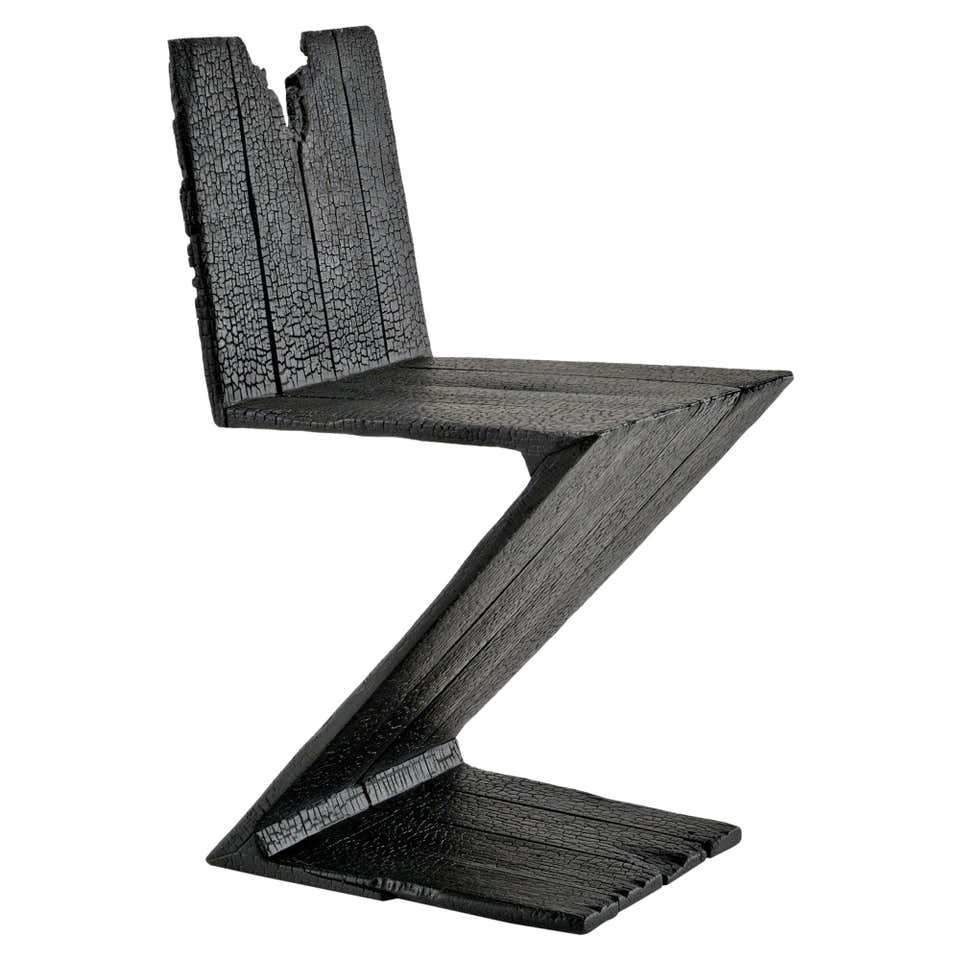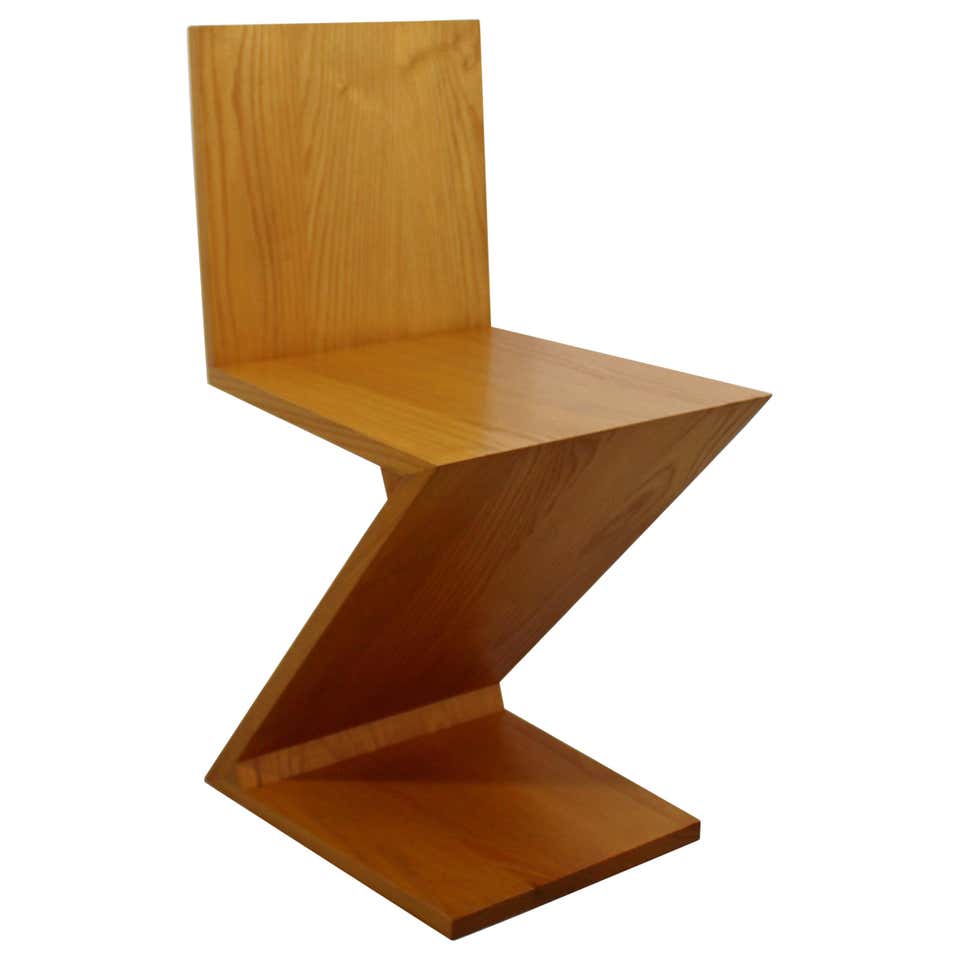 Zig-Zag Pattern Rugs aka. Chevron Patterned Rugs
Possibly one of the most popular is zig-zag patterned rugs and carpets.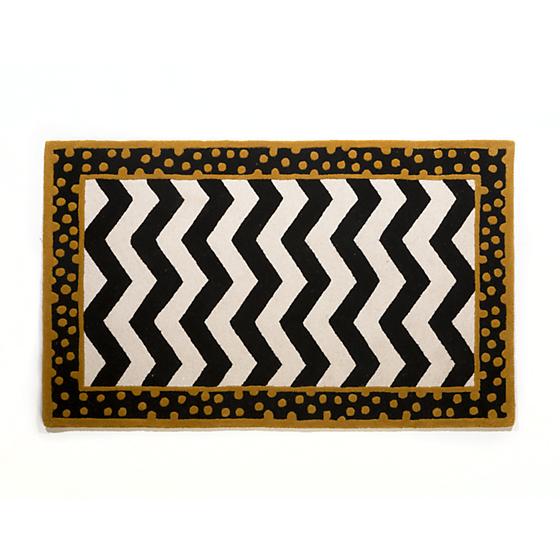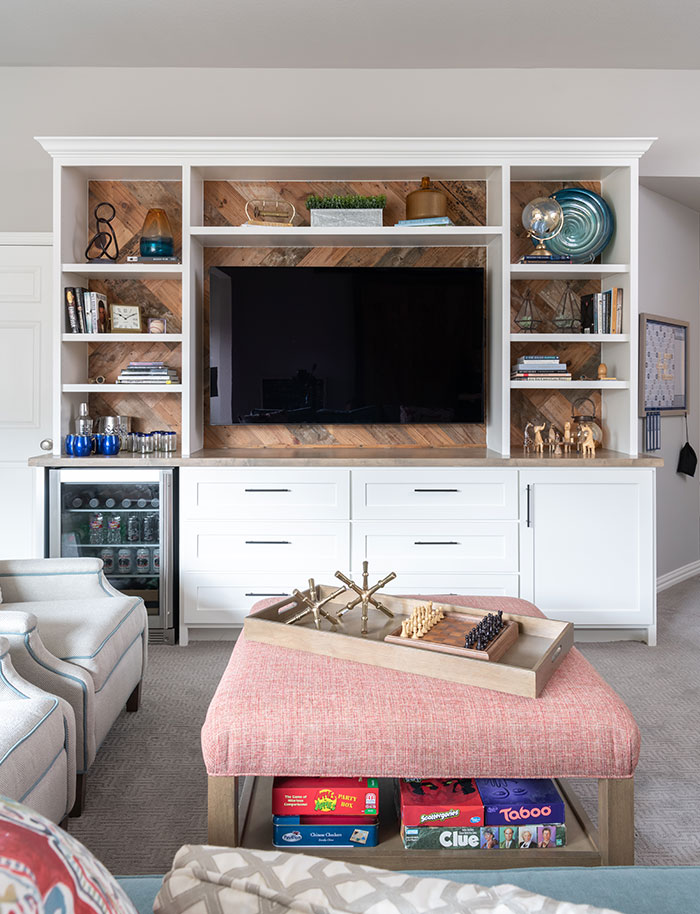 Different types of zig zags
Zig Zag Barn Door

Click here to see all of the photos of this bonus room renovation completed by our Dallas interior design firm. 
Whew! That was a lot of zig-zagging. I hope you learned a little something about the history and the design trends of zig-zags today. Thanks for reading, and be sure to subscribe and follow me on social media. Leo and I love answering your comments on social.
Cheers!
X
Dee
P.S. Check out these posts or book a complimentary home design appointment with one of my Dallas interior designers or Dallas interior decorators.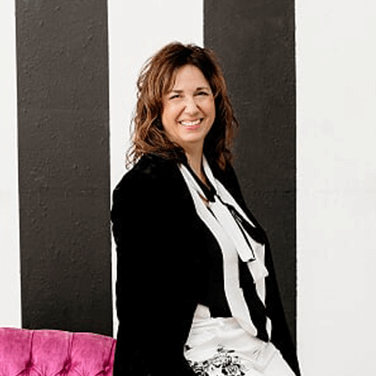 Chief D'KORator, Voted "Best of Houzz" for Dallas Interior Designers, Early Riser, Coffee Lover, Gardening Guru, Estate Sale Maven, Mover, Shaker, Wife, & Mom