7 Family Room Ideas That Are Perfect For Real Life Living | Living Room Ideas
While we all face the Coronavirus pandemic, I encourage all of you to make the best of it. Considering a mandatory quarantine appears to be in our future for the next month or so – enjoy your home and family room while you're there! Why not?!?
To inspire all of my readers and Texas interior design clients, I will try my best to impart at least one post per day to help you decorate or organize a room in your house. Today, it's the pure heart of the home, the family room. Despite kitchens being called the "heart of the home," studies show we spend much more time in the family room than any other house.
Our homes should make us feel good and be the most relaxing place on Earth, whether we are quarantined in them or pursue everyday life. Being isolated in them should not be a fear, but a pleasure.
Throughout this post, I will give you tips and family room ideas to decorate a living room to provide you with a complete sense of peace & serenity during the quarantine process.
When reading to the end and implementing my suggestions, you'll be surprised how much these tips will help you turn your house into a home. I look forward to hearing your stories over the next couple of months.
Before we begin with the family room Ideas & decorating tips, ask your self these critical questions:
Does my family room function for my family's lifestyle?

Do my home decor and furnishings make us feel good? Or are there things we always have to move around to utilize the room for our lifestyle?

Can everyone in the family comfortably have a seat?

Are you able to relax? Play games? Watch the television from all the seats?

 
Before Decorating Your Family Room For Peace & Function
1. Declutter your family room or living room.
Fortunately, this Frisco retirement home was a resale in the Frisco Lakes Dell Webb community. When homes that we're working in are not brand new, decluttering is the first step to success. Purge what you can. For a more in-depth article on how we purge and declutter for our clients, click here to read my article – How To Declutter Your Home.

2. Add an area rug that fits the space nicely, this will help to eliminate echos. | Living Room Ideas
While wood floors are beautiful and we don't want to "hide the wood," they can feel hard and cold. To make the entire house a peaceful place to live, rugs and textiles are a must. Rugs or carpets provide a gathering center point. Rugs feel good on our feet, plus they absorb sounds and prevent echos.
Have you ever been to a house where a kid dropped a toy in the family room, and the sound echoed all over the house and almost woke the neighbors? It's most likely because a rug or fabric window treatments were not present to absorb the sound. Then echos ring in the air forever.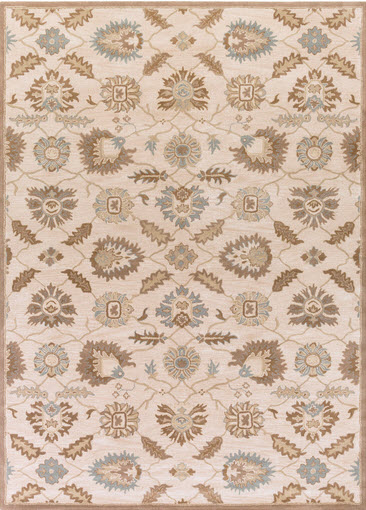 Get a rug to fit your family room or living room. Family Room Ideas | Living Room Ideas
3. Add privacy window treatments or automated smart home window treatments.
Window treatments are for more than looks. They are for function. I chose to show you this project because it's one of the interior design projects where we've layered window treatments for gathering and privacy and decorative purposes.
While the panels are for decorative purposes or they could have been used for both decorative and privacy. We gave the client individual sun & privacy control by using Hunter Douglas pleated Solera Soft Shades in the beautiful Riley Rivera color. For easy function, the Solera Soft Shades raise and lower at the click of a button. Now they could even be raised or dropped on Alexa or Google's new smart home voice command system.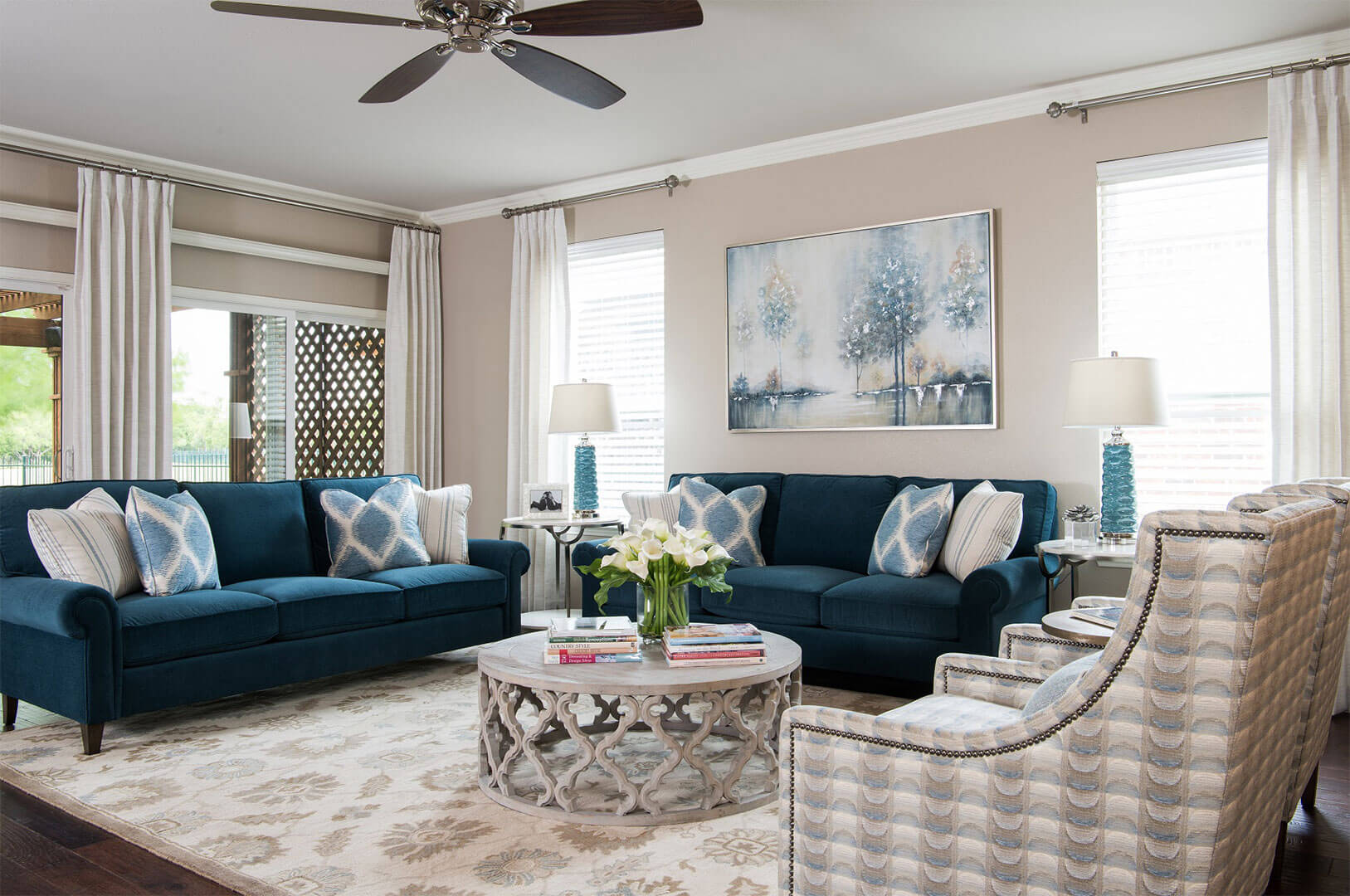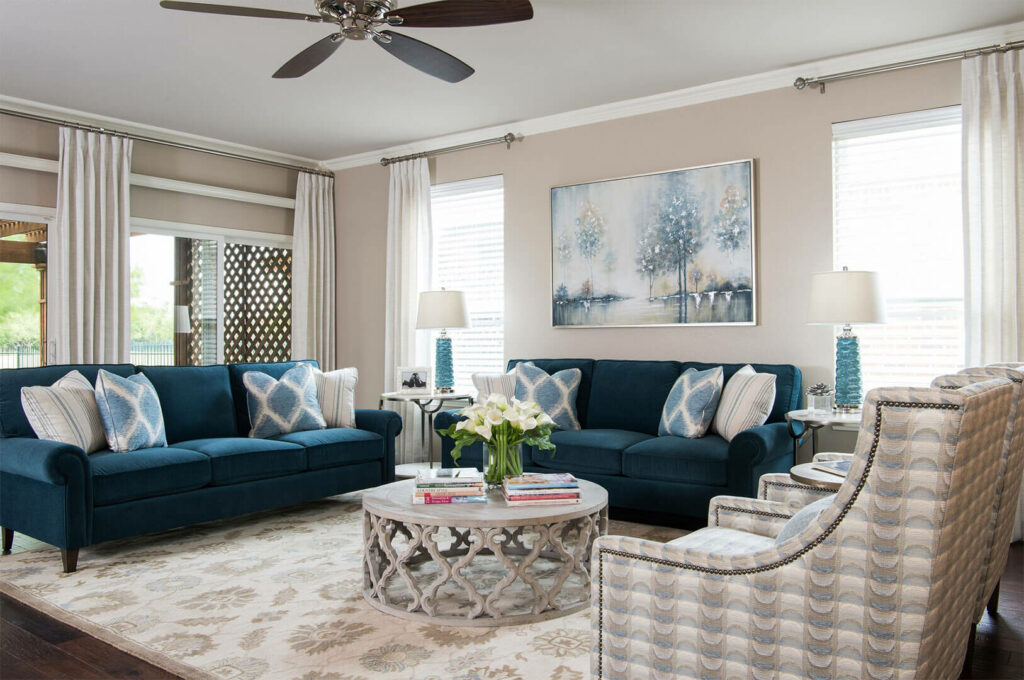 Custom Round Cocktail  & Custom Sofas In Navy Blue Paired With Custom Furniture | Family Room Ideas | Living Room Ideas by DKOR HOME by Dee Frazier Voted "Best Interior Design Firms" of Dallas TX
4. Make room for coffee on the coffee table. | Family Room Ideas With Custom Furniture Ideas
You'd be surprised how many people load up their coffee tables with useless decorative accessories. A coffee table should leave plenty of space for you to set down your morning coffee or wine glass. For coffee table decorations, stacks of cocktail or reading books are useful if you read or enjoy flipping through art.
If you have children, take a look at this awesome playroom we designed for two tween girls that love Stranger Things and games – click here to see the useful and stranger things that we used for their cocktail table accessories.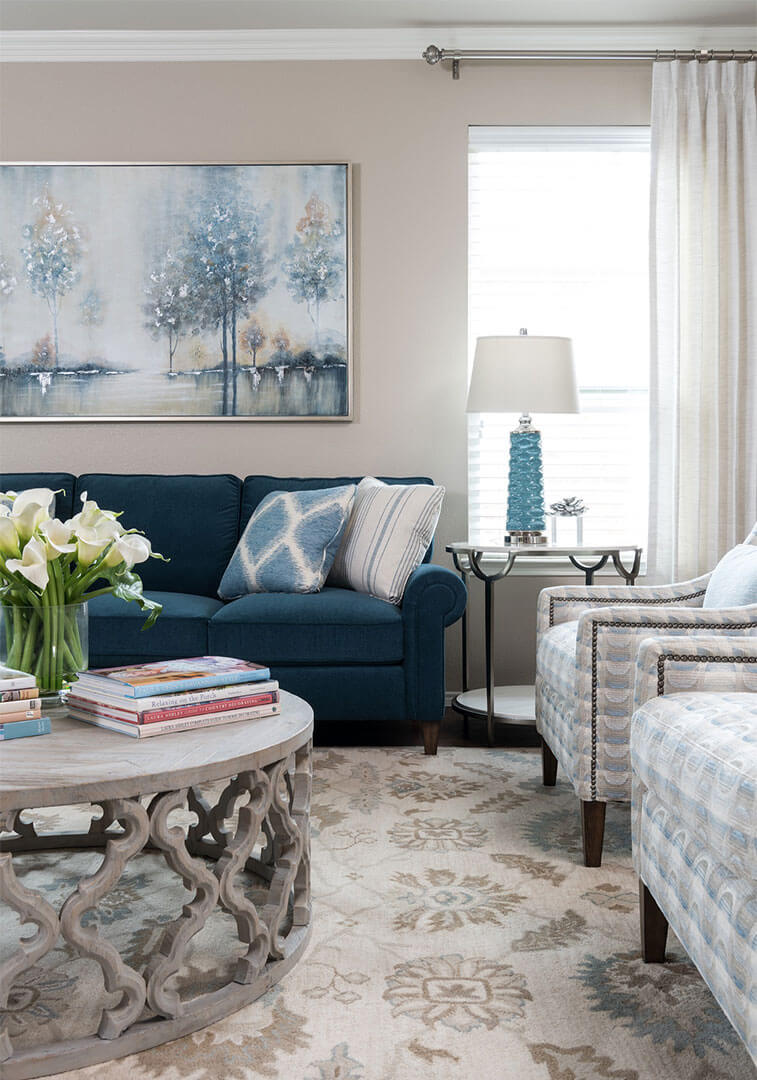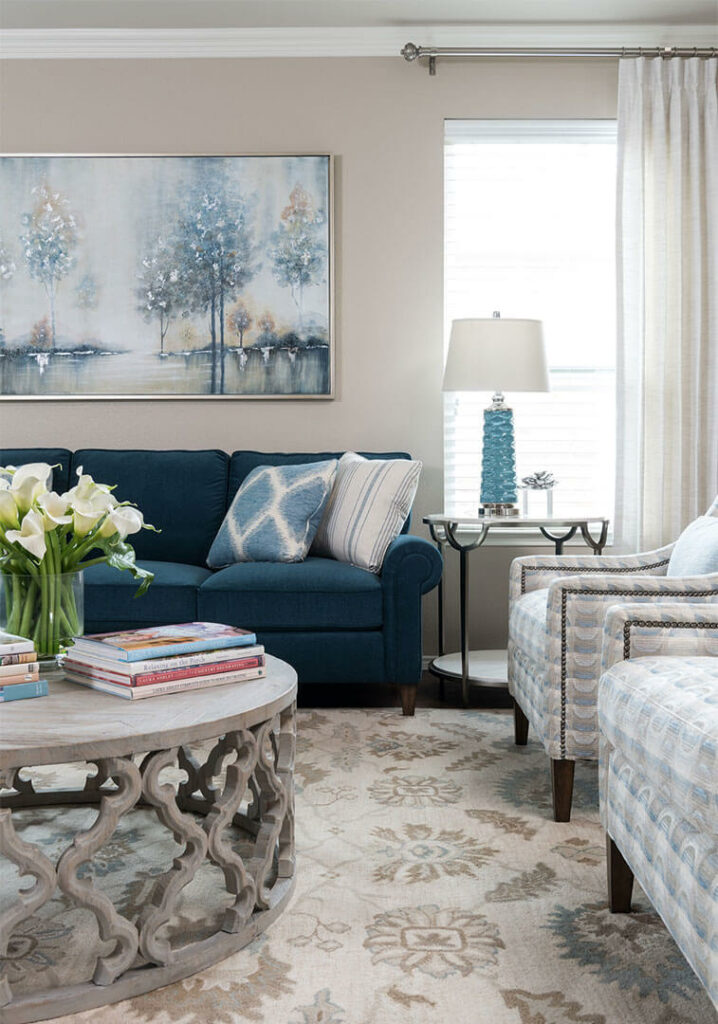 Custom Cocktail Table, Custom Sofas, Custom Chairs  | Family Room Ideas | Living Room Ideas | DKOR HOME by Dee Frazier Voted "Best Interior Design Firms" of Dallas TX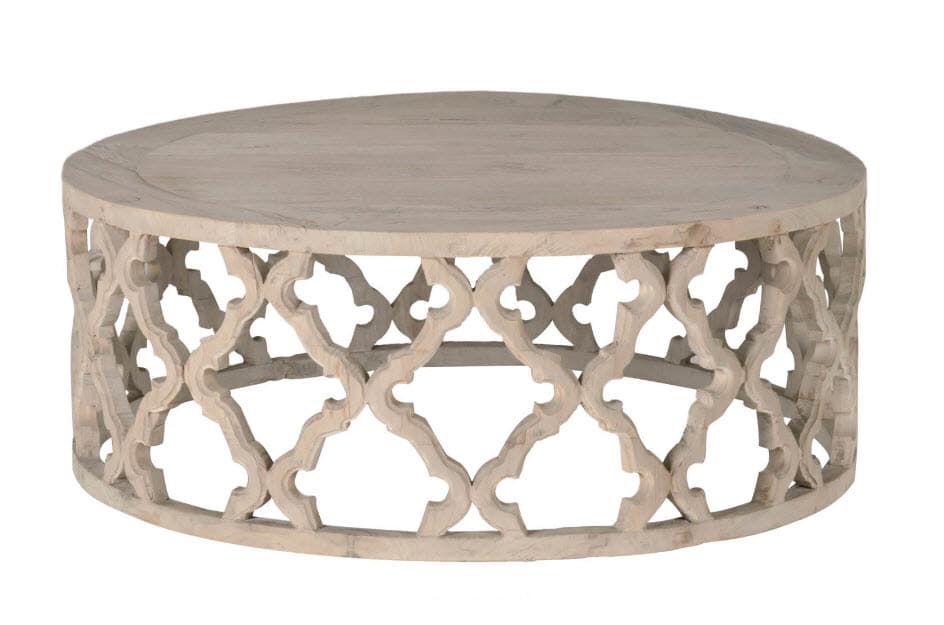 Custom Carved Cocktail Table | Family Room Ideas | Living Room Ideas | DKOR HOME by Dee Frazier Voted "Best Interior Design Firms" of Dallas TX
5. Use large-scaledTrompe-l'œil style art to make the room feel larger. | Family Room Ideas
Small under scaled art can make spaces feel, well, short. To make your family room look BIGGER than it may be, buy art that fits the wall without hanging over. OR create a gallery wall. (I've got some gallery wall ideas to share with you later in the week. Be sure to subscribe if you haven't already.)
The subject is the other major factor to consider when purchasing art. Trompe-l'œil  (a big French word for objects that appear they are there, aka three-dimensional art) will give a sense of depth, making a room feel larger than it is. We worked on our client's budget and sourced beautiful, soft, almost navy, neutral contemporary giclee landscape in this room.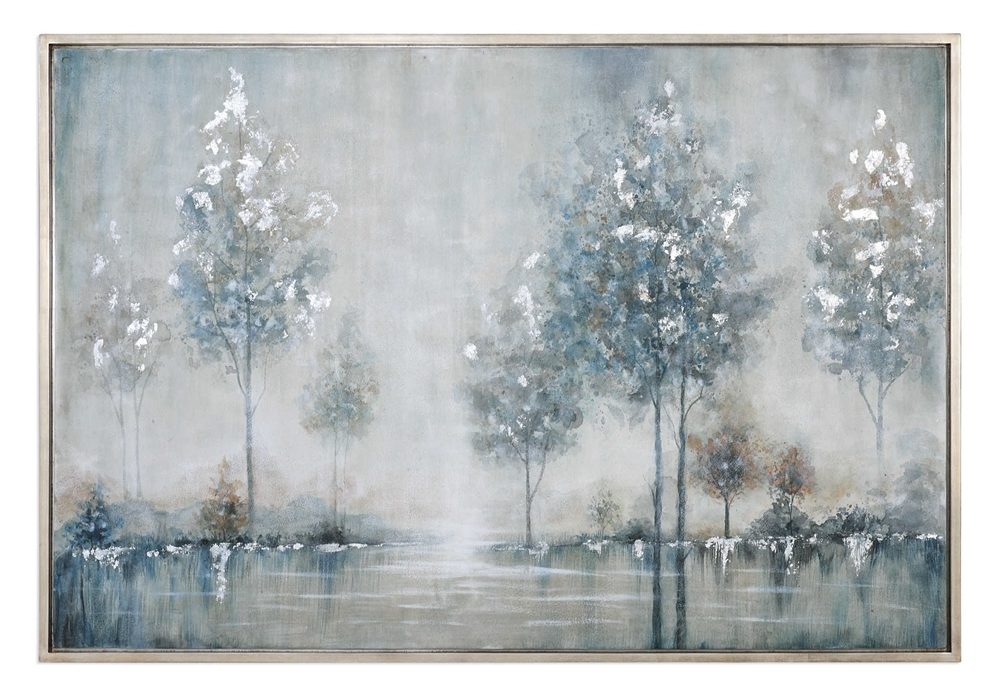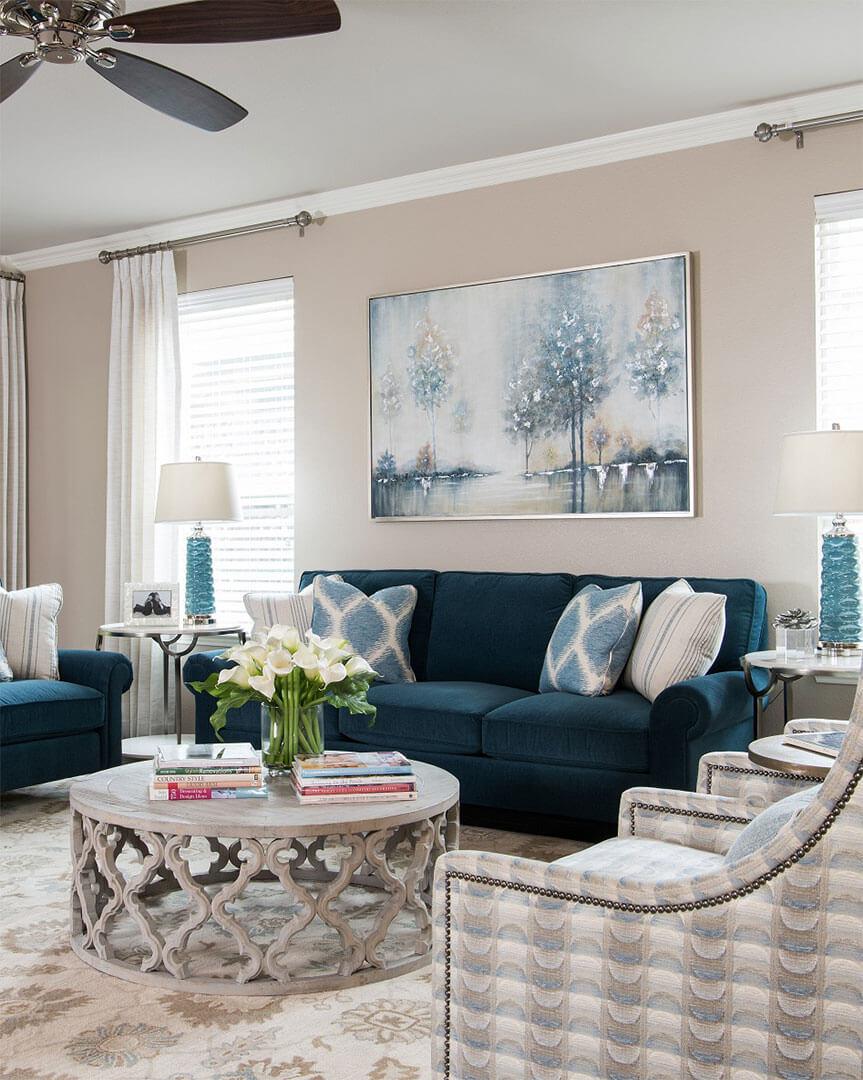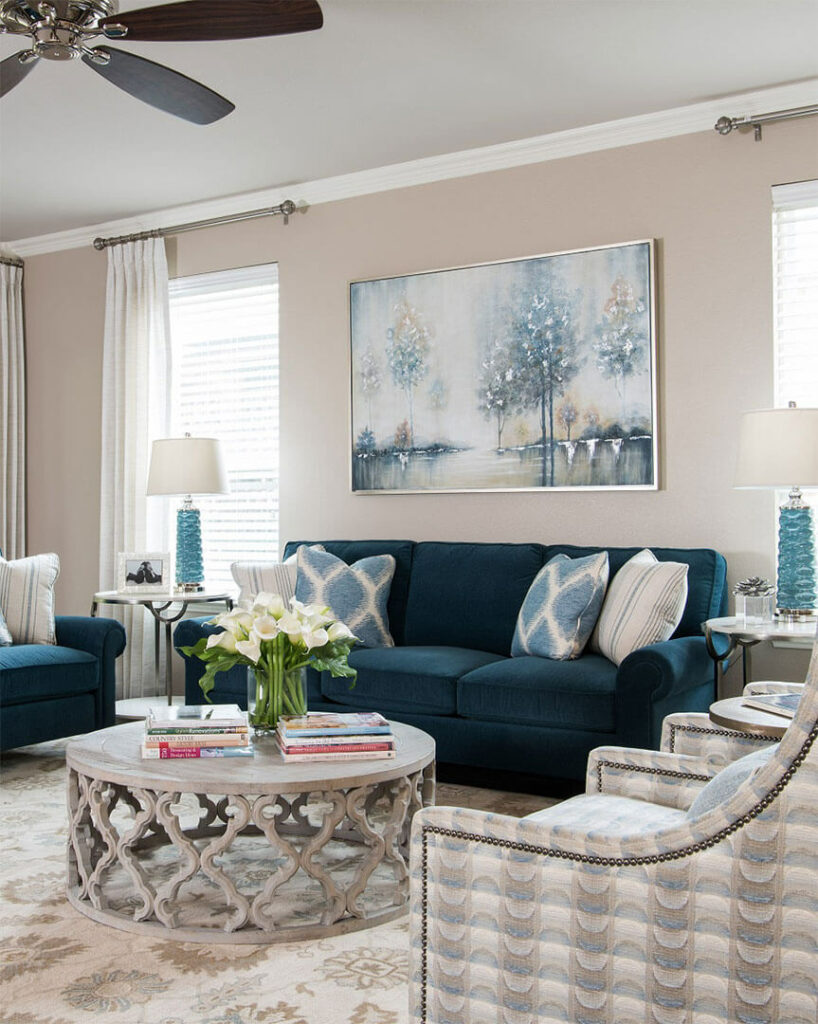 Custom Cocktail Table, Custom Sofas, Custom Chairs  | Family Room Ideas | Living Room Ideas | DKOR HOME by Dee Frazier Voted "Best Interior Design Firms" of Dallas TX
6. Add decorative toss pillows & throw blankets that match your decor. | Living Room Ideas
Often, when we help clients decide what to keep for their homes and what needs to be replaced, their toss pillows and throws don't coordinate with their decor. When selecting things you need for a room, search for items that blend in and work nicely without looking displaced even if they are.
Yes, I'm referring to the pillows your kid's drag in from the bedrooms and blankets from their rooms. Perhaps you consider a storage ottoman to house some new throws, blankets, and pillows that look like they belong in the family room even when they are out of place. Storage baskets are also a great solution to hide extra blankets and pillows.

Custom Credenza for Storage | Family Room Ideas | Living Room Ideas | DKOR HOME by Dee Frazier Voted "Best Interior Design Firms" of Dallas TX
7. Use closed cabinets, built-in bookshelves and drawers to conceal items. | Family Room Ideas
Last but certainly not least, most families need some form of storage in the family room. Take note of the items in your family room that may be sitting out in plain sight. Could those items be stored behind doors? Drawers, or would they look best on shelves? If so, this will help you determine what types of end tables, credenza, or entertainment center your family room needs.
The whitewashed oak contemporary family room credenza above stores everything from family photo albums, DVD movies, and other family memorabilia.
8. Add the right lighting & reading lamps. | Living Room Ideas
Because reading and stories are always important, be sure to add great reading lights.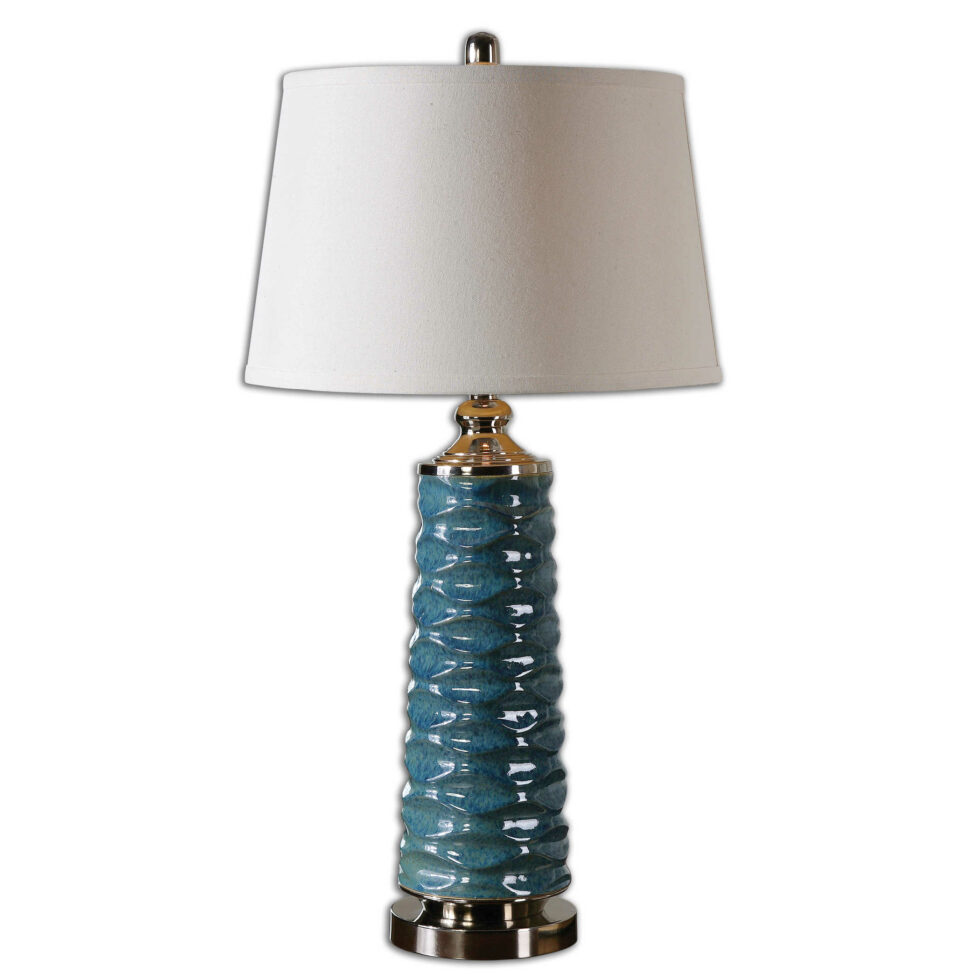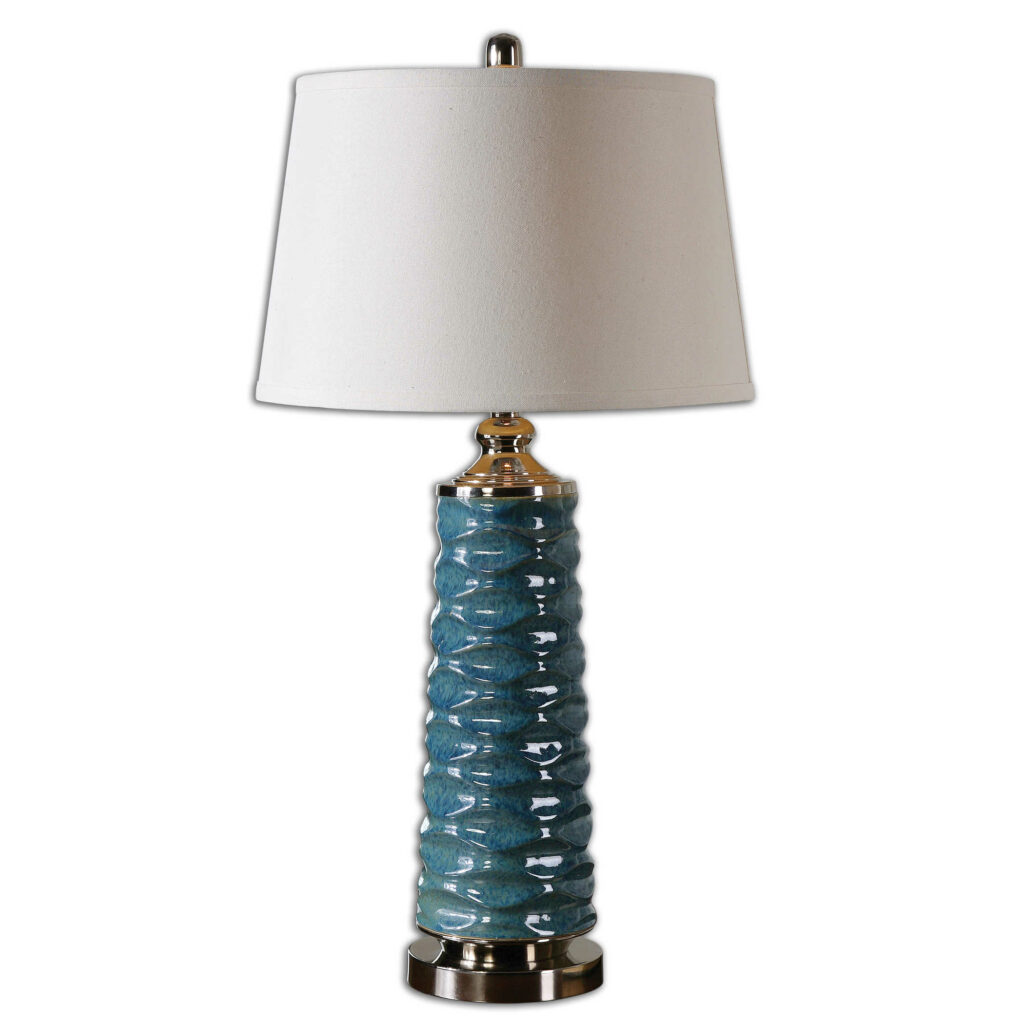 That's 8 Family Room Ideas Folks! The List Could Be Endless As Living Room Ideas Are For Families That Live In Their Homes!
I hope these seven tips with my family room ideas and living room ideas have your wheels turning. Feel free to drop any comments or questions you have below. Yes, I answer all of the comments myself.
Is anybody out there? If you're reading, would you please leave me a comment of some sort. Are these types of interior design ideas post important to you? What are you most curious about? I'll write about any questions you may have next.
Thanks so much for reading! Are you on social media? If so, follow me and my interior designers and interior decorators on Instagram, Facebook, Pinterest, Twitter, or Linkedin. You won't believe some of the fun stuff that goes behind the scenes of our residential interior design projects. 
Dee
P.S. Click here to tour 20+ Amazing Plano, Frisco, Allen & Dallas, TX Interior Design Projects
P.S.S. View our latest issue of D'KOR HOME design magazine. 
P.S. Ready for a home renovation or home remodel? Book a complimentary appointment with our Luxury Dallas Interior Designers or Kitchen Contractors.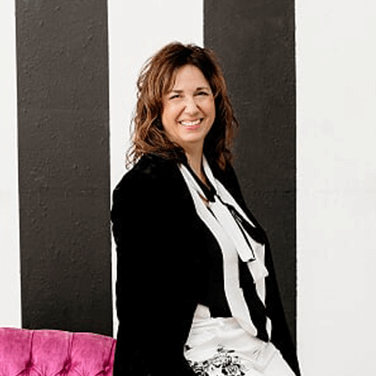 Chief D'KORator, Voted "Best of Houzz" for Dallas Interior Designers, Early Riser, Coffee Lover, Gardening Guru, Estate Sale Maven, Mover, Shaker, Wife, & Mom