Questions & Answers: Everything You Need To Know About About Interior Design & Interior Designers
Learn How To Find The Right Interior Designer Or How To Become An Interior Designer
Throughout this post, I'll answer the most pressing questions you've emailed, asked on Instagram, Pinterest, Facebook, and Twitter. I hope you gain a wealth of knowledge. Here's almost everything you need to know about interior design & interior decorating.
What is interior design?
Interior design is the color, form, space, texture, pattern, line, and light within a space.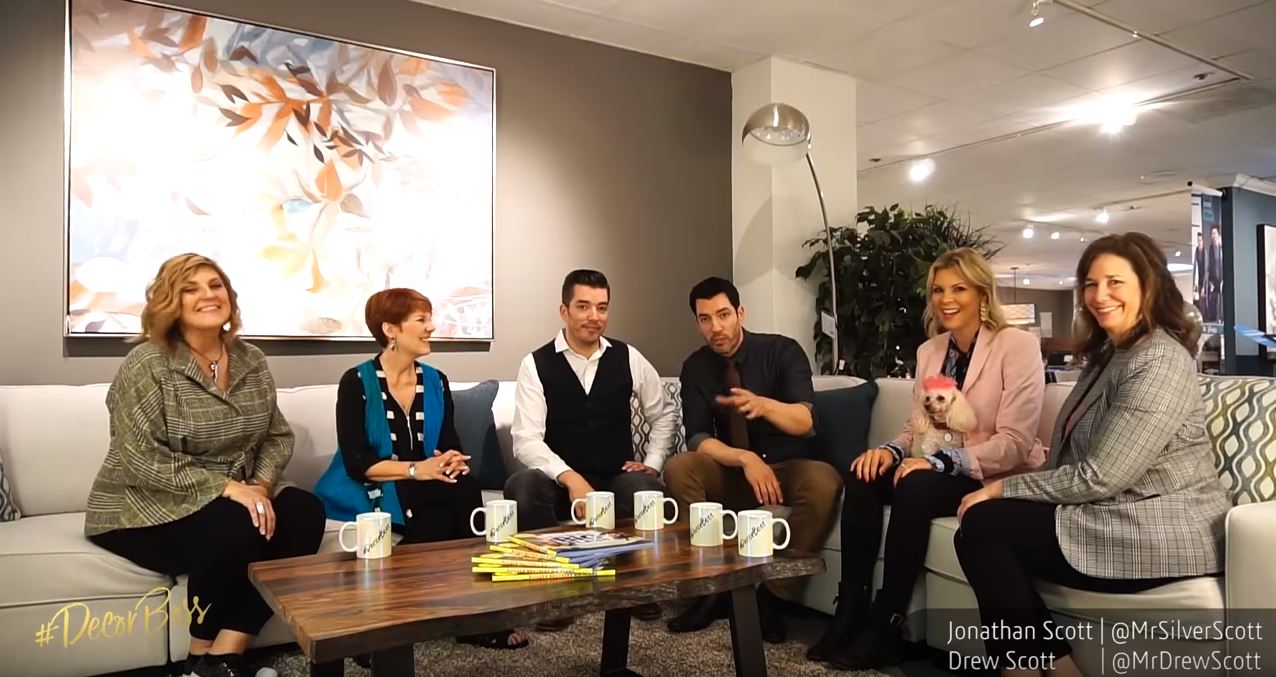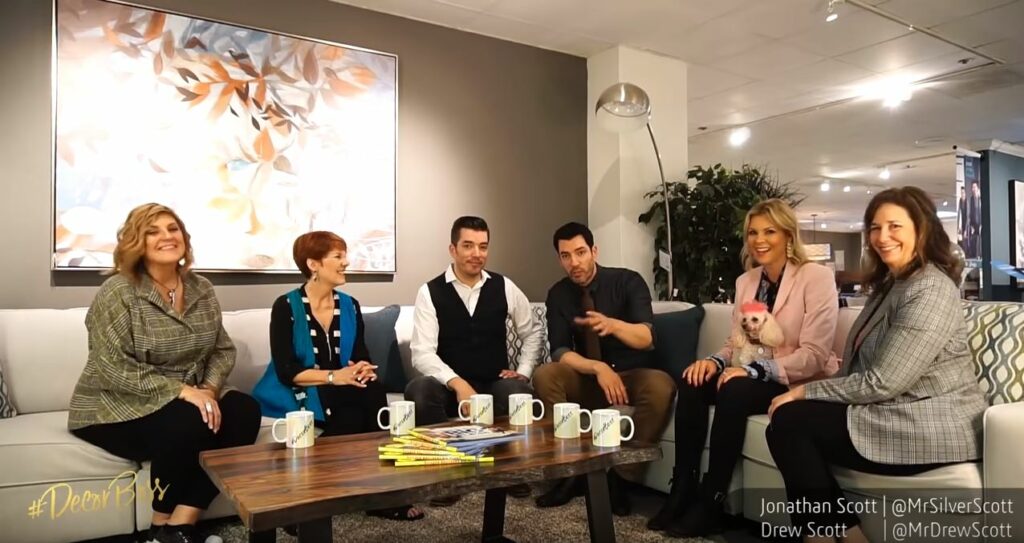 What is an interior designer?
An Interior Designer's role is to provide accurate advice for the optimal safe occupation of those who work, live, and relax within an interior space. … A designer must therefore possess knowledge of a multitude of skills.
How to find an "interior designer near me" or interior designers in my area?
The most popular way to find interior designers in your area is to search "interior designers near me" on your favorite search engine. Our interior design firm works on many referrals from past clients or multiple homes for our clients.
What sites can I use to find an interior designer or an interior design firm in my area?
Other sites to search for an interior designer or interior design firm, or an interior decorator is Houzz, Angie's List, Yelp, the National Kitchen & Bath Association (aka. NKBA), The American Society of Interior Designers (ASID).
How can I use interior design magazines to find interior designers near me?
Magazines are a great way to find interior design styles that you may like, and sometimes those interior designers or home interior decorators service your area.
If you are hiring an individual local interior designer, interior decorator, or an interior design firm, you should always interview the principal persons working on your home design or commercial interior design project. Hiring a designer is a critical step. You can interview a designer first by a 15-minute telephone conversation or Facetime, Google Meet, Skype, Zoom, or another face to face technology. Then, you can schedule an interior designer to conduct a free complimentary initial design consultation.
What to consider before hiring an interior designer?
Whether designing a single room or a complete home renovation, hiring the right designer for your project is critical. Here are a few steps to follow to consider hiring an interior designer:
First, review the designer's website and view their portfolio to ensure their style is a good fit for you. Does their style or taste level match your wishlist?
Next, look at their service options as some designers are not experts at commercial interior design. In contrast, others are turn-key home designers, some offer complete home remodeling services, and others are only interior design consultants meaning they do not complete the project for you. Are their services a good fit for your needs? 
Call to schedule a complimentary first meeting or initial consultation. Most designers will meet with you either online or in person to review your project. Design firms like mine meet with clients in the DFW area complimentary for the first meeting. We also schedule complimentary design zoom meetings for clients moving from other areas or clients that are not comfortable meeting in person for the 2019 pandemic.
What should I prepare for the first consultation with an interior designer?
Most designers will want to see any interior design Pinterest boards that you may have created or home design magazine photos of projects that you like. If you don't have either, don't worry. A good designer can help determine a good design style based on your lifestyle.
Everything You Need To Know About Interior Design
List of the interior design magazines or interior design blogs you should subscribe to:
What is modern interior design?
Modern interior design refers to the design of a space, room, home, form, or function of an interior as it relates to modern elements. Modern design refers to a design era that has passed, while contemporary design is all about the now and the future. The most popular modern design era is the mid-century modern era of the 1950s and 1960s. But Art Deco design of the 1920s or anything from then to the vintage look of the 1970s can also be considered modern.
Everything you need to know about interior design
What are the various interior design styles?
The most common interior design styles include Traditional, Transitional, Contemporary, Mid-Century Modern, Scandanavian Design, Art Deco, Farmhouse, Vintage, Bohemianism, Shabby Chic, and Industrial. Click below to see interior design styles and interior design projects in our interior design portfolio, which includes a diverse range of home design styles.
Everything you need to know about interior design
How to start an interior design career?
There are numerous ways to start an interior design career. There are several ways to establish an interior design career, from college degrees to online training or interning with an interior design firm. Interior designers often specialize in a particular area, such as residential interior design for personal homes or commercial interior design. Commercial interior design involves designing restaurants, businesses, and other commercial spaces.
To learn more about how to start an interior design career, read my story about how I started my interior design career. 
What type of Interior Design does our Dallas Interior Design Firm do?
Our Dallas Interior Design Firm focuses on designing for residential luxury home designs. We complete
How to find an internship position with an interior design firm?
From time to time, interior design firms have paid and unpaid internships available to help students fulfill their college credits. Internships are the best way to learn and understand the full compass of interior designers' requirements. 
How to become an interior designer?
There are several options to consider becoming an interior designer. Here are a few of the other articles that I recommend you read to learn how to become an interior designer.
Did this help you best understand everything you need to know about interior design? Got more questions?
Please leave me a comment below with more questions. If. You'd like to book an appointment for my interior design firm, click here to book a complimentary home interior design appointment. 
Wishing you all the best with all of your interior design projects or your interior design careers! Be sure to subscribe to my interior design blog for more home design inspiration. You can find all of the links to my social media if you keep scrolling.
X~
Dee
P.S. Check out these posts or book a complimentary home design appointment with one of my Dallas interior designers or Dallas interior decorators.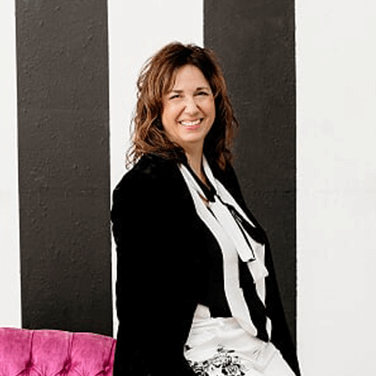 Chief D'KORator, Voted "Best of Houzz" for Dallas Interior Designers, Early Riser, Coffee Lover, Gardening Guru, Estate Sale Maven, Mover, Shaker, Wife, & Mom