100 Best Christmas Lights Displays 2020
Hello friends!
It's going to be a very Merry Christmas! Are you ready? I always need Christmas lights to put me in the mood for Christmas. Driving around to look at holiday lights is a lot of fun. In case you're not able to go on a drive or in case you're living amongst the Grinches that try to steal Christmas, I thought you all would love seeing these videos of some of the best Christmas light displays.
Grab your family members and make a cup of my favorite 5-Minute orange spice tea. 
Then, watch the videos of the Best Christmas Light Displays and enjoy! 
Christmas Lights To Sound | Best Christmas Lights Displays 2020
Million Dollar Homes Decorated For Christmas | Best Christmas Lights Displays 2020
Best Colorful Christmas Light Displays 2020
Entire Neighborhoods Battle For Best Christmas Light Contests
I wish you all a very Merry Christmas & Happy Hanukah! I hope you enjoyed the Christmas Light Displays.
Click here to see amazing Christmas Table Settings Using Every Day Dinnerware, Christmas Centerpiece Ideas, Designer Ideas For Wrapping Gifts, 
Merry Christmas everyone!
X~
Dee
Founder of Dee Frazier Interiors named "Best Interior Designers" by Houzz
P.S. Pin this or share some joy with your friends…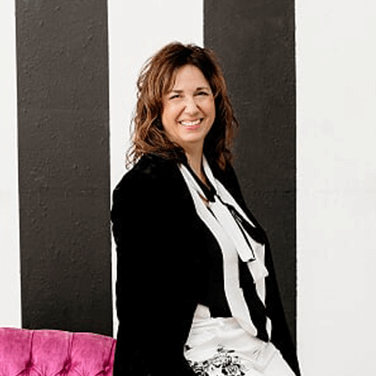 Chief D'KORator, Voted "Best of Houzz" for Dallas Interior Designers, Early Riser, Coffee Lover, Gardening Guru, Estate Sale Maven, Mover, Shaker, Wife, & Mom